Event Asset Management Made Easy
Track and scan event assets over different locations, and generate reports for better insight.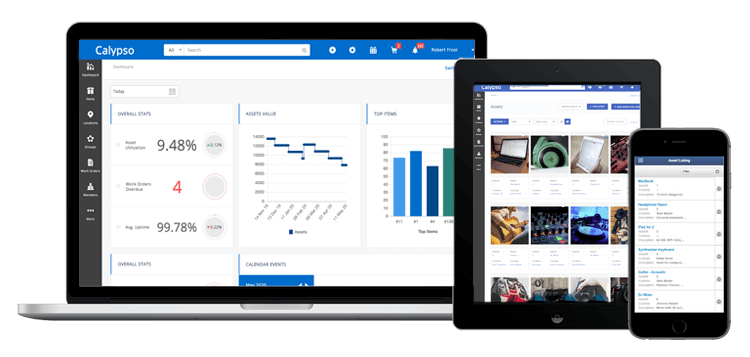 Manage event & staging equipment!

An intuitive interface to streamline your event equipment

On-the-cloud asset tracking enabling immediate updates

Features designed to speed up stressful pre-event days

Boost ROI by eliminating equipment loss during events
End to End Event Asset Management
That fits into your workflows, not the other way around.
Inventory Management
Monitor stock levels of event inventory across locations with ease.
Carts, Bundles & Packages
Manage events and process items in ways that best fit your workflow.
Checkouts & Reservations
Keep an eye on asset checkouts and plan out reservations well in advance.
Barcode, QR Code & RFID
Mass scanning items with our iOS and Android apps is a breeze.
Custom Roles
Configure unique roles for each user to control their access and limit actions.
Alerts & Notifications
Customize alerts to manage maintenance, checkouts, and more.
Here's what they have to say about EZOfficeInventory.
Effective & Efficient
EZOfficeInventory has been a godsent with regards to establishing an effective and efficient inventory tracking system. In addition to its ease of use, I have also been impressed by the willingness and support of the people.
We love it!
EZOfficeInventory is a fabulous way to track inventory easily. We have been using this software for about 5 years and we love it. Using the app makes things very easy! I would recommend this to anyone that needs to track many assets or inventory.

Google Play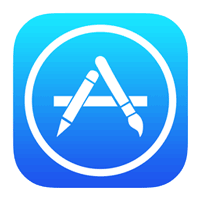 App Store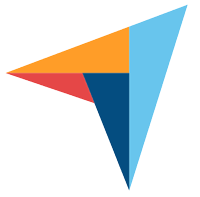 Capterra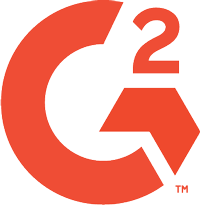 G2 Crowd
Ready to Get Started?
Powerful asset tracking, at your fingertips.