Public Works Asset Management Software
Lower administrative burdens, increase efficiency and serve the community more effectively by utilizing the leading cloud based public works asset management software. Centralize crucial tasks, track locations and maintenance schedules of your assets from any device.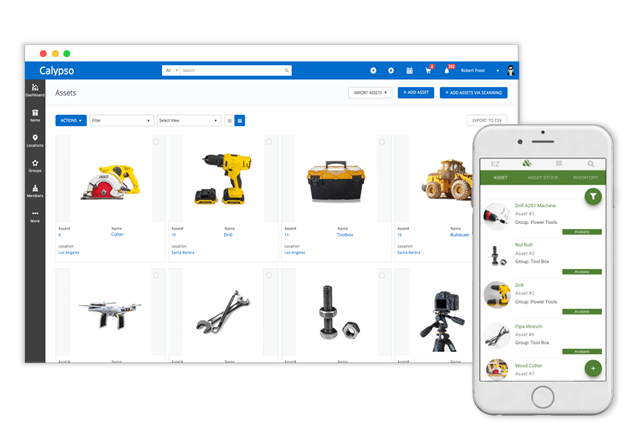 Track the Complete Asset Lifecycle – From Procurement to Retirement

Create service tickets and plan maintenance in advance

Make error-free reservations to ensure item availability

Tag and track assets using Barcode, QR Code or RFID tags

Run audits and actionable reports for increased cost-efficiency
End to End Equipment Management
That fits into your workflows, not the other way around.
Asset Lifecycle Management
Easily manage assets, from procurement all the way through their disposal.
Audits & Compliance
Carry out effortless audits and easily gain compliance with regulatory bodies.
Checkouts & Reservations
Keep an eye on asset checkouts and plan out reservations well in advance.
Barcode, QR Code & RFID
Mass scanning items with our iOS and Android apps is a breeze.
Inventory Management
Manage tools, materials, and consumables across locations with ease.
Reports, Alerts & Notifications
Get insights and alerts on depreciation, checkouts, maintenance, and more.
Here's what they have to say about EZOfficeInventory.
The easier the better
EZOfficeInventory does exactly what we need it to do. I like that our techs can easily scan items in and out of our inventory with their smart phones. The easier the better!
Proper Inventory Tracking
Our inventory tracking was abysmal, but this software allowed us to import excel sheets and got us rolling towards proper inventory tracking almost instantly.

Google Play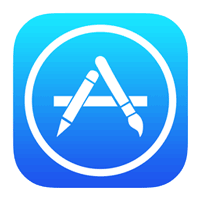 App Store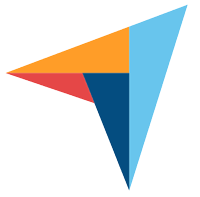 Capterra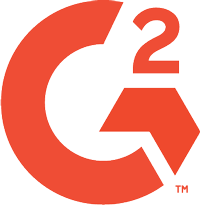 G2 Crowd
Ready to Get Started?
Powerful asset tracking, at your fingertips.
Key Resources for Construction Equipment Tracking Software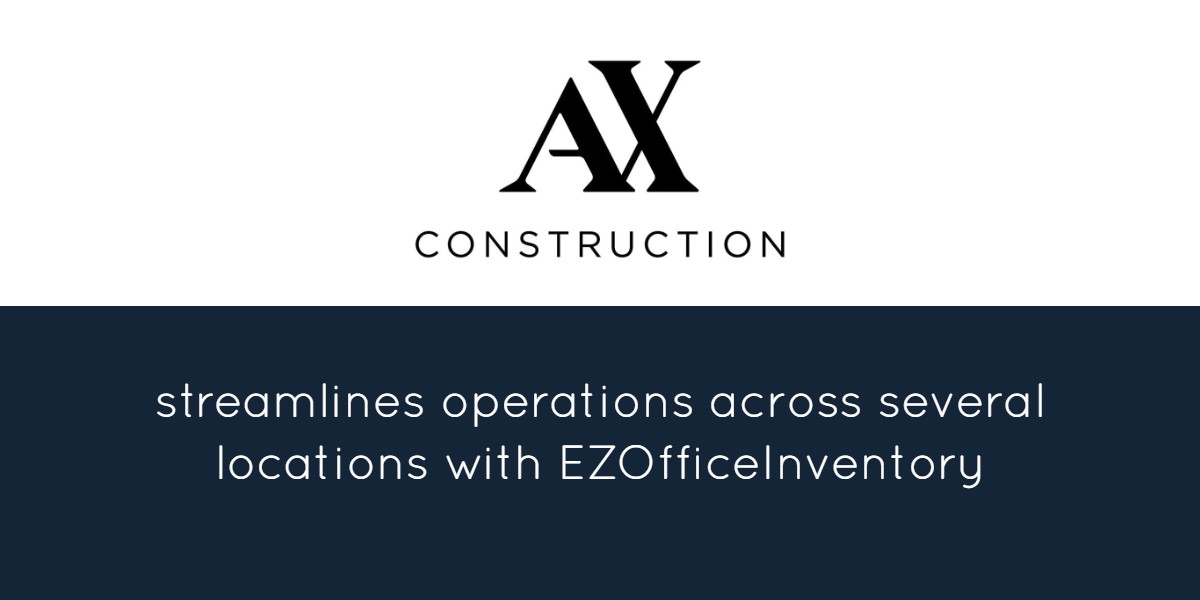 Case Study
AX Construction uses EZOfficeInventory to automate asset management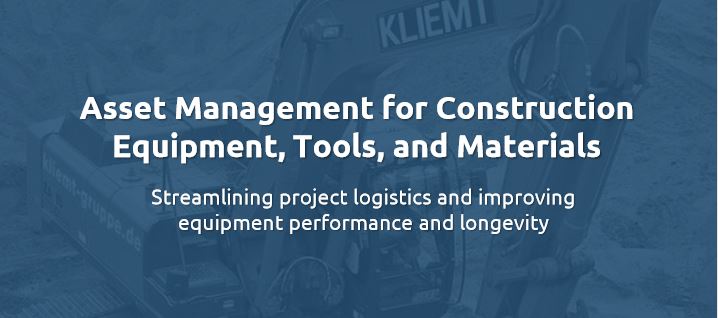 Whitepaper
Streamline Construction workflows with asset tracking software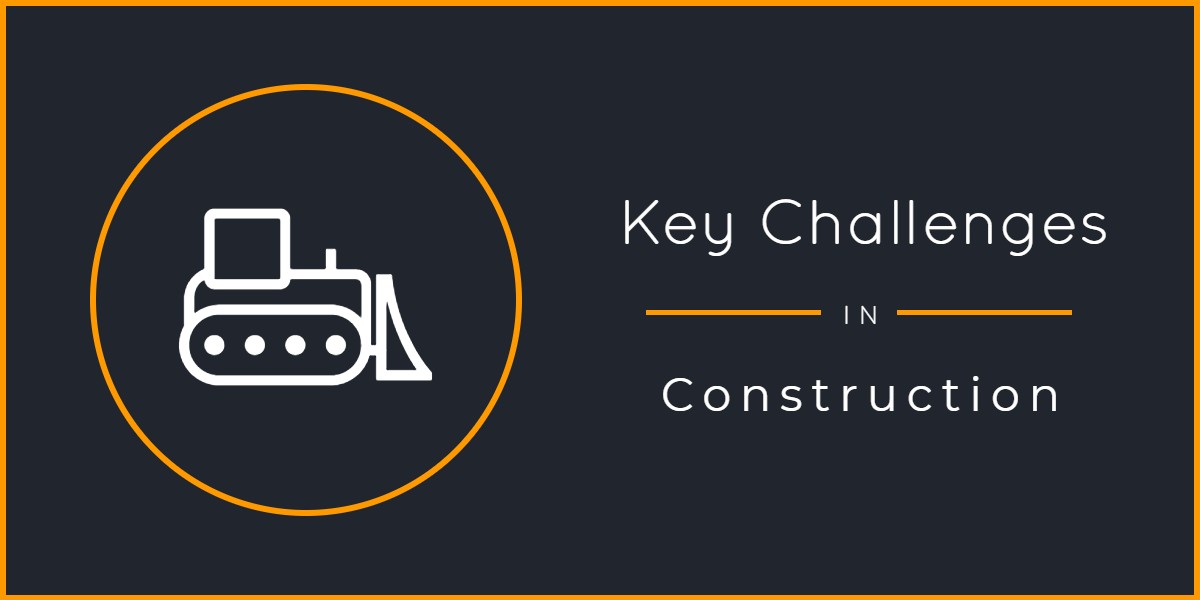 Blog
Key challenges in construction and how to solve them