For the past few decades, organizations have taken measures to safeguard their network security by implementing firewalls, antivirus software, strong passwords, and more.
IT departments are now tackling increasingly complex environments with employees working across multiple locations on many devices such as laptops, desktops, tablets, or smartphones. Add in the Bring Your Own Device (BYOD) culture and managing these diverse endpoints is a major challenge.
However, seamless operations of a modern-day workforce rely on precision tracking across various devices, regardless of their operating systems, ownership, and security levels.
What is unified endpoint management?
Unified endpoint management (UEM) enables consolidated tracking of different endpoints and centralizes their configuration data so your organizations can run daily operations smoothly. This is an umbrella approach that allows you to manage all endpoint devices in your organization from a single platform.
The need for unified endpoint management
As business requirements are shifting to accommodate more remote workers working on multiple types of devices, unified endpoint management plays an important role in securing IT environments.
Here are some challenges organizations can face without effective management of endpoints:
There are no formal tracking processes for legacy applications to support remote users and mobile workforces. This means that many high-paced institutions cannot accurately track their IT equipment. Devices can easily go off-network and if they are not synced regularly, they may become unmanageable, leading to data security risks.
Mismanagement of mobile devices, laptops, desktops, and cloud-based devices due to siloed tools can also lead to inconsistent security across platforms.
Without a unified endpoint management solution, you cannot generate exhaustive reports on asset utilization patterns and patch management processes. This lack of visibility across endpoints, applications, and users may lead to poor security and reactive management for expensive IT equipment.
Lack of unified endpoint management for dedicated software asset management can increase the likelihood of visiting malicious websites, downloading blacklisted or unapproved software, and preventing timely updates of installed software.
Many IT teams have to manually manage user and machine provisioning, operating system maintenance, device maintenance, and decommissioning. This often leads to administrative bloating and inefficiency. It also increases the costs associated with endpoint maintenance.
Essential unified endpoint management features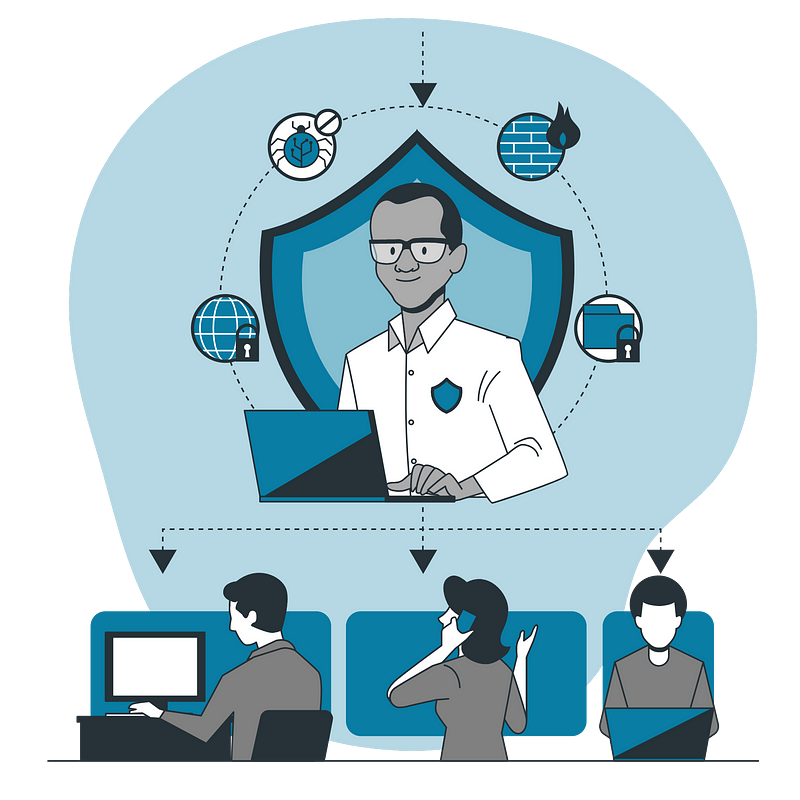 An efficient IT asset management solution comes packaged with dedicated endpoint management capabilities. It helps you generate reports for patch management, automatic hardware, and SAM inventory tracking, logging, mobile device management, software, and app deployment, and software licensing management.
With an ITAM solution, you can accelerate the process of performing daily IT administrative tasks by automatically managing a multitude of devices.
Here are some key UEM features that a robust ITAM solution will offer:
1. Device management
The primary capability of an ITAM solution is device management to keep the endpoints secure. It configures all devices in your organization regardless of their ownership and allows for regular syncs.
ITAM software offers additional features like location history, custom reports, device onboarding, and device lifecycle management. With device management, you can retrieve complete information about your IT devices including system and hardware details, installed apps and software, usage, and more.
2. Identity and access management
According to an IBM report, the average cost of a data breach caused by identity theft or easy access to the network is $3.86 million. Furthermore, it takes an average time of 280 days to contain that data breach. You can secure your endpoints by focusing crucially on access management to ensure that your data doesn't fall into the wrong hands.
With ITAM software, you can allow or restrict access to data for relevant teams, groups, or individuals to ensure data security across all device endpoints. This means that when your employees log on to their systems, they can only view files that they have been authorized to access.
3. Patch management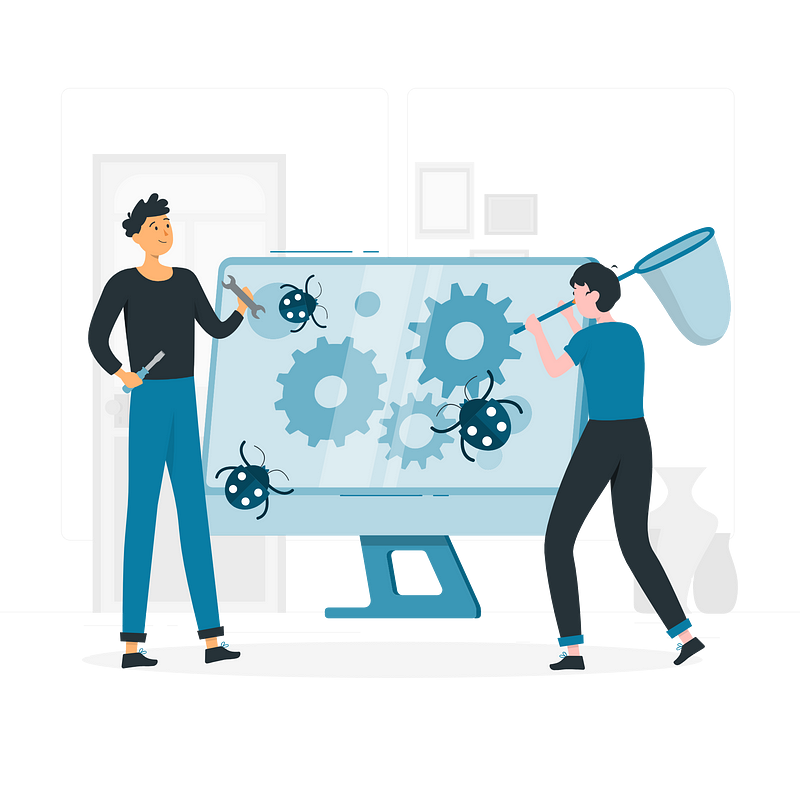 By generating analytical reports or utilization reports on your IT assets, you can easily find vulnerabilities in your system and address any loopholes with patch management.
It is highly inefficient for IT teams to address all the patches manually. By generating regular reports and getting actionable insights on your IT assets, you can overcome repeat vulnerabilities that create security weaknesses.
4. Cybersecurity management
As the number and types of cyberthreats continue to grow and evolve, unified endpoint management has become even more critical. According to a survey, 68% of the security professionals report that their companies fell victim to successful endpoint attacks during the previous year.
Since unified endpoint management is a way to provide more visibility into exhaustive software assets than stand-alone applications, it mitigates many cybersecurity risks.
Benefits of unified endpoint management
IT-intensive businesses can derive the following benefits if they properly implement a unified endpoint management strategy.
1. Smooth onboarding processes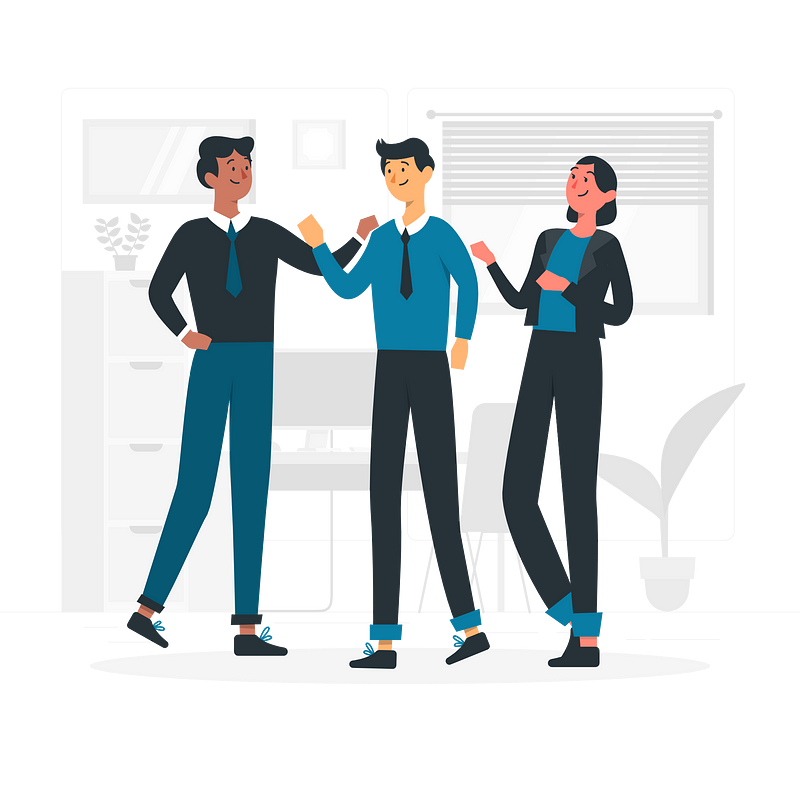 ITAM software with unified endpoint management capabilities allows organizations to easily deploy devices, policies, and software and applications while hiring new resources or procuring new devices.
Since laptops, desktops, mobile devices, software, applications, and configuration data are all tracked and managed through a single platform, onboarding and provisioning processes become seamless and consistent.
2. Increased extensibility
A centralized platform for IT asset tracking and control offers more extensibility. You can implement useful integrations with third-party tools like Jira, and Zendesk.
There's no need to move between different applications to manually compile, compare and evaluate reports as the integrations consolidate information.
3. Improved visibility
You can easily monitor assets, inventory, usage patterns, and vulnerabilities in the systems. This information is useful during infrastructure migrations as well.
With real-time visibility, you can easily troubleshoot, diagnose and resolve issues. Real-time knowledge about your devices can help you patch up your endpoints in a timely manner. This eventually reduces cost and improves performance and system security.
4. Improved employee productivity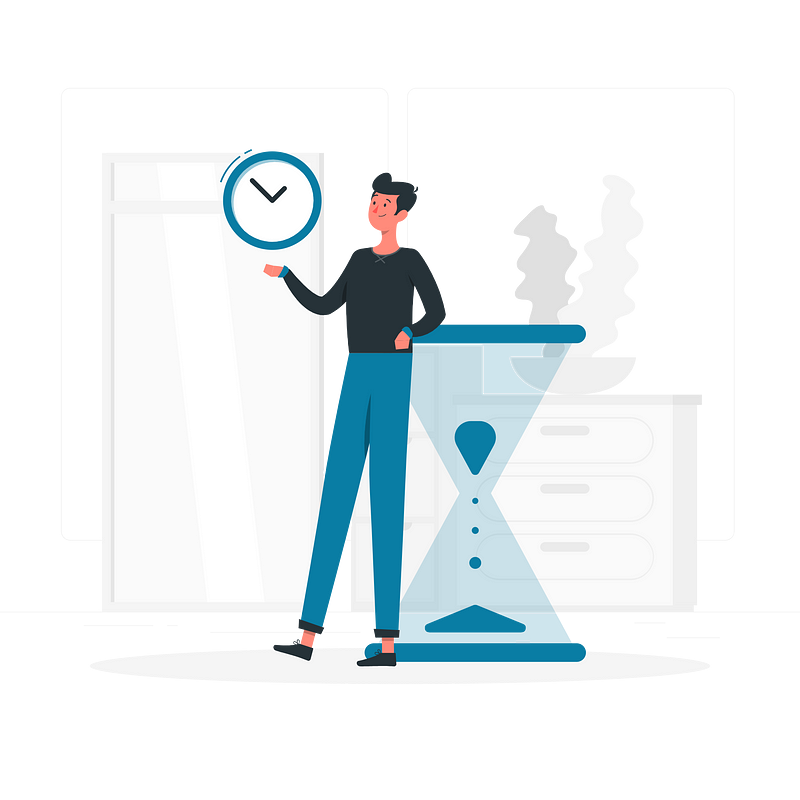 By implementing ITAM software with unified endpoint management capabilities, your employees have the flexibility to use any device and access authorized information at any time and from anywhere.
This flexibility along with hands-on management features, empowers them to be more accountable towards IT assets.
5. Easy access to information
By storing and regularly updating all the device data in the cloud, a robust unified endpoint management platform also enables employees to work through their preferred devices and extends the same flexibility to facilitate the BYOD policy.
Employees are only required to enter their unique user IDs and passwords to access the organization's network and they can securely access all resources via any device.
Choosing the right unified endpoint management solution for your business
As the volume and variety of endpoints that connect to your organization grow, the need for specialized endpoint management software becomes more critical.
Following are the primary factors that you should consider while choosing a unified endpoint management solution that suits your business needs:
Pick a solution that can manage and support a diverse mobile ecosystem.
Make sure that the platform connects with a broad range of technologies to enable seamless integrations.
The solution you choose should be easy-to-use and must have a friendly interface. It's better to use a system where employees can check out devices through an intuitive, self-support system.
The ITAM software should secure your organization's data and devices. It should reveal any security vulnerabilities through regular reporting so you can properly manage all your endpoints. This will prevent your employees from accessing malicious websites and accidentally downloading malware on their systems.
The software should be capable of automating routine tasks to reduce the burden on IT teams. It should also keep your users compliant with software and hardware usage policies in your organization.
A robust endpoint management tool must store and analyze data to provide full visibility into inventory details (serial numbers, models, warranties, etc.), track employee behavior, and provide network connection details.
About AssetSonar
AssetSonar's IT asset management software has endpoint management capabilities to support a variety of devices including Mac, Windows, Android, and Linux endpoints. It is easily integrable with leading service desks such as Zendesk and Jira to support additional ITSM capabilities.
You can also integrate it with other third-party applications using the REST API. It combines dedicated asset lifecycle management and location tracking with centralized endpoint management to offer you a holistic picture of your organization's IT environment, be it hardware or software assets.
Sign up today for a free 15-day trial.
For more assistance, drop us an email at support@ezo.io. You can also visit our blog for detailed support posts.