We are back from the holidays with a new year's gift for our customers! We're excited to announce our first release of 2015, "Confetti Shower". With powerful new features and enhancements, we are confident that 2015 will be your most productive and successful year.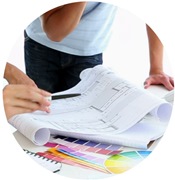 INVOICE DESIGNER: The choice of what to show on an invoice varies from business to business. Our Invoice Designer will enable you to design invoice templates as per your unique needs. Easy to use designer enables you to create as many different templates as you like. To get started, enable this option from Settings-> Add ons-> Invoice Designer and design invoices from Settings -> Designer -> Add Order Invoice Template.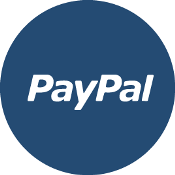 PAYPAL INTEGRATION: Making it convenient for your customers to pay invoices online ensures quick turnaround and improved cash flow. Now your customers can pay online using PayPal, the largest online payment provider. To get started, enable PayPal payments from Settings-> Add ons. You will also have to allow your customers to log in so they can view orders and pay online (Members-> Edit a Member-> check "enable member to log in").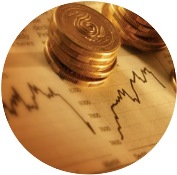 FINANCIAL REPORTS: New reports have been added to provide valuable insights into your business's financial performance. They include: Payments Received, Tax Collected, Rent Summary and Sales Summary. With the powerful filters, you can easily make sense of large amounts of data. To get started, have a look at More -> Reports -> Financial Reports and launch the report you need. Make use of the filters to slice & dice through the data.
SUB-RENTING: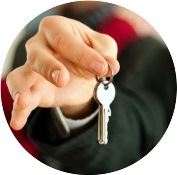 We understand that sub-renting is an important aspect of mid-sized rental businesses. A new addon now enables you to efficiently manage sub-rented items in orders. This can come in handy when you're borrowing items from partners and renting them to your customers. Support for sub-renting has also been added to Order Line Item reports. To get started, enable sub-renting from Settings -> Add ons.
AND MUCH MORE…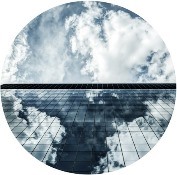 There is much more for you to explore in this release.
– A new view for listing pages has been introduced. You can now expand the listing table (e.g. orders or assets) to hide the sidebar and concentrate on the data in the table .
– Order Detail interface has significantly improved. Now you can collapse the view, resulting in items with similar names and details grouped together.
– A new filter on items listings to drill down to items that are Available During a specified date range.
– Availability Calendar has also been enhanced and now you can view availability by groups. Further enhancements are also coming up by the end of this month.
Next month we're releasing BUILDERS' CREED…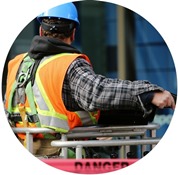 Our engineering team has been working hard on upgrading our infrastructure. What does this mean for you?
– Receive Next Generation Features
– Improved Robustness and Reliability of Service
– Smoother Experience through faster response time
– Significantly Enhanced Mobile Experience
Become part of the conversation on twitter @EZRentOut. The User Community Forum is a good place to track your feedback. For direct queries, drop us an email at support@ezrentout.com.