Bike and Cycling Rental Software
Streamline order management and booking process with comprehensive bike rental software. Manage inventory, payments, orders, and customers in a single solution.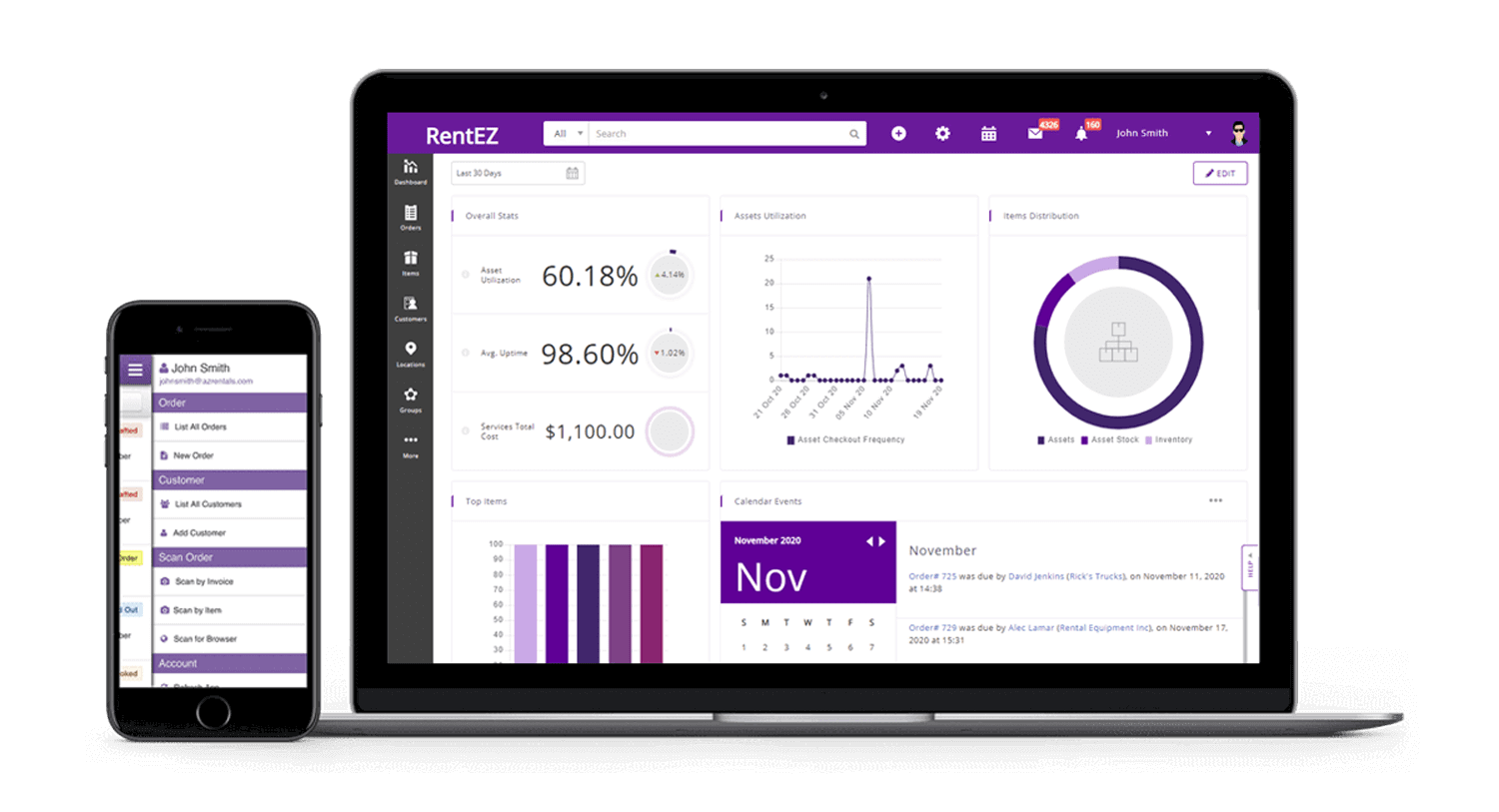 Simplify management to help you grow your rental business

Enable seamless online rentals with your own eCommerce portal.

Streamline order management with conflict-free booking.

Save time and gain the flexibility to manage your business from anywhere.

Manage your rental processes to increase efficiency and customer satisfaction.

Accessibility from anywhere at any time for better results.

Control the entire rental life: planning, procurement, maintenance, and disposal.
Manage All Your Rental Operations in a Unified System
User-friendly but powerful software to manage it all: equipment availability, order tracking, scheduling, and more.
Seamless Financial Integrations
Facilitate credit card payments with our payment gateway integrations - with Stripe and Authorize.net - and sync your transactions in QuickBooks and Xero.
Equipment Maintenance
Timely maintenance saves time & money and increases the operational efficiency of an organization. The Service Module allows you to offer maintenance as a service to both internal and external customers and track maintenance costs of assets over their lifetime through efficient work order management
Inventory Management
EZRentOut also supports full management of items that you sell. Track inventory stocks by location with alerts for low stock. Get insights into stock consumption and replenishments. You can rent and sell items in a single order.
Online Rental Store
Increase your traffic and growth by helping customers more easily find your business, browse through your rental catalog, and book equipment online.
Custom Reports and Alerts
Create custom fields to record unique data points, and generate custom reports and schedule customized email alerts suited to your business needs.
Order Management
Quickly create, update, manage and set recurrence on your Orders and their invoices. Scan the availability calendar and schedule Orders well in advance for conflict-free bookings.
Here's what they have to say about EZRentout.
Excellent software!
Extremely good software for my heavy equipment rental company. It helped improve our relations with all our customers and various businesses and allowed for every piece of equipment to be tracked and accounted for. Finally, it helped organize different processes across all areas of the company.
User Friendly and Fantastic!
We were able to track our inventory - the map was great. Also, adding details about each asset was great. The site is very customizable - there are several options within the settings to add/remove/customize.
The best pricing option!
The pricing is the best around, and the systems are very easy to use. Works well for the equipment rental business. There are many reports to choose from to manage your business.
Powerful Bike Rental Software, at your fingertips.
Key Resources for Bike & Cycling Rental Software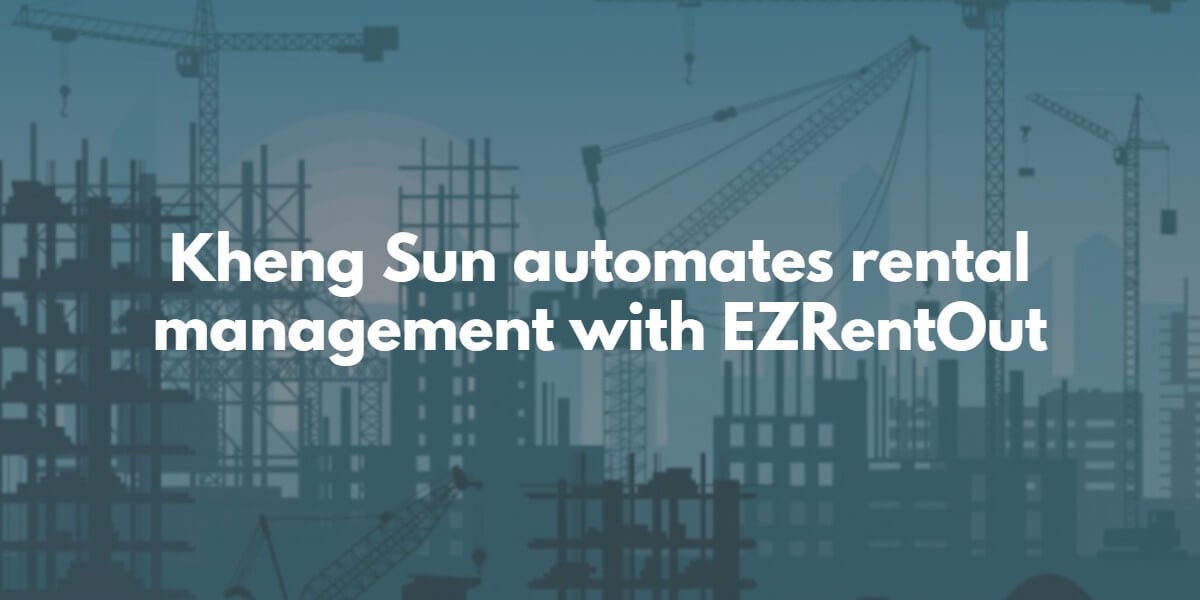 Case Study
Kheng Sun shortens the order preparation process with EZRentOut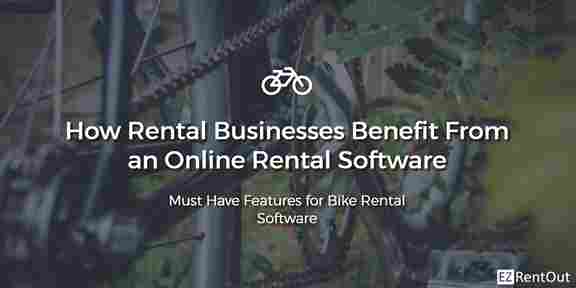 Blog
Why Your Bike Rental Business Needs Online Rental Software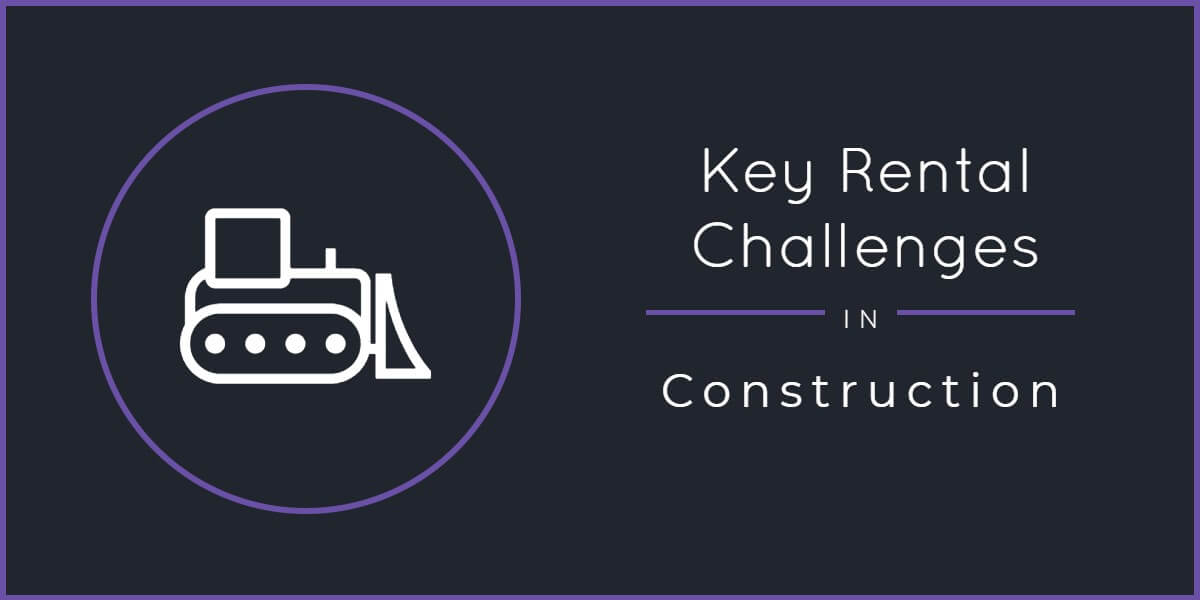 Blog
Key Construction Rental Challenges and How To Solve Them