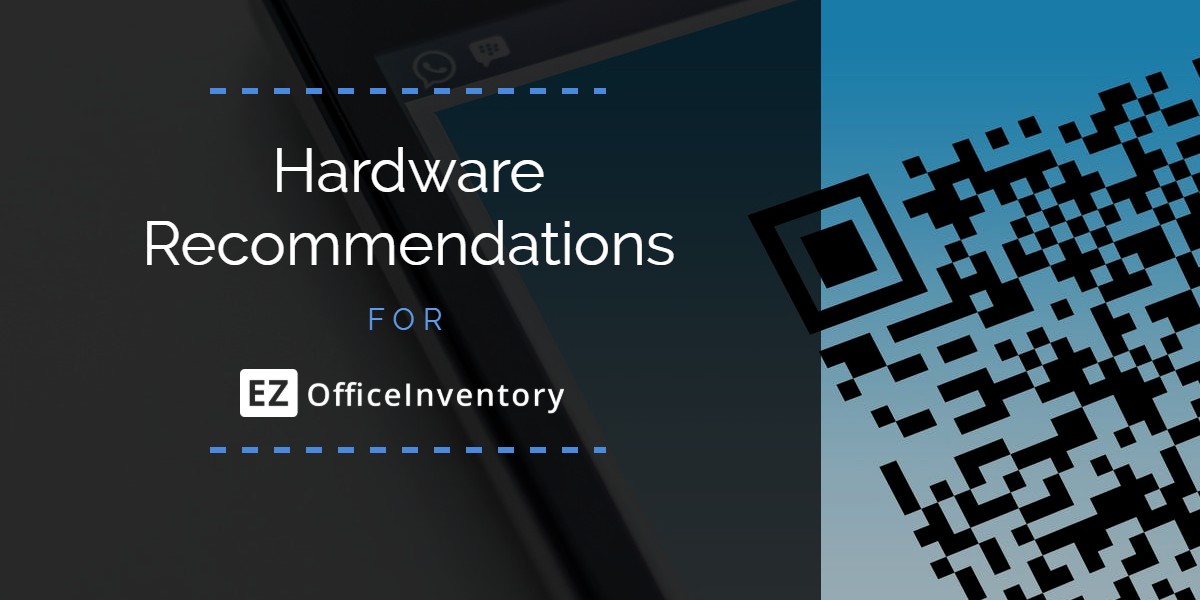 EZRentOut allows you to effectively manage your Point of Sale. It streamlines your Order Booking and Payment workflow by enabling you to add items to your orders via Barcode and QR code scanning of item labels, and allowing credit card swipe and POS terminal to charge payments on these orders. You can also scan invoices of already drafted orders to pull up details of items in that specific order. Here's a host of other actions you can take in the EZRentOut Mobile App via Barcode and QR scanning.
For this to play out well, the system offers hardware integration with multiple Barcode and QR Code scanners to clock in item details into the system as soon as the code on an item is scanned during order booking, order verification etc. It also offers hardware integration with credit card readers so you can seamlessly manage payments made by your customers.
Designing Print Labels in EZRentOut
EZRentOut also allows you to design Barcode and QR code labels for your items, and print them out on Avery compatible sticky papers.
Follow the link to see some of the QR Code and Barcode best practices and recommendations for tracking your rental items based on your requirements and business practices.
Hardware Integration Recommendations
We regularly receive queries from customers regarding which signature pads, printers, scanners and credit card readers are compatible with our system, and which ones should they use. In this blog, we have listed down some of the Hardware Integration recommendations for EZRentOut. Let's take you through a list of brands we have shortlisted for your convenience:
1. Electronic Signature Pads
2. Barcode and QR Code Printers
3. Barcode and QR Code Scanners
Note: The Zebra SYMBOL CS4070 COMPANION SCANNER does not provide satisfactory results if you are using the iOS platform. Therefore, if your tags are QR codes, then Windows/Android tablets are better suited for your needs.
Before you end up purchasing a scanner, make sure you're buying the right kind. Scanners can be divided into 1-D and 2-D based on the different types of codes they read.
Make sure your barcode scanner supports Code 39 barcodes to scan Print Labels generated via the EZRentOut Label Designer.
Learn more about setting up and using barcode scanners with the EZRentOut software here. QR codes can also be scanned via your smartphone camera if you have the EZRentOut mobile app installed in your smartphone.
Note: All printers and scanners should be HID compliant.
4. Credit Card Readers
You can easily connect the Square EMV readers to your smartphone via the headphone jack or via bluetooth and charge for payments. The magnetic card readers, on the contrary, are HID compliant and can be connected to your laptop or PC  through a USB interface.
For more information on setting up the card readers:
Stripe | Square | Authorize.net | Braintree
5. POS Terminal Hardware
You can conveniently connect via the internet or ethernet to Stripe terminal readers from BBPOS WisePOS E. This smart, hybrid reader (countertop and on-the-go) has maximum security for safe and secure payments with end-to-end encryption and point-to-point encryption. A complete solution, including a 5" touchscreen, battery and plug-in operation to enhance revenue streams at the point of sales for your business.