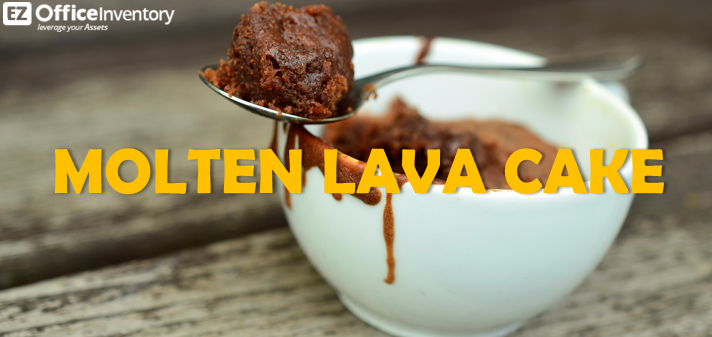 Our new feature release, Molten Lava Cake, is packed with exciting new features along with much requested feature enhancements. Here are the new features, we added in this month's release.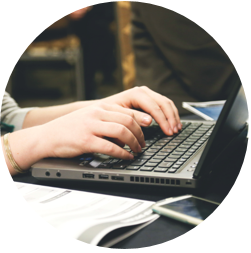 Use Same Email for Multiple Accounts: We now support multiple accounts associated with the same email address. It will enable a user to be a part of more than one rental business. What's great is that you can be signed in to all your EZRentOut companies simultaneously without the need to switch (sign in/out) any of your accounts. We recommend accessing your portal directly at <Your Subdomain>.ezrentout.com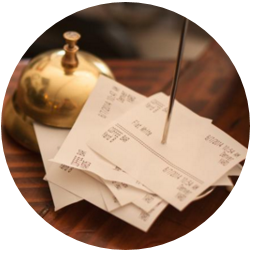 Quotes, Invoices, Pick Up Lists & More: Invoice designer has been renamed to Order Print Outs and now offers templates for price quotes, invoices, packing lists, rental agreements, etc. To use Order PrintOuts, go to More -> Order Printouts and print orders from order detail page. Enable Order PrintOuts from Settings -> Add Ons. You can print orders from our mobile app.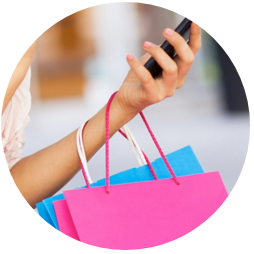 More customization options in Web Store: You can now choose colors for action buttons and backgrounds or for advanced customization, use the advanced CSS editor from Settings -> Store Settings -> Theme. You may also configure your Web Store's menu tabs, for example add external links to your company's website or Terms & Conditions or perhaps add a footer to display your marketing punchline, copyright details, or contact information.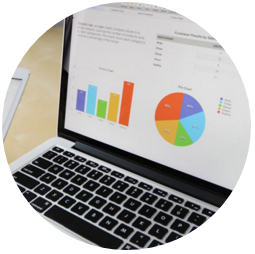 Understand how often your equipment is used: Keep track of how many times an item was utilized (rented out) during a specified duration. It's useful when you have to forecast and make asset purchase decisions. To use the report go to: More -> Reports -> Asset Reports -> Asset Utilization. Moreover, the Asset Stock Utilization report has also been added, which (among other things) enables you to do location based filtering of asset stock utilization data.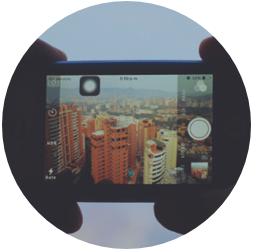 Add images to Order Printouts and Print Labels:You are no longer restricted to just the stock company logo for your Order Printouts. Insert any image into a template, enabling you design cool & professional looking templates. To add custom images to your  templates go to: More -> Order PrintOuts -> New Order PrintOut Template. The same feature has been added to Print Labels to enable you to customize logos etc. on Print Labels.
And More…
You can now attach PDF documents (such as invoices, payment receipts, product manuals etc) to your order and share it with the customer.
Mass import of Display Images via Excel. The display images column in excel will contain the image urls from external source (Google Docs, Dropbox, Flickr etc).
Add Title, targeted keywords and meta tag description from Store Settings -> SEO Settings to improve your visibility on Google, Bing, or other search engines.
First Name field is no longer mandatory. Useful for scenarios where companies have one name e.g. Max-Constructions.
Dashboard can be customized to show Locations Map from Settings -> My Settings.
Like Assets in Bundles, advanced criteria (e.g. 10 stock of inventory from Group Chocolates) is now also available for Inventory/Asset Stock.
Your Feedback is Important
Do send in your feedback on these enhancements. You can also log your suggestions on our Community Forum or join in the conversation on twitter @ezrentout or our Facebook Page. It helps us shape our equipment rental software monthly feature releases.