Organization overview: MASE Agency
MASE Agency is a creative solutions agency with a focus on event planning and management. Founded in 2010 by Jade Seskis, the company has a large section dedicated to rental hire services for different types of events. The inspiration behind MASE agency was to cater to the market of unique furniture requirements by clients in South Australia.
Passionate about bringing a new and unique perspective to event management, Jade introduced the concept of handmade and eco friendly furniture. Being on the forefront of this niche, MASE Agency has now expanded into a team of talented professionals who work with prominent clients.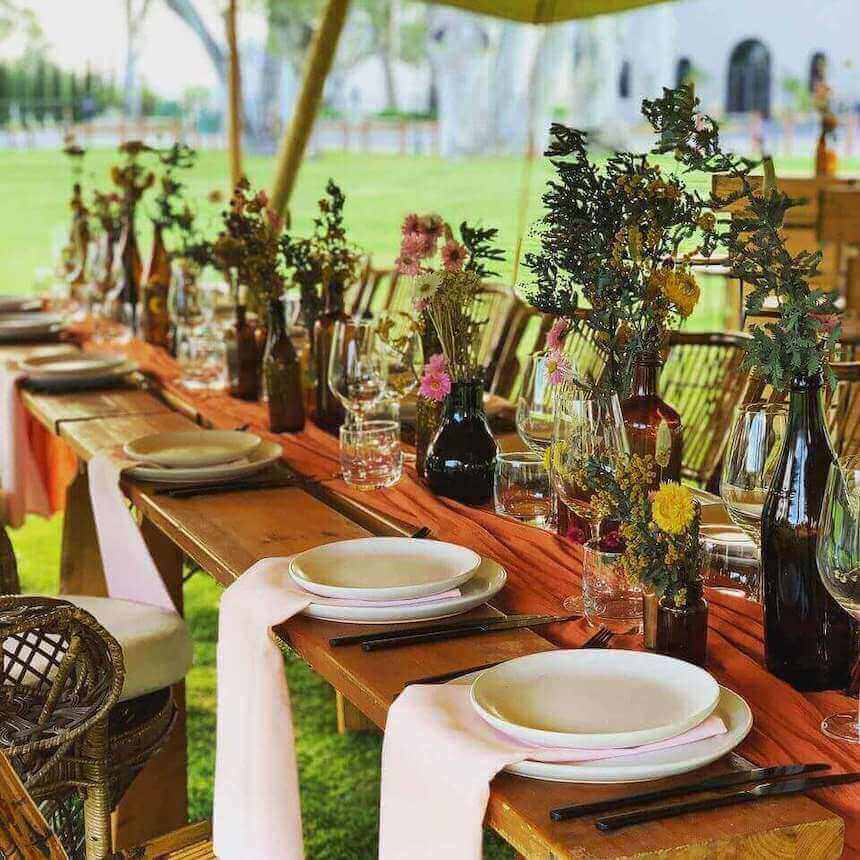 Offering a variety of customized packages means MASE Agency is highly appreciated by its clients. However,due to a lack of a robust rental equipment management system, the company started to experience some pitfalls during stock deliveries. Jade talks about the main challenges the company faced before shifting to an automated rental solution.
Challenges of event management: What to send where?
Without a tracking system, MASE Agency was struggling with rental equipment availability and delivery. This was a serious problem for the company that ultimately meant disappointed clients. Jade pinpoints the three main problem areas which needed to be addressed immediately:
Double Booking:
This was a common problem where staff members would book the same items for multiple events with a time conflict. There was no way to check which items were already rented out or available. Moreover, double booking led to a lot of inconvenience 一last minute cancellations or scramble for alternatives.
Unknown stock location:
One of the primary challenges for a rental hire agency is keeping track of equipment across multiple locations. This was likewise the case with MASE Agency. Since there was no system to trace which items were being rented out where, it became difficult to record current item locations. Staff members could not recall where an item was last used or by whom. This meant confusion, delays, and more seriously lost or misplaced items and it became important to keep track of which item was at which location in real time at a single centralized source.
Missing rental items:
Due to a lack of a robust management system, rental stock was often reported missing. Staff members would forget some of the rented out items at the event venue. Missing items meant losing money and MASE Agency knew they had to control this before costs got out of control.
Streamlined rental equipment management with EZRentOut
After doing extensive research Jade decided to switch to EZRentout. The comprehensive features and useful integrations are exactly what they needed to automate and streamline operations. Jade found the shift extremely easy because of the highly responsive EZRentOut support team who were there to help throughout the onboarding process. The automation offered by EZRentout was a big plus for the company as it was struggling with coordination between different platforms.

"I absolutely love it. I think it's amazing and the new UI update looks really user friendly which is a great plus for the team members," says Jade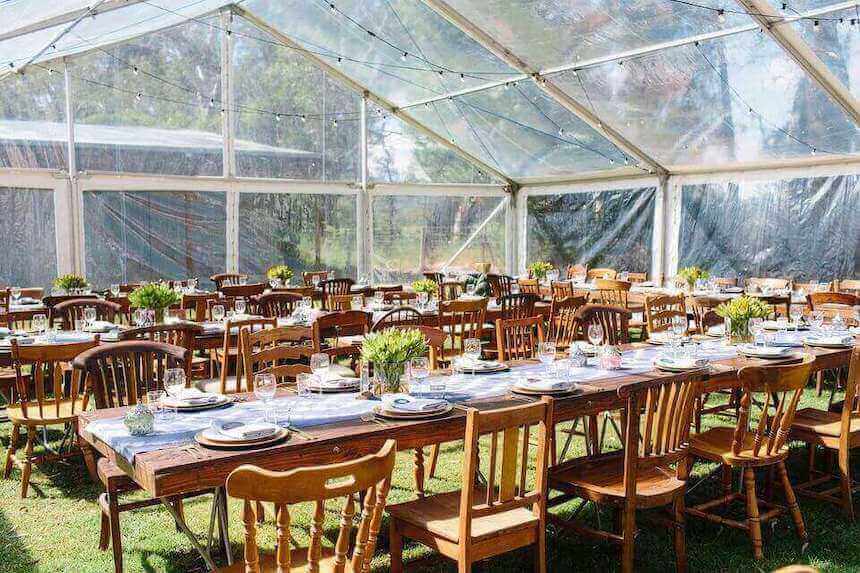 With the events season coming up, Jade expects MASE Agency to function much more efficiently with EZRentout in the following three areas:
Streamlined payments with accounting integrations:
A major advantage for MASE Agency were the third party accounting integrations offered by EZRentOut. With applications like Quickbooks and Xero easily integrating with the EZRentOut account, Jade was able to streamline all the accounting procedures of the company.Before switching to the rental software, Jade struggled with following up on all the receipts. Failure to record order payments meant losing out on money and time. Now Jade can keep track of orders and payment receipts all on one centralized platform.
Enhanced communication:
With EZRentOut, Jade is able to track all rental orders at one place. A single point of access for all order requests makes it easier to check availability and initiate reservations. This enables Jade to eliminate the double booking problem and always be prepared with the required items for an event.Jade is also able to take multiple actions on an order with EZRentOut. This means allocating duties to different staff members and monitoring the order progress. Communication with the delivery staff is much more streamlined and orders are dispatched on time.
Webstore integration:
As a rental hire company, the webstore is an integral part of the MASE Agency. Before migrating to EZRentout, Jade used to manually align all order requests received and process them. However, this problem was solved with the webstore integration in EZRentOut.

The webstore integration turned out to be an exciting feature for MASE Agency. Jade does not have to manually enter hundreds of orders into the rental software everyday. Having an automated webstore integration means an interactive online store with faster response time. The webstore also has a potential of attracting more customers and driving up sales with a streamlined order checkout process.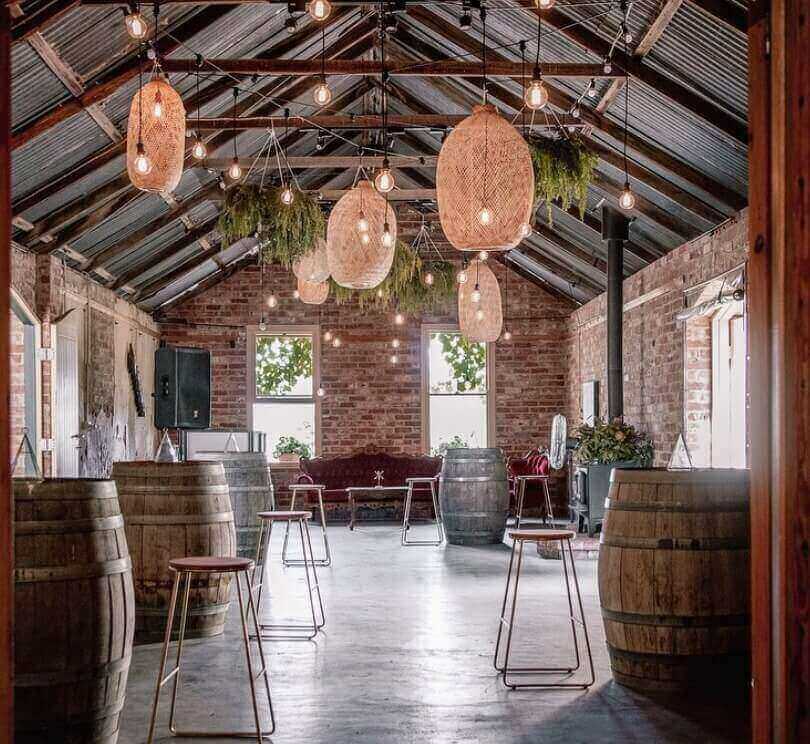 The Future with EZRentOut
As the company goes into a busy event season post COVID Jade is excited to use the mobile app to schedule and deliver orders.
"It's a massive part of the company even during COVID. I am designing my webstore around the integration offered by EZRentOut. It's basically like another staff member," says Jade
With a single access system to rent out orders, Jade is satisfied with the booking system and is looking forward to using the recurring reservation feature. Switching to EZRentOut has improved productivity and saved labor costs. MASE Agency looks forward to custom role enhancements as their journey progresses with EZRentOut.