Companies have different ways to reorder quantity for different items. Some like to order a quantity that will bring the item to its required threshold. Others practice a fixed formula or even define a fixed value for each item. No matter what your use case may be, EZRentOut has a solution for reordering quantity.
For seamless replenishment, you can now specify a default reorder quantity for each asset stock and inventory item in EZRentOut.
To do this, go to the Item Details page → Click 'Edit' → Extended Information → Define 'Reorder Quantity' here. Hit 'Update'.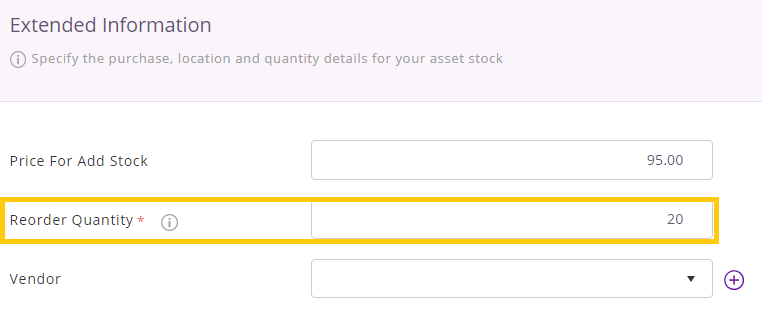 What happens next? So whenever you add such an item to a purchase order, the quantity to be ordered is reset to its defined reorder quantity. As you can see the quantity specified in the PO pricing table below is set to '20' which was defined as the reorder quantity (as shown in the image above). This quantity can be edited if required.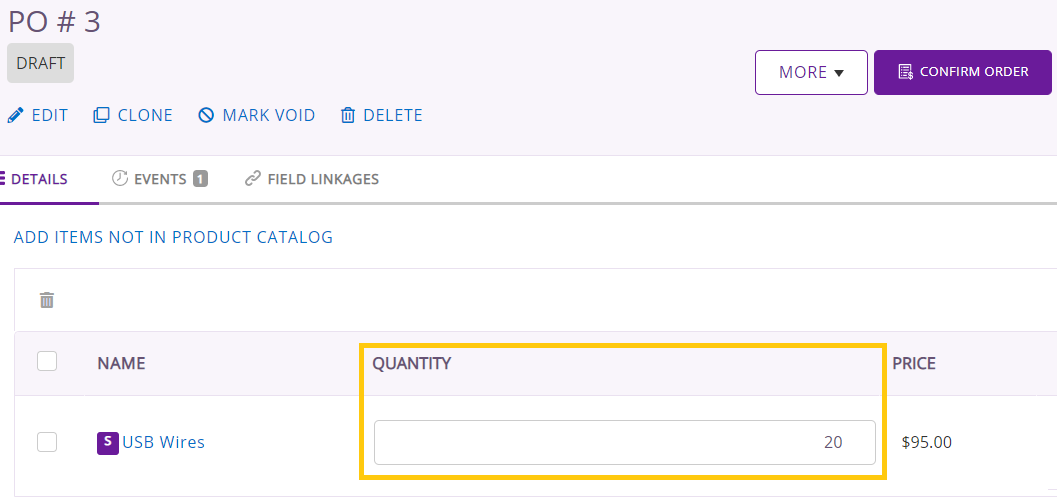 You can also show the 'reorder quantity' field in all your asset stock and inventory reports, and their respective modules in custom reports.
You can choose to hide this field in stock items detail pages. Learn more.
Read more