Accounting software for everyday business.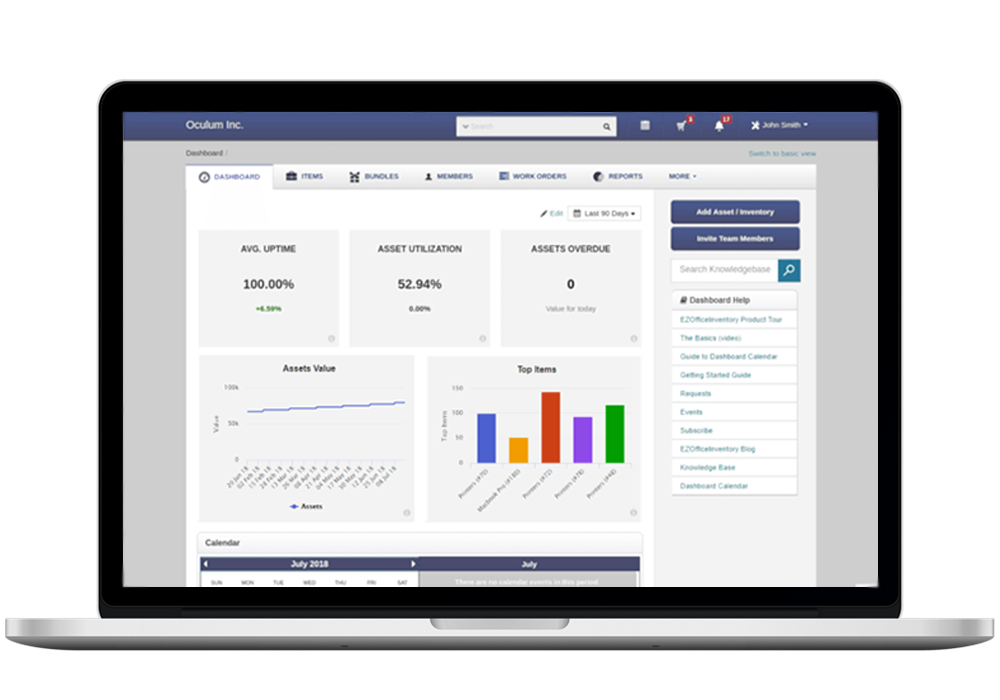 Xero is easy to use online accounting software that's designed specifically for small businesses.
It's all online, so you can work when and where you want to. Just login with your PC, Mac or mobile.
Your bank statements are automatically imported and categorized, letting you see your cashflow in real-time.
Invite your team and work together on financials. You can collaborate over your up-to-date numbers.
Xero has all you need to run your business – including invoicing, paying bills, sales tax returns, reporting and much more.
Find out more or try Xero Accounting Software for free.
Read more about integrating Xero with EZRentOut.
End to End Rental Management Software
That fits into your workflows, not the other way around.
Expense Management
Optimize company expenditure by processing and auditing every business transaction.
Customized Invoicing
Speed up payment processing for your customers with customized and automated invoicing.
Taxation
Simplify tax calculation and remittance processes by creating and printing various forms for income tax return completion.
Reporting
Get a complete overview of all your past and current bills and pay them in time with extensive reporting.
Financial Management
Stay on top of your financial activities by organizing and maintaining all of your business's financial transactions.
Access Control
Ensure data security by restricting access to items and actions with user roles.
Here's what they have to say about EZRentout.
EZRentOut makes it easy to run a business!
The navigation, design and layout are simple, consistent and easy! There is very little delay in teaching new users how to operate the software. The history log is excellent, giving you not only the ability to search through previous Orders, but also modify anything. Love the quick search tool, which then allows you to easily add items to a new Order. Not just that, but it lets you know if items are available or not in the same action as well! Integration with QuickBooks!
I really like EZRentOut.
We are able to do way more with this software. It is definitely streamlining our business and making our day to day operations more efficient. What I like most about the software is the features that it offers and the fact that it integrates with QuickBooks and QuickBooks Online.
Powerful asset tracking, at your fingertips.