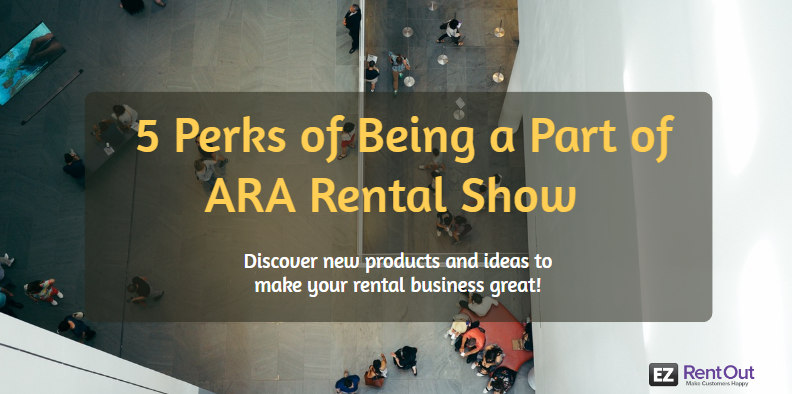 This February the American Rental Association will be hosting its 61st annual convention. More than 675 exhibitors from all corners of the world will be showcasing their products and services on one of the largest equipment rental conventions and trade shows in the world. According to ARA, "Every aspect of the show is designed with one thing in mind: profit." Rental businesses will use the opportunity to network, catch up on industry trends and find solutions like an efficient rental software to overcome many of their equipment troubles. Whether you are a small business or a large enterprise associated with the rental business it seems that attending the ARA Rental Show is a must. Here is a list of 5 reasons why you should attend the ARA Rental Show.

1. Keep Pace with the Latest Industry Trends and Stay on the Map
If businesses don't stay updated with the latest trends, ideas, and innovations in their industry they run the risk of fading out of the market. We have examples of giant enterprises that once completely penetrated markets but drastically lost revenues because they didn't plan for the future. The ARA rental show is a great way to stay updated on the latest advancements in the rental industry, explore their usage and discuss their importance with industry professionals. Even if you are a relatively new rental business, exposing yourself to industry trends and adopting some of the newer innovations might give you the edge to better compete in the market. Ideas such as an automated method of equipment management using rental software and computerized maintenance management can be transformative for your rental business.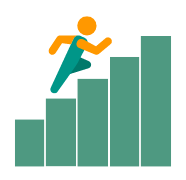 2. Develop Strong Industry Connections Through Networking
The ARA Rental Show is a goldmine for industry professionals that are looking to build mutually beneficial relationships. Individuals from various rental companies, equipment manufacturers and rental software providers from all over the world will be providing information on their products and services over the trade show booths. In addition to interacting with professionals on the tradeshow floor, you can attend the networking events and visit the Networking Lounge at the Rental Show. Use these events to meet the right people to include in your network and sphere of influence. Associating with vendors, rental competitors and online rental software providers to understand problems and solutions will help you find more business opportunities.   

3. Discover Products & Rental Software to Creatively Solve Problems
Demanding the work of a machine from individuals is a futile effort. Spending fewer hours in meetings or enforcing greater checks on employees isn't always going to get you the productivity you need. Simple solutions like using rental software to manage and track rental equipment can ensure smoother workflows and help rental businesses achieve their productivity goals. The ARA Rental show hosts a wide array of companies whose sole purpose is to aid rental businesses. Attend the fair to find and compare new rental software systems and their features that will address the specific needs of your business.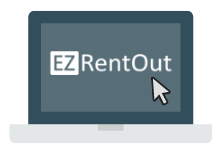 4. Get Training to Improve Operations and Management
The ARA rental show will host 22 rental-specific educational seminars on topics including changing customer trends, customer service, HR concerns, sales, finances, and rental equipment management. Owners, managers, key employees, and operations personnel seeking advanced information on how to improve their rental business will benefit from these seminars. The seminars will give you the unique opportunity to directly learn from influencers in the rental industry on how best to run your rental business.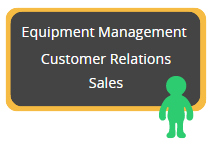 5. Get the Best Deals for Equipment & Software
If you are looking to expand your business either to open a new branch or add more rental equipment to your inventory, the ARA Rental Show is a great place to get good deals on all sorts of equipment and rental software. With over 675 exhibitors showcasing their products the show floor will allow you to quickly compare equipment and software. Show-Only Specials pricing and discounts will help you save money and still get the best equipment and rental software to run and manage your rental business.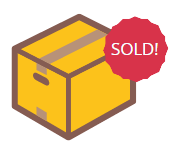 Conclusion
The ARA Rental show taking place in Orlando, Florida this year will be a great place to connect with rental industry professionals and learn about industry trends. The show will offer businesses a chance to build capacity through training sessions and find products and rental software to increase productivity. So, head out to this year's rental show and keep your eyes peeled for cutting edge new technology, ideas and rental software that can help you make your rental business great!
Let's talk about our Online Rental Software
We LOVE hearing back from you. Your feedback helps us shape our rental software.
For more assistance, drop us an email at support@ezrentout.com. You can also share your ideas on our Community Forum regarding our online rental software.
Visit: Knowledge Base | Blog | FAQ