Offering your customers convenient, secure, digital payment solutions is a great way to enhance sales and strengthen your business. Integrated payment solutions play a key role in streamlining payment processes at your busy rental business.
What are integrated payment solutions?
Integrated payment solutions act as portals to facilitate transaction flow between your business and your customers. By creating a secure tunnel between your business and customers, they serve as virtual terminals equivalent to physical point of sale terminals.
Most virtual payment gateways use security protocols and encryption to pass the transaction data safely which is usually transferred from your online applications to payment processors and back.
According to a survey by Invesp, 7% of the online shoppers abandon their shopping carts if there are not enough user-friendly payment options online. Therefore, having a seamless integrated payment solution is important for every business that has an online store.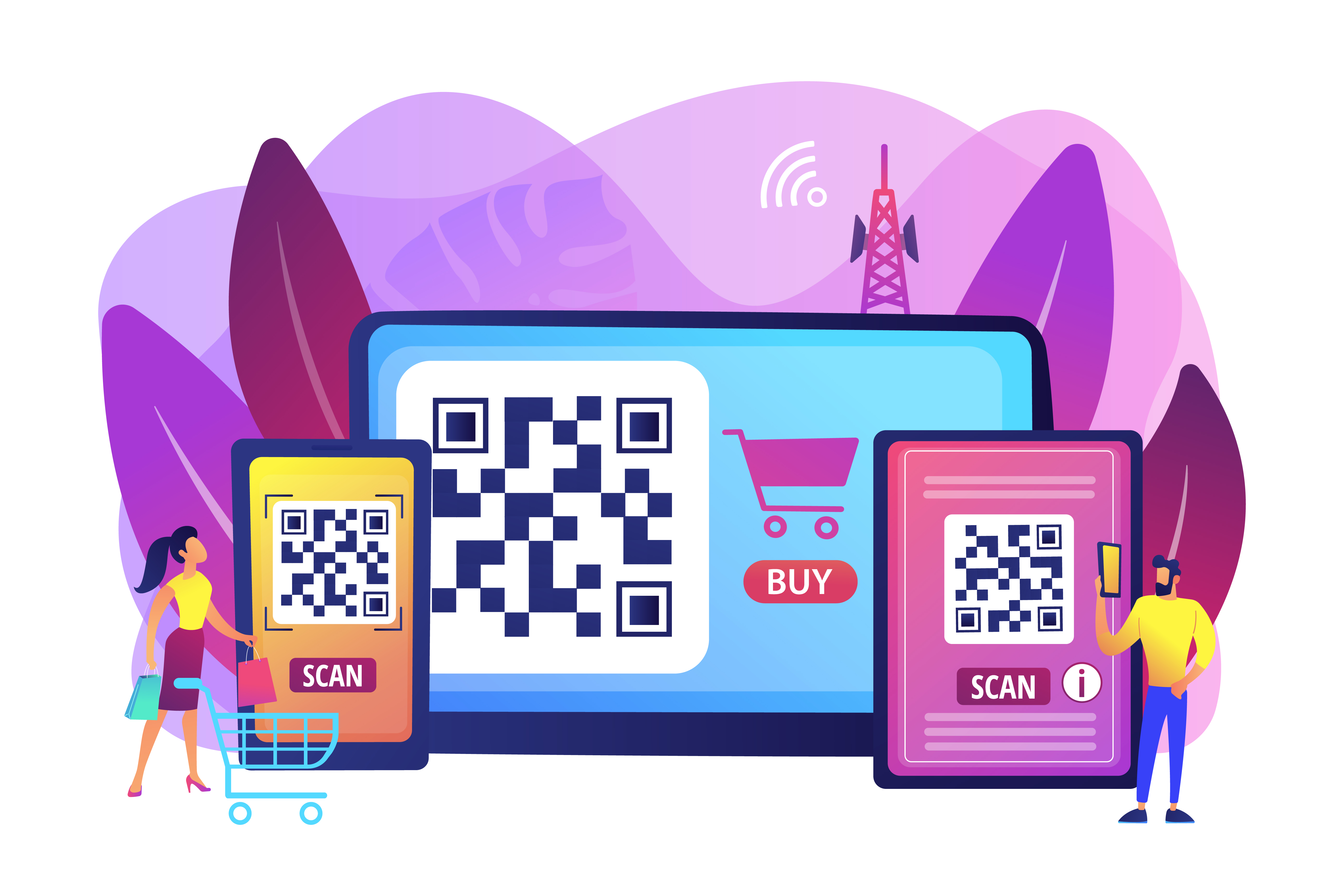 Common integrated payment solutions
Integrated payment solutions can support various different types of transactions. Some common ones are:
The standard transaction type is the payment or debit transaction. Once the payment processor authorizes the payment, it is usually settled with your business's bank by day end.

Another common transaction type is the one where customers pay during the checkout process on the rental website. Such payments are synced with the orders and the website accepts online reservations via an integrated payment gateway.

If your customer doesn't receive their purchased item due to technical issues or unauthorized card usage, they appeal for a chargeback and have their money back.
Benefits of integrated payment solutions
Here's how you can utilize integrated payment solutions to your advantage:
1. Streamline operations
Integrated payment solutions help streamline your accounting operations. By processing payments from your customers to manage your accounts, they help you bypass the time-consuming process of entering, managing and reconciling transaction data.
If your business processes are digitized, then your account details are updated in real-time, allowing you to make better financial decisions. With a system like Stripe or Square, the transactional information is automatically entered into the software and applied to the ledger and as a result it speeds up your cash flow and reduces human error.
2. Flexibility and customer convenience
Integrated payment systems enable you to introduce flexible payment plans for the convenience of your customers. For example, a lot of equipment rental companies offer different pricing models for hourly, daily or weekly rentals. Some rental businesses charge per transaction fee for short-term rentals or offer fixed monthly fees for major customers. In this case, integrated payment solutions facilitate different pricing models.
Moreover, an integrated payment system also gives you the opportunity to introduce several types of payment models based on your customer payment trends. Being able to accept most forms of payments gives you a competitive advantage and boosts your sales. The integrated payment solution you choose should be able to accept all major credit cards, EMV chip payments and contactless transactions.
3. Boost your cash flow
Having an integrated payment solution in place can also have a major impact on your business's overall cash flow. Transactions are processed quickly and payments are cleared without delays. With a constant cash flow, you can make timely payments to your own vendors and partners.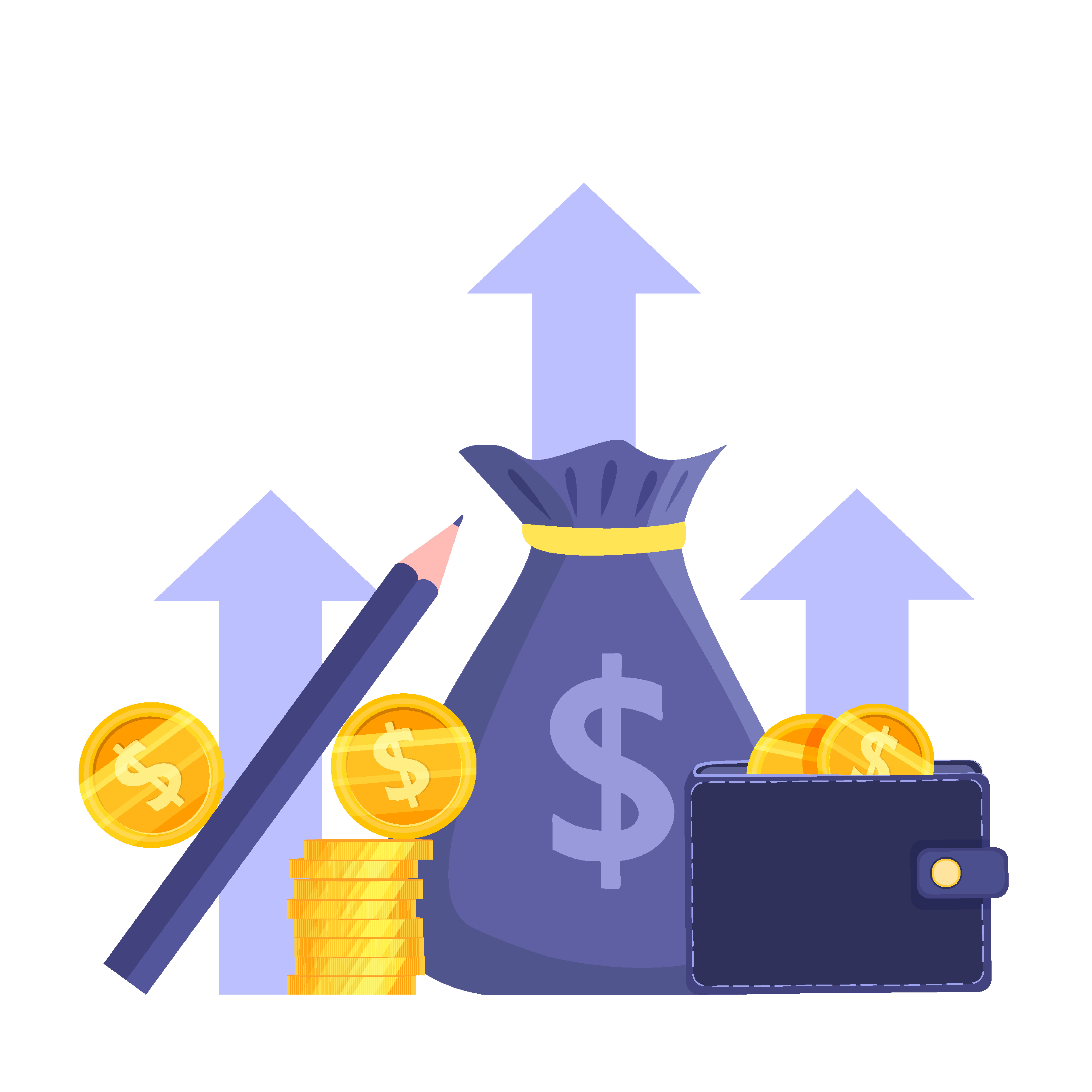 Read more: 4 Ways Rental Equipment Maintenance Software Prevents Revenue Loss
4. Better customer experience
In addition to increased accuracy and better forecasting, integrated payment solutions also allow you to offer better customer experience and serve your customers faster. As your payment gateway can be managed through your CRM, your support staff can be equipped with a real-time customer database to improve their ability to assist the customers' queries regarding payments and checkouts.
Offering convenience and payment security to your customers will imporve their experience and improve and increase their reliance on your rental business.
5. Improve online security
According to Experian's Global Fraud Report, 27% of the customers report abandoning a cart due to a lack of visible security measures. However, with a robust online payment gateway, you can improve the security of the transactional data.
You won't have to host the payments yourself. Instead, you would be using a third-party integrator. You won't access any personal or financial information and instead the payment gateway will process it. These integrators use precautions like SSL, PCI, tokenization and other anti-fraud tools to ensure that your customers' data is encrypted and cannot be exploited.
Integrated payment services can jumpstart your business and give it a huge boost. They not only streamline your billing and payments but also facilitate accurate and real-time financial reporting. Whether you want to save money, improve accuracy or want to make payments secure, an integrated payment system can be a great step forward.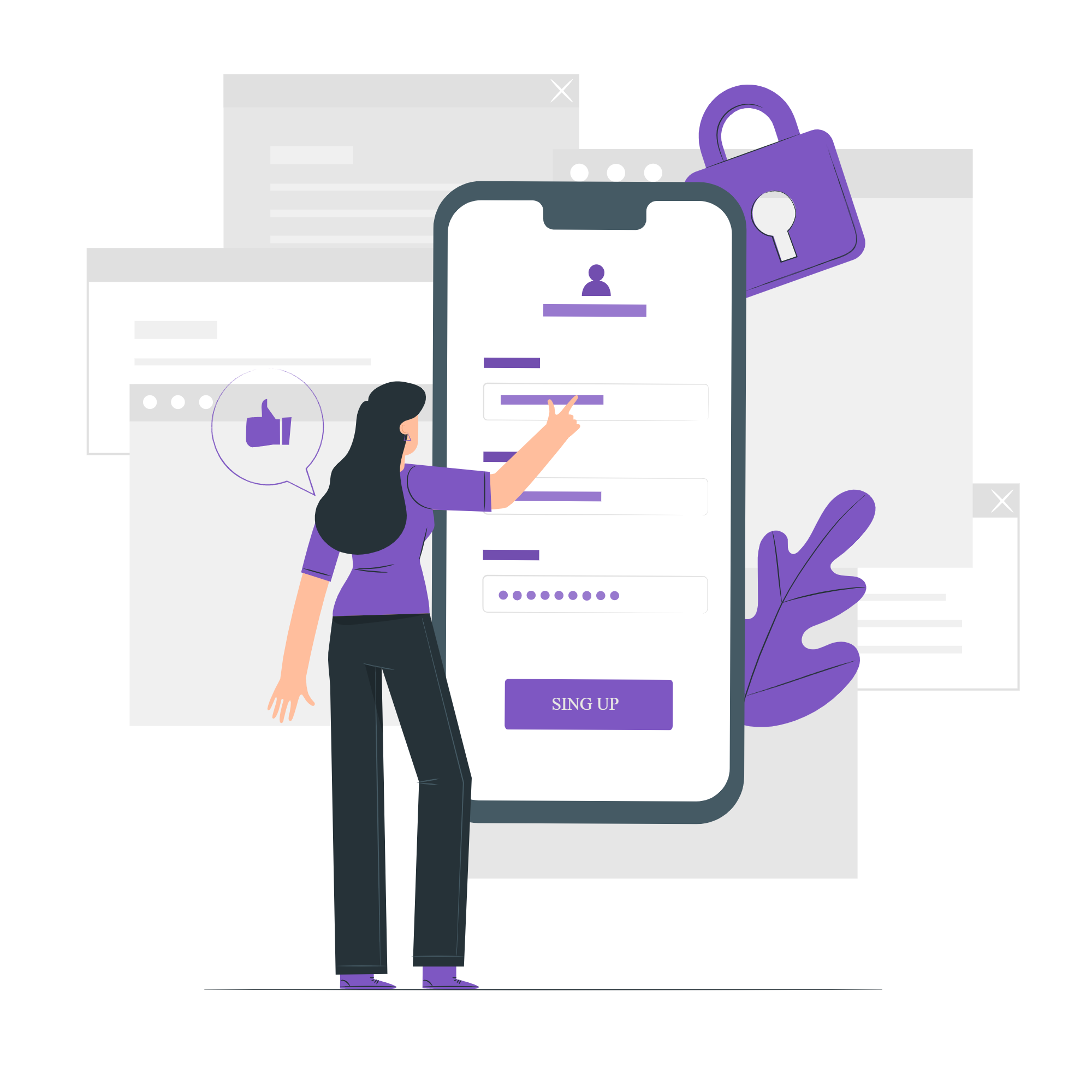 6. Better forecasting
Using an integrated payment service for your business empowers you with critical information about your customers' transactions and equips you with payment data for better forecasting. You will be able to analyze which payment methods are more popular and less time consuming so you can invest in your business infrastructure accordingly.
If you are offering a wide range of rental assets, then a deeper look into payment processing platforms will also help you determine your products' performance so as to facilitate your decision making and maximize your business profits.
About EZRentOut
EZRentOut, a cloud-based equipment rental software can help. EZRentOut offers companies in numerous industries seamless rental management along with a host of other features. You can integrate your website with our EZR plug to keep track of all your rental assets and operations. Try us out today!