With EZRentOut customers spread across the globe, we aim to make it a seamless process for rental businesses to track their assets and manage their stores online. Our localization capability enables you to customize your EZRentOut account to suit your local requirements.
Whether you want to set a preferred time zone, select a language, or even create local tax details, you can easily customize the account according to your requirements.
Getting Started
To get started, go to Company Settings → Company Profile → Miscellaneous. From here, you can customize your currency, time zone, and other information as shown below: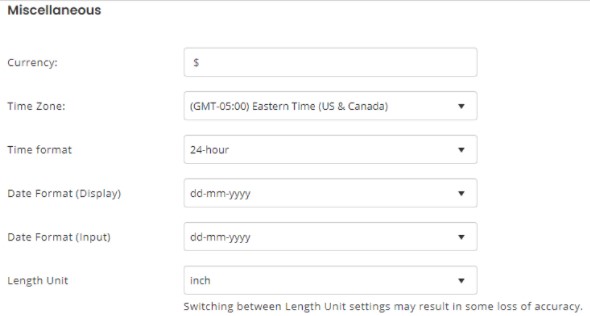 Select your preferred language
Once you are done with the basic settings for localization, you can also choose to switch to your preferred language. To translate your rental company's account in your preferred language, go from Company Settings → Language Translator.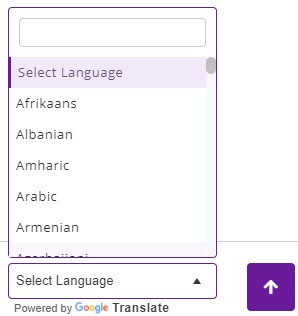 Once you have enabled this setting, you would also be able to select any language from the dropdown menu within the app. There are over 90 languages available which are supported by Google Translate so you can choose your desired language from the footer.
Here is an example of how it would look like once translated in Italian: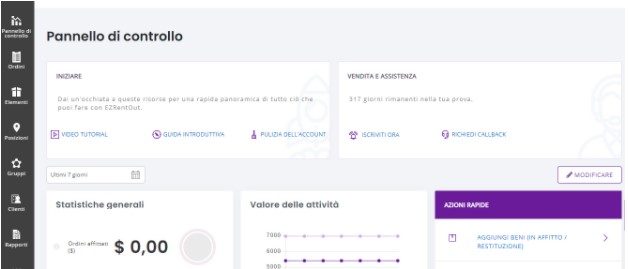 Just similar to this, you can easily pick and choose any language and the entire app would automatically be switched into the new format. Here is another example of EZRentOut dashboards in Japanese: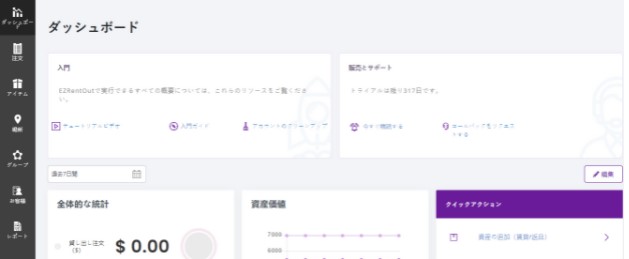 Translation in Printouts
Similar to switching between languages for your app, you can also choose any translations for texts in printouts.To enable this, go to Company Settings -> Translation for System Generated Text in Printout.

Once you've enabled these settings, you will be able to convert selected words into any language that is easier for your local customers to understand. Here's a localized example in Chinese translation:

Address Format Selection
You can also choose the format for your company address from Company Settings → Address Format. Among the two options for formats that are offered in EZRentOut, you can select and enable the one that is applicable for your rental business.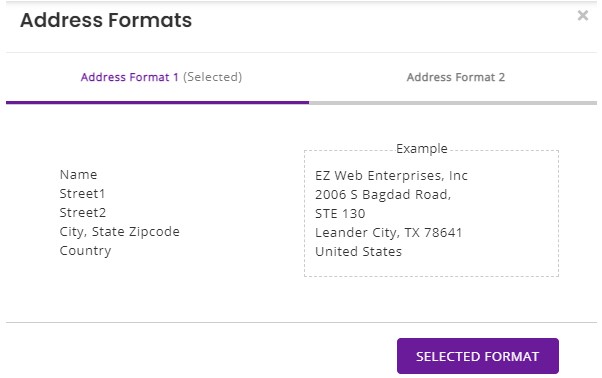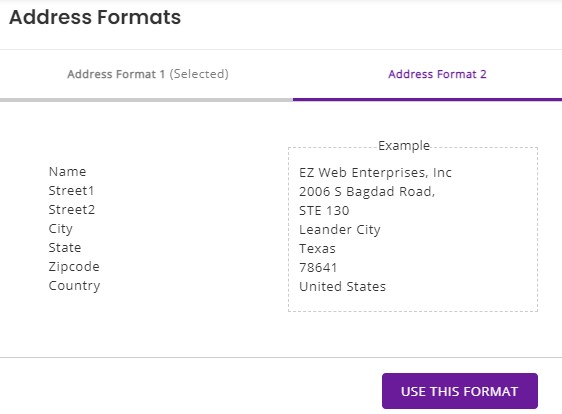 From Company Settings → Default Country, you can also select your country which will also appear automatically while you are creating your address.

Tax Details for Purchase Orders
You can ensure compliance with your local tax system by creating custom tax details for your purchase orders. For example, if there is a certain tax for a particular place, you can just add a local, city or state tax and it would be applicable on the future purchases.
To enable local taxes with EZRentOut, go to Company Settings → Tax Details.

Tax Details for Sales Orders
You can also create sales taxes as applied by your local jurisdiction. For example: district taxes owed by sellers in California.
To enable local sales taxes with EZRentOut, go to Company Settings → Tax details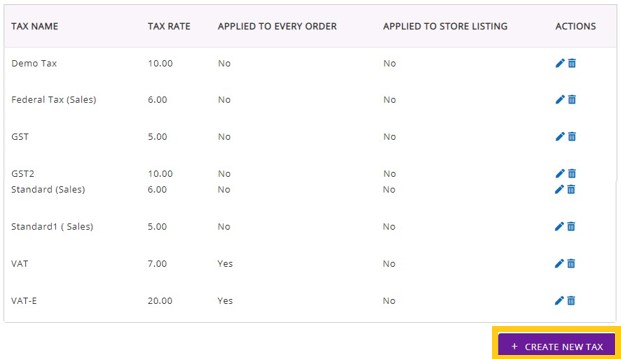 Please note that automated taxes are only available for US Customers, whereas manual taxes are available for all countries.
About EZRentOut
EZRentOut, a cloud-based equipment rental software can help. EZRentOut offers companies in numerous industries seamless rental management along with a host of other features. You can integrate your website with our EZR plug to keep track of all your rental Assets and operations. Try us out today!
Join the Conversation: Twitter | Facebook | LinkedIn