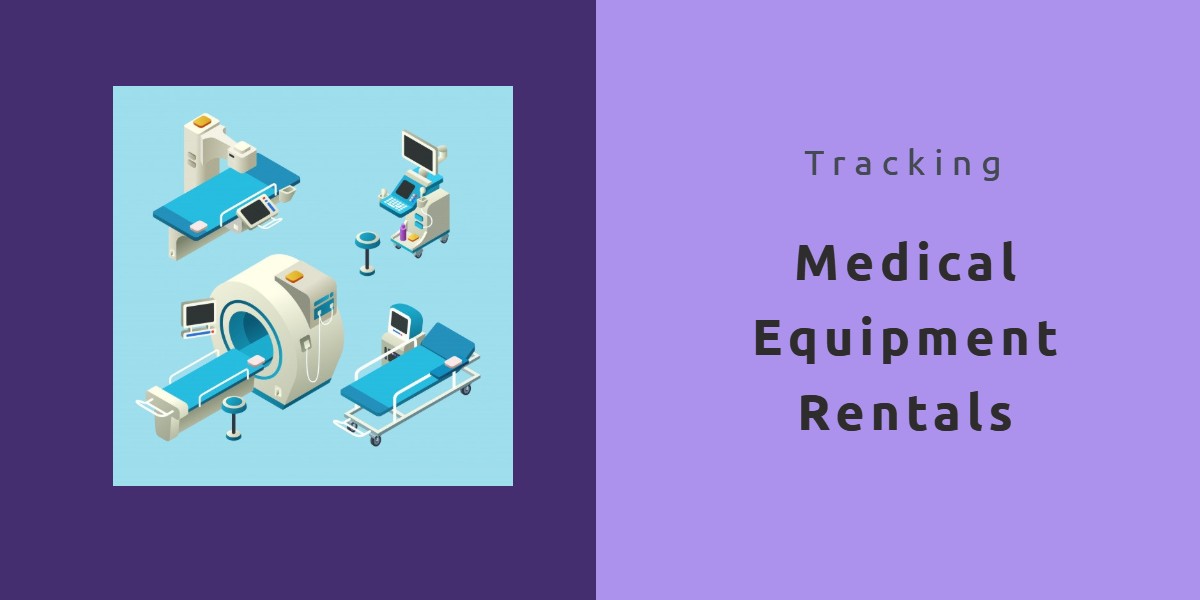 The global medical equipment rental market size is projected to reach $65 million by 2026, according to a new report by Acumen Research and Marketing. From individual clients to clinics and hospitals, the range of customers in the industry is diverse.

The market, especially within the US, is thriving because of the increasing number of private clinics with equipment requirements. Also, hospitals are opting to rent expensive medical equipment instead of leasing or buying.
This offers them budget flexibility. For example, due to rapid developments in technology and the need to upgrade quickly, many hospitals may choose to rent costly equipment that they intend to replace in a few months.
Are you optimizing your medical equipment management?
Whether you are renting state-of-the-art imaging machines to hospitals or assistive equipment to individuals with mobility issues, managing reservations and equipment is part of everyday logistics.

Here are three ways you can lose money if your medical equipment is not managed properly:

Underutilized equipment leading to high holding costs
Poorly maintained equipment causing customer dissatisfaction
Lost items translating into replacement costs
The medical rental market is highly competitive and medical equipment is expensive. As customer demand and inventory rises, staying current and organized with manual methods becomes challenging.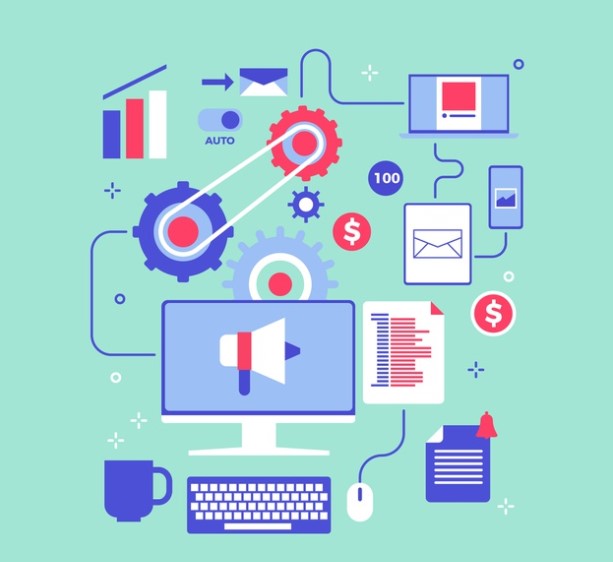 Here are the top six ways you can use dedicated medical equipment rental software to streamline your rental operations and overcome equipment management challenges.

1. Automate inventory booking and tracking
As your inventory grows, manually tracking it in spreadsheets makes you vulnerable to human error. A dedicated medical equipment management software automates inventory management. It enables you to manage all your inventory from a centralized database.
View bookings from a dashboard calendar to know if an item is available, rented out, or reserved for a specific time period. In some cases, your customers are handling life-threatening circumstances and it is imperative to schedule orders without any conflict of schedule to eliminate last-minute delays.

Likewise, keep accurate track of your equipment. Generate barcodes or QR codes for all your medical equipment to identify and track its movement across locations. Scan these labels during check-in and check-out, and reduce the risk of loss or theft. If you rented out 10 oxygen tanks to 3 different locations and only eight came back, it's far easier to track down the missing tanks with a location audit trail.

2. Offer flexible rental prices and discounts to customers
Not all customer needs are the same – you know this better than anyone else. A customer who is renting a wheelchair because they broke their leg has completely different needs from someone who requires a hospital bed for a chronic illness.
With medical equipment rental software, you can create and manage complex rates and pricing structures that adapt to your customers' unique needs. Set different types of pricing (hourly, weekly, monthly) and adjust pricing depending on rental period duration. Offer promotions and discounts, and even set personalized rates for customers.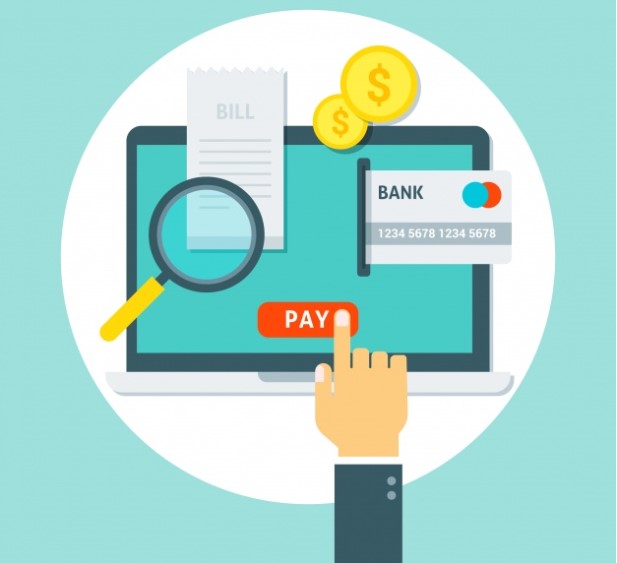 3. Streamline payment processing
Now that you have created the optimal pricing system, make sure you are ready to process payments efficiently. Keep a detailed and accurate log of payments within the system.
Most dedicated medical equipment rental software integrates with leading bookkeeping applications such as QuickBooks and Xero so you can sync financial transactions. Accept secure and quick online payments with multiple payment gateway options like PayPal, Moneris, and Square etc.
If you are renting out items for longer periods of time, billing at the end of the entire rental cycle may not be feasible for your business's cash flow. This is especially relevant for high-ticket items that generate substantial revenue on a monthly basis.
Don't tie up your revenue in long-term contracts. Instead, set up a recurrence on each of your long-term orders. Split up the total amount payable over smaller periods and notify customers about payments due at the end of each recurrence duration.
4. Showcase your inventory online
Display your rental catalog online. Include high-quality photos and make sure the page is easy to navigate. Medical equipment rental software enables you to add all the information you want to display including pricing and availability.
Give customers the ability to:
Choose which store to visit
Sign in or continue as a guest
Browse through the store
Place an order
Choose a payment method
Request cancellation of an order
Print an invoice
Don't limit yourself to brick and mortar. Reach out to a larger audience and be available to your customers 24 hours a day with an online store.
Read More:The Benefits of Having an Online Rental Webstore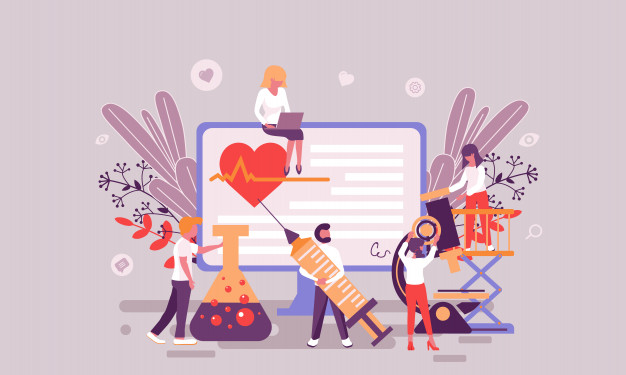 5. Schedule preventive maintenance of equipment
You are managing costly, sensitive equipment that is subject to regulations and warranties. One way to quickly lose money is to neglect this area of compliance and equipment calibration.
With medical inventory software, you can set up alerts for regular maintenance or recurring maintenance to ensure optimal operation. Plan ahead and carefully track equipment status so maintenance is never delayed. Deliver on-time, patient-ready equipment every time.

You can also assign these tasks to employees so there is transparency and accountability if a piece of equipment breaks down because of negligence. Review the maintenance history of your equipment and decide whether it is feasible to service it. For instance, if you have an MRI scanner that requires expensive repairs, you may want to retire it and buy a new machine instead.

With changing regulatory requirements and an increasing trend towards patients-as-customers, well-maintained and compliant medical equipment will give your business a competitive edge.
6. Offer convenient options to your customers

There are many reasons hospitals and clinics rent equipment – they may need it for a specific surgical procedure, to replace broken equipment for the short-term, or to tackle an epidemic.

Consider this: It has been a particularly bad flu season and local hospitals are scrambling to manage increased patient influx by renting equipment. In this case, you can create bundles and packages of supplies and equipment that are typically rented out together for quicker, more convenient checkouts. You can also upsell by suggesting relevant items to customers.

Maintain a well-stocked inventory so you never have to say no to a customer. Ensure that consumables and accessories like CPAP, respiratory, and first-aid supplies are always in stock. You can also use the software to manage sub-rented orders. If you are delivering imaging equipment to a hospital and run short of an X-ray machine, don't say no to the whole order. Sub-rent short equipment and manage it seamlessly with medical equipment rental software.
EZRentOut: Try our market-leading medical equipment rental software
EZRentOut is the leading medical equipment rental system with specialized features to help you optimize rentals for different customer segments. Use our mobile app to create and process orders anywhere, anytime!

You can try us out by signing up today for a free 15-day trial. For more assistance, drop us an email at support@ezrentout.com.

Join the Conversation: Twitter | Facebook | LinkedIn