These are uncertain times for businesses around the world. From remote work to remote operations, companies are adjusting their business model to adapt to the "new normal".
Since this is a time for social distancing, rental businesses need to think beyond brick and mortar. If you have been considering an e-commerce presence, this is the ideal time to take action. Take your business online and continue operations via a rental website.
However, there are many considerations when it comes to successfully operate online during the pandemic. With more and more people now opting to shop and rent online, you need to ensure that your rental website is optimized to handle the influx of quarantine traffic.
We're going to look at different ways you can optimize your website to get the maximum benefit from this traffic. These include ensuring your site is mobile-friendly, improving your SEO tactics, especially local SEO strategies, and conducting a Conversion Rate Optimization (CRO) audit. To learn more, continue reading!
1. Conduct a conversion rate optimization audit
The conversion rate is the percentage of visitors who complete a desired action on your website. For most companies, the obvious desired action is to have visitors sign up for a service or purchase a product.
Conversation rate optimization is maximizing the effectiveness of your website to boost such conversions and ensure that maximum visitors are completing the desired actions. A high conversion rate means your website is well-designed, formatted effectively, and appealing to your target audience.
Here are some more reasons you should optimize your website for quarantine traffic:
Greater number of high-qualified leads
Increased revenue
Lower acquisition costs
One important benefit of CRO is that it aims to extract greater value from your current leads and customers instead of depleting resources to attract new leads.
Conducting a CRO audit begins with reevaluating your call to action buttons. But first, you have to figure out what pages on your website can benefit most from this audit. Here are the three main pages you should start with: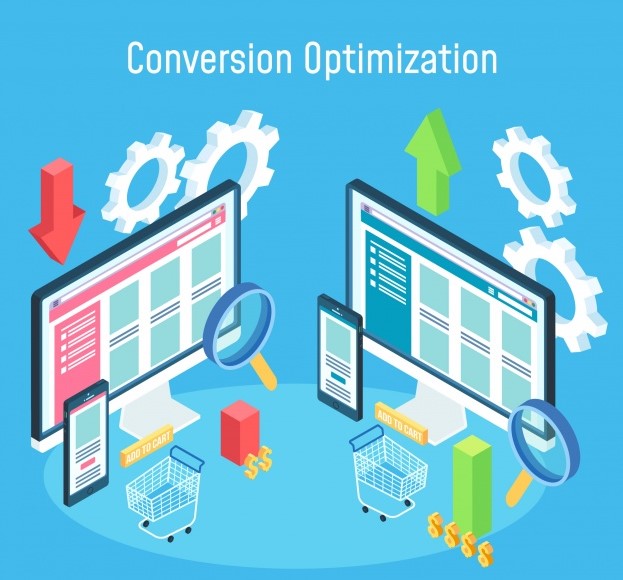 a) Homepage
The prime candidate for a CRO audit is the homepage because that is the consumers' first impression of your business. Apart from evaluating your call to action buttons, you should also emphasize links to important product information and ensure that the signup button is easy to find. You can also take it a step further and introduce a chatbot that asks visitors if they need assistance as they browse.
b) Pricing page
For your rental website's pricing page, here are some ideas you can apply after a successful CRO audit:
Modify the pricing intervals (e.g. introduce price-per-year along with price-per-month)
Describe all product features associated with each price level
Include contact details for visitors looking for a price quote
c) Landing pages
The primary purpose of landing pages is to get visitors to take a specific action. If after the CRO audit, you find that your landing pages aren't performing well and converting visitors, here are a couple of tips that can help:
Introduce more visual content (e.g. a video of last year's event to encourage visitors to register for this year's event).
If a landing page shares free content, optimize it with a preview of the content to encourage visitors to download the complete resource.
Lastly, you should consider running A/B tests to identify the best design and content features for that page.
2. Ensure your site is mobile-friendly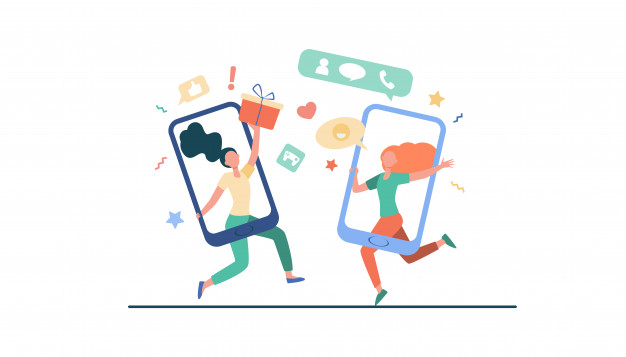 In today's world where globally 62% of people shop on their mobile phones, you need to optimize your website for mobile-focused traffic. Your rental website might look great and load easily on laptops, but have you considered how long it takes to load on mobile devices? If your website isn't loading quickly on mobile phones, then it will also get pushed down in the search results.
A site that is not optimized for mobile use, can drastically affect your website performance and potentially increase the bounce rate as well.
There are several free tools available online to help you check speed and provide some insight into the site's performance l, such as Google's very own mobile-specific testing tool.
Here are some more tips on how to optimize your website to make it mobile-friendly:
Take Google's mobile-friendly test to see if your site passes or not.
Choose what your mobile-friendly solution is going to be. For example, are you going to focus on responsive design and dynamic serving or simply create a separate website for mobile visitors?
Ensure that the text size and font are readable without having to zoom in.
Avoid using software that isn't commonly downloaded on most mobile devices, such as Flash.
Think about what the people are looking for on your mobile homepage. Make it obvious and easy to find.
Include a viewport meta tag. This tag tells browsers to fit the width of your page to the screen of the device type the visitor is coming from, so visitors don't have to awkwardly scroll from left to right.
Read More:The Benefits of Having an Online Rental Webstore
3. Run a technical SEO checkup
You need to implement SEO best practices if you want to succeed online. Simply put, without SEO optimization, your rental website cannot benefit from the influx of quarantine traffic. So let's start off by assessing your site's current SEO.
First, find out how your website ranks and identify r ways to improve that ranking. Next, go over all the content on your site to make sure it is legitimate, relevant, and informative. When search engines are crawling your webpages, they rank your page on factors such as relevancy and usability. So don't try to trick the system and stuff keywords into your content. Search engines can and will penalize you for that.
Next, you want to take a look at some front-end factors such as keyword density, keyword in the title, meta descriptions, content length, total anchors, and so on. In short, the front-end factors in an SEO audit deal with the content, keywords, and metadata.
Lastly, manage your internal and external links. Sometimes web pages are deleted or moved, and this leads to broken links on your site. Find these links and remove or update them accordingly.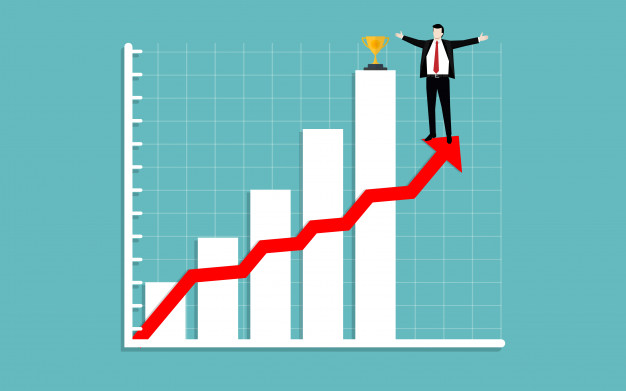 Time to enjoy increased traffic to your site
Once you're done implementing all these tips to optimize your website, you have set yourself up for success and are well-equipped to handle the increased quarantine traffic. Remember to periodically audit and update your web site to keep up with current trends and stay ahead of the competition.
If you don't have a rental website and would like to launch an online store for your rental business, try out EZRentOut. We are a cloud based rental solution that offers businesses seamless rental management. It also comes with a host of other features like asset tracking, maintenance management, a customized webstore, and much more. Try us out today!