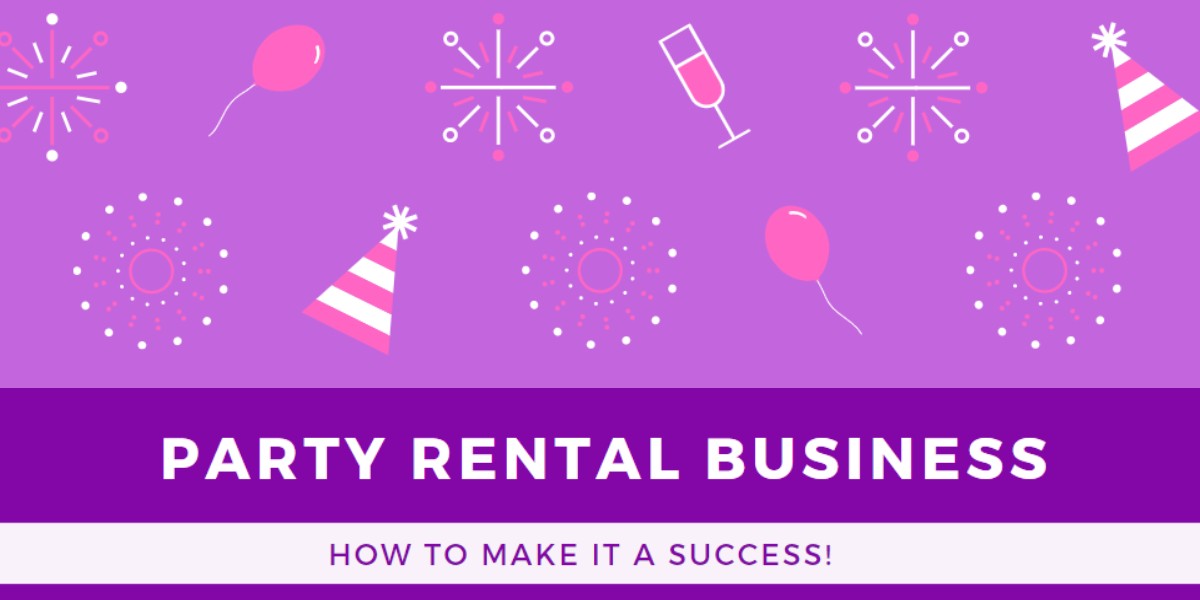 Running a party rental business sounds all fun and games, well because it has to do with managing fun events and games. This is primarily why there has been a shift towards people venturing into the event and party rental businesses.

It is one industry that offers insane opportunities for you to be creative and diverse. You get a chance to cater to a range of events from extravagant weddings and fancy corporate dinners to cozy and simple social gatherings.

However, it is the very growing pace of this industry that poses a threat to your viability. Every new party rental business in town is now vying for that top spot.
To stay in the game for the long haul, you need some surefire business tips that can help you save costs, stay atop your orders and deal with cut-throat competition.

Here are 5 ways you can make your party rental business a success and celebrate with your employees as you win big among your competitors.
1. Learn about your customers and their needs
Blindly ordering the rental fleet for your business without taking stock of customer needs is not a wise idea. Take a step back. Identify your market niche.
Network with your potential customers, both online and offline. Get to know their event needs and preferences. Research on current party trends. Your immediate customer base can even be your friends, neighbors or relatives who are looking for somebody to organize an event for them.
Go around and ask them the kind of party they want to host and the kind of stuff they want for it. You can later morph your offerings based on the orders you receive from your customers.

Adding to this, make sure you have enough party rental repository to cater to medium to large public events. Corporate or community public events tend to be more lucrative than small private ones and bring in more revenue.
It is also smart to familiarize yourself with the local community venues and wedding planners who can route customers to you on a regular basis. It also helps to know the purchasing power of your customers while you plan out and price your rental fleet.
For instance, a housewife who wants to rent out party supplies for her 7-year-old daughter's birthday party may have a low budget. A giant corporate that wants AV equipment rented for a seminar, on the other hand, can pay you more.
To accommodate different customer segments, you can create packages to rent out at different rates for different events.
2. Amplify your online presence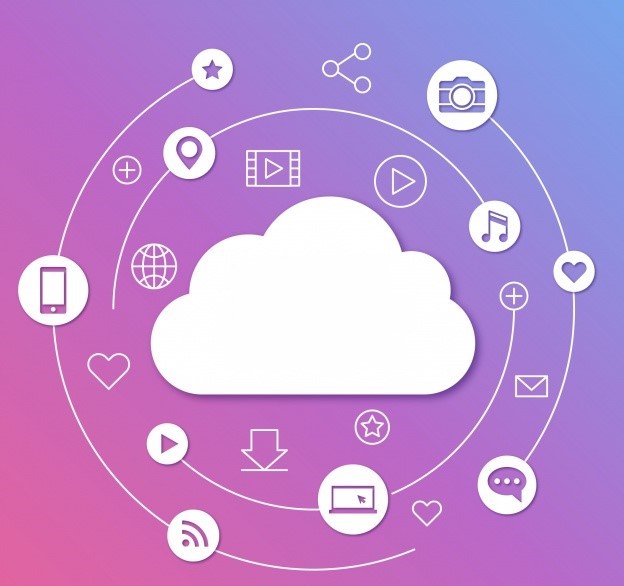 Almost every person today uses the internet and has a social media profile. We are the "iGeneration". The same goes for businesses. It is crucial for businesses today to maintain an online presence and increase their brand awareness.
Having brick and mortar stores, standing next to them and handing out flyers to passersby does not do the trick anymore.
With e-commerce taking the world by storm, it also helps to have an easy to use the website and an online store so customers can find you online, view your catalog and place orders accordingly.
Make sure your website shows the necessary information like business hours, contact information and pricing and shipping terms. To make yourself known on the internet, you can join online forums and communities pertaining to your industry.
Answer party related queries in such web-based communities and build your reputation as an "event expert". Having social media profiles for your business is probably one of the easiest wins you can get to make yourself known to your customers.
Create accounts for your party rental business on Facebook, Twitter, and Instagram. Add people in your inner circle and ask them to share the heck out of your business profile.
This way you can reach out to maximum possible customers who are looking to get parties arranged. That's the rule of the parties: the more, the merrier.
Once you have enough marketing budget, you can even choose to run sponsored ads on Facebook, or other high-ranking event websites or magazines.

3. Automate the routine processes of your business
You can choose to keep track of your daily orders with pen and paper – just as you can choose to use horse-drawn carts to get around. As your competition and customers pace up with technology, it only makes sense for you to jump onto the bandwagon and automate your workflows.

Carrying out repetitive business tasks not only consumes a lot of your time but also lowers the morale of your employees. It leaves you with less room for executing more important business tasks.
It is about time you stopped tallying your rental calendars with your orders, and your financial records with your invoices. You can streamline your rental processes by using party rental software.
It links your online store with your available rental repository and accounting records. As soon as a customer places an order, the system automatically generates an invoice and emails it to the customer.

The rental stock is adjusted accordingly and your financial records updated when customer makes a payment. You can even choose to automate other tasks like email marketing, social media posting and repair scheduling.

Automation not only irons out your order management process but also leaves you with more time to work on your long term strategies.
4. Keep a track of what brings you more revenue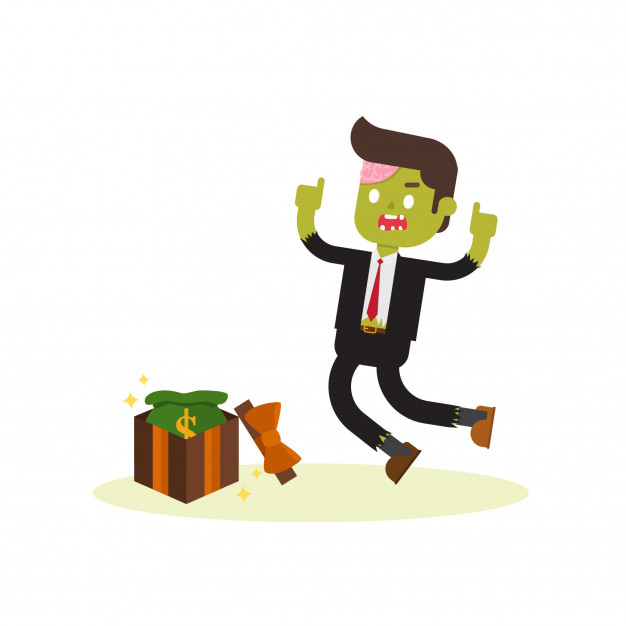 Party rental software offers you revelatory insights about which seasons are your busiest and which items bring you more money. It is key to know of the profitable seasons and items so you can procure your rental fleet duly and double up your profit margins when the time is right.

Let's say you make more money during the Halloween or Christmas season because people tend to throw more parties then. You can offer discount deals during these seasons so people rent out more party equipment from you than your competing counterparts.

Similarly, advertising for wedding rentals during summers does not seem like a sound investment if you get more business from winter weddings in your area. Regular evaluation of your business performance helps you make a few grand quickly and cut down costs where needed.
5. Know where to draw the line!
If you have just started your party rental business, it may help to take orders of whichever events you can get your hands on. In fact, there will be times when you must set discounted prices on your rental items to attract some tight-fisted customers.

This will really help you get your brand name out there in the market and increase your customer base. Doing this is useful when you're kick-starting your party rental business.
However, an excess of renting out discounted fleet may hurt your profits in the long run. It may even end up earning you a reputation of a low-cost, low-quality business.
Raising the rental rates to normal prices can also be a little tough later on. Adding to this, many new businesses often make the naive mistake of accepting too many orders in their early days.

This only clogs their order processing pipeline. It also results in a more flustered workforce as your employees juggle between different orders at the same time with limited resources.
It is not always wise to keep stocking orders and give in to your customers' pricing demands. You must know where to draw the line! You should set up thresholds for how many orders you should accept and the discount you can give based on the capacity of your business.
This enables you to be flexible whilst rooting your party rental business to the ground.
Get the party started with a party rental software!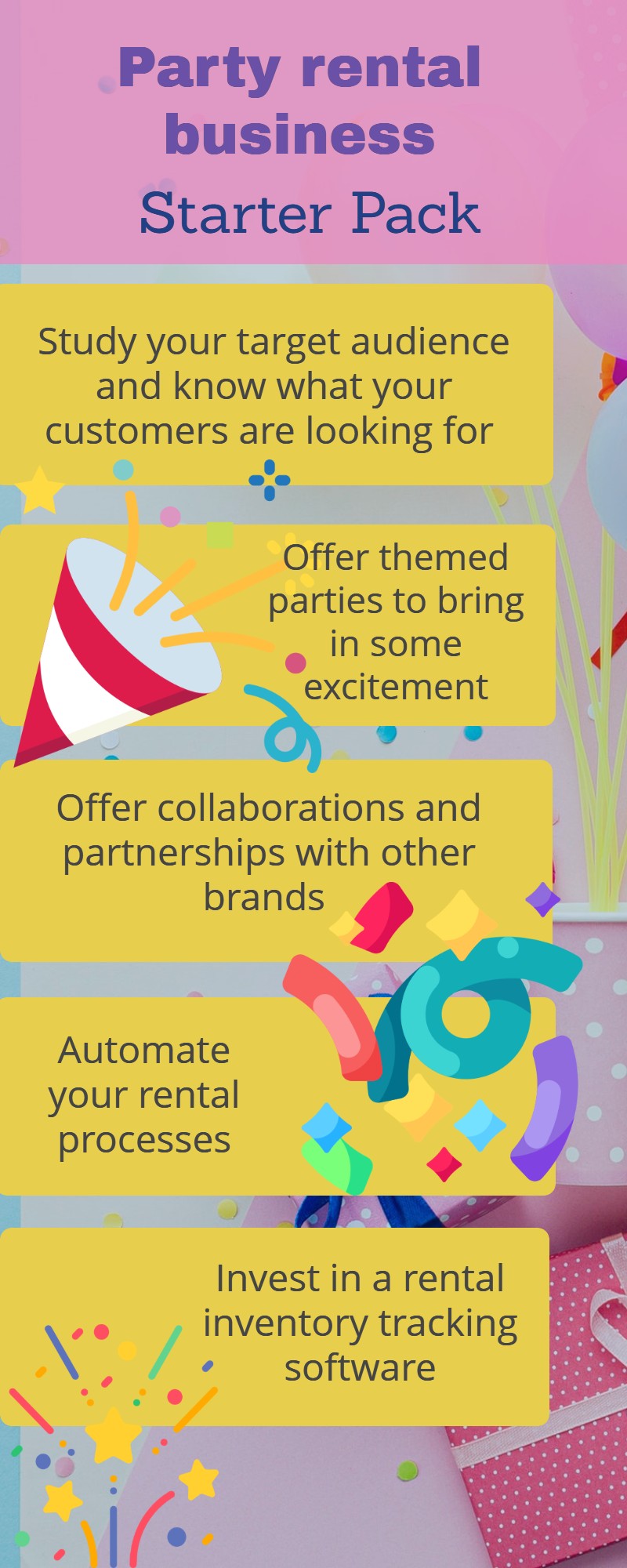 It doesn't matter if you rent out fun party supplies, running a party rental is serious business after all. You can materialize all the tips mentioned above and gear your business towards success by implementing party rental software.

It comes saddled with an online storefront so you can showcase your party rental catalog to your customers. It also automates your order invoicing and customer alert processes whilst adjusting inventory levels.

The reporting module in party rental software gives you insights on which rental items perform the best and when you get more revenue. It also comes with a dashboard calendar that maps out your events and alerts you when you should not be accepting more orders.

Party rental software makes running party rental business a breeze. You can now have all the fun while you manage your daily business tasks. So what are you waiting for? Get the party started with party rental software already!
Read more: Do you need Party Rental Software?
About EZRentOut
We are a cloud-based party rental system that helps you track all the lighting, flooring, staging and AV equipment, and props for your parties with ease. Have all your rental data with you in your mobile device – anywhere, any time. Try us out today!
Join the Conversation: Twitter | Facebook | LinkedIn