Have you secured your rental information against a natural or man-made disaster? You are likely not asking yourself this question on a daily basis, but it is important not to neglect this key area of business. Case in point: The wildfires raging across the West Coast threatening homes and businesses.
While the first concern regarding such natural disasters is the resulting property and financial damage, business owners also have to worry about their rental information. Since you cannot predict when calamity might strike, it is better to think ahead and always be prepared. For example, what happens if you lose all your rental information in a fire? It is going to be hard for you to get your company up and running again after such a loss.
Especially if you're a small or medium-sized rental business owner, you know how difficult it is to find the financial resources to recover from such a catastrophe.
To help you figure out how to keep your rental information safe, let's dive deeper and identify the five priorities you need to consider when figuring out disaster recovery and business continuity plans.
1. Protect your base assets
It is critically important to protect your base assets, which include your office and any other business locations/storage units you may use, your rental information, and your inventory. Make sure you have the right insurance coverage. However, picking the right insurance can be a daunting task in itself.
Start off by reviewing your current policy, if you have one. Most policies do not cover natural calamities such as floods or earthquake damage so you may need to buy separate insurance for them.
You might also want to consider business income or business interruption and extra expense insurance. This type of insurance covers operating costs, a move to a temporary location if necessary, payroll, taxes, and loan payments. This is important because even if your business is forced to shut down for just a few days, the impact on your revenue and net income can be substantial.
This insurance is also useful because your business will not immediately revert back to previous revenue levels after it reopens. You might lose customers while your ongoing and new expenses keep coming in.
Estimate your projected revenues and expenses, calculate anticipated income, and then determine the potential losses from a temporary closure.
Read More: How to Find Insurance for Your Rental Business
2. Reshape your strategies for business continuity
Although insurance can help cover costs related to damages, it cannot assure the post-event viability of your business. Take the case of this pandemic: Most companies are suffering because of a significant disruption to their day-to-day operations. They are also experiencing supply chain challenges, as well as shifts in consumer demands and behavior.
Your company can address these challenges in the following ways:
a) Evaluate short-term liquidity
Start monitoring short-term cash flow because this helps you predict any cash flow pressures and intervene in a timely manner. You also want to maintain a strict check on your working capital, especially when it comes to collecting any receivables and managing inventory build-up. In addition to all this, constantly communicate with your suppliers to identify any potential risks before they turn into bigger problems.
b) Monitor vulnerabilities affecting your suppliers
While you are monitoring in-house vulnerabilities, you want to look at any pressures impacting your suppliers or contractors as well. You can even stress test your tier one and tier two suppliers to see how they have been impacted.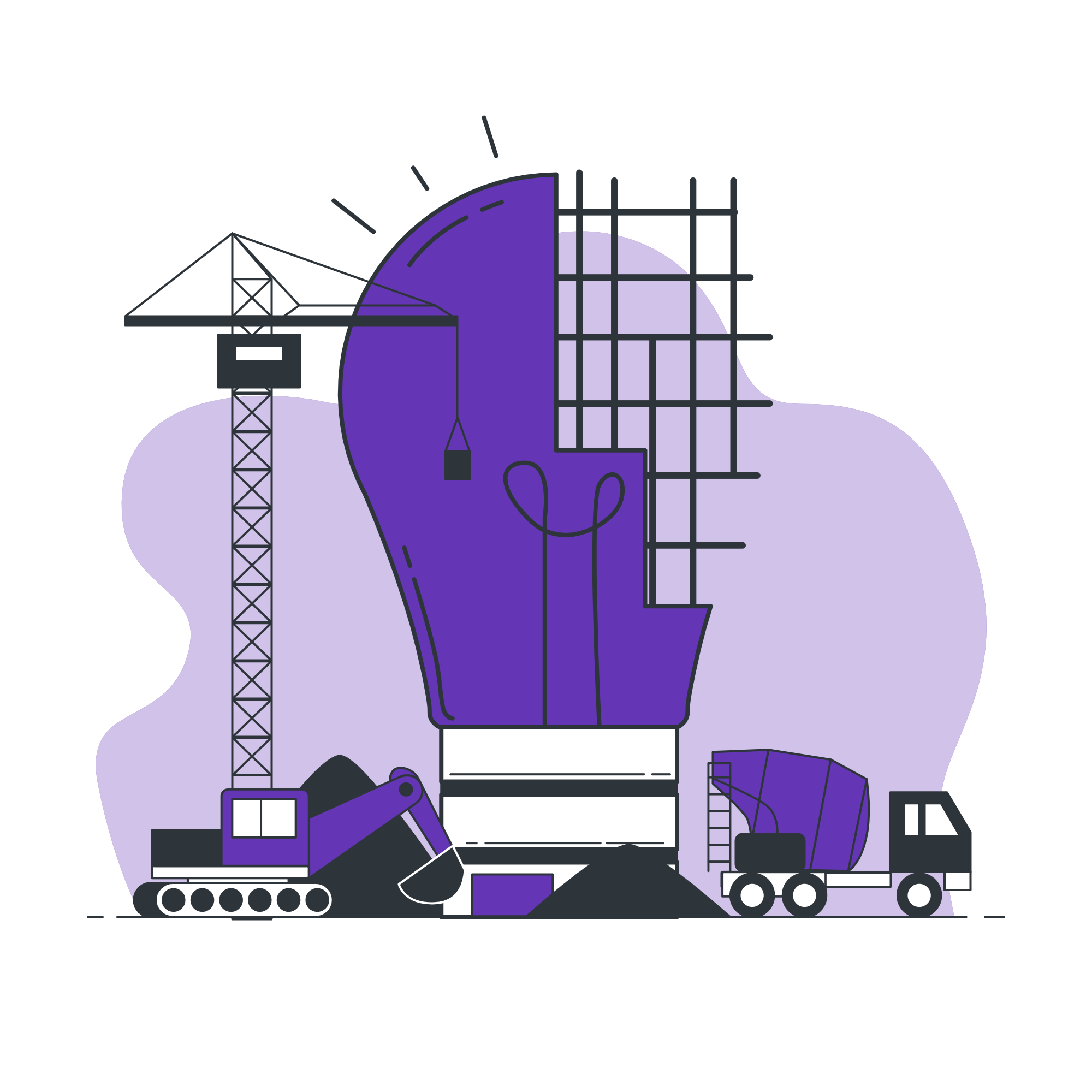 c) Consider alternative supply chain options
To ensure business continuity, consider alternative supply chain options as well. This is an especially important step if your company sources the rental items from suppliers in areas significantly impacted by COVID-19. Such alternatives help create the temporary capacity to meet customer obligations and keep your business up and running.
You can also plan ahead for post-crisis scenarios and discuss how the relationship will mature during the potential increase in demand once the pandemic dies down.
3. Invest in a cloud-based rental software
A safe and reliable way to keep your rental information safe is by digitizing all of it. Instead of keeping track of all your rentals through paper-based reports and spreadsheets, invest in suitable rental software. Not only will the right software help streamline your rental operations, but it will also simplify the disaster recovery process.
With everything backed up and available on the cloud, you don't have to worry about printing physical copies of your reports in case you lose the originals. You will have all the information about order history, customers, vendors, and financials available on the go, no matter where you are.
Rental software also offers multiple other benefits. Your business can easily scale up or scale down your operation and storage needs, allowing you to adapt to change quickly. Cloud computing also makes working from home easier for your employees because they can access all the important information online.
4. Make use of government support policies
Whenever disaster strikes, whether it's wildfires or a pandemic, the government and several regulatory bodies provide relief programs, especially for SMBs. To ensure you benefit from these, regularly monitor nation-wide support opportunities.
It is important to keep in mind that government support may differ based on which state you're in. You will have to identify and understand every offer of support and determine which one is best suited to your company.
Here's a list of all the COVID-19 relief programs across the United States to help with disaster recovery and business continuity.
Read More: COVID-19 Relief Programs to Aid Recession Planning for SMBs
5. Analyze your disaster recovery plan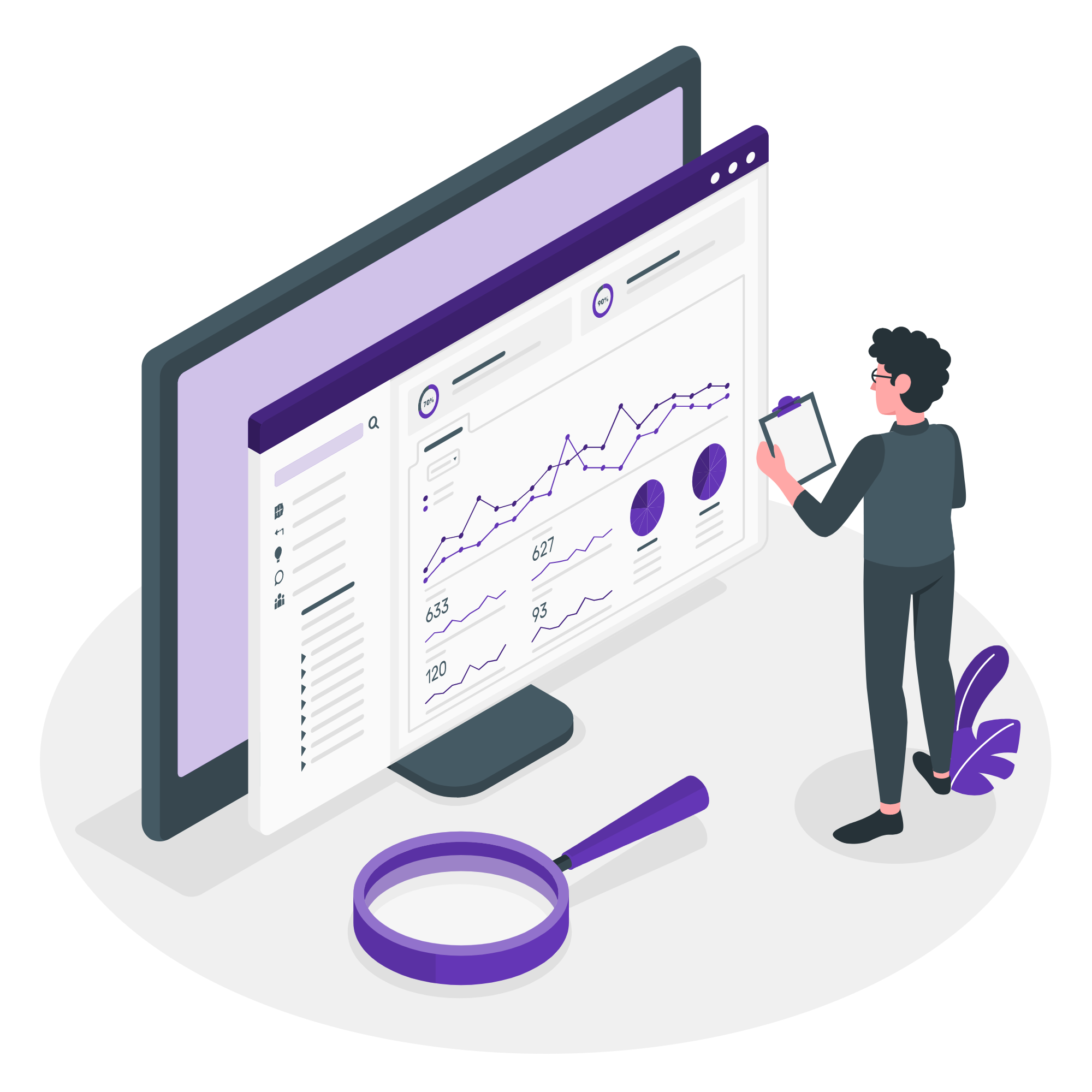 You can never predict when a crisis will hit, no matter what forecasting tools you adopt. However, this unpredictability teaches you many important lessons that you can carry forward once the crisis is over. For starters, you can plan better for any future disasters that might strike.
Rather than putting it off for later, sit down right now and analyze how your company responded to the pandemic. How did you make decisions, what actions did you take during the crisis that helped recovery? Going over each decision helps you see what you did right and what could be improved upon for better resilience and agility moving forward.
Here are the key elements to focus on in your disaster recovery plan:
a) Business Impact Analysis
A business impact analysis (BIA) is essential for determining and evaluating the effects of an interruption to critical business operations. The BIA assesses a disaster's impact over time and helps establish recovery strategies, priorities, and requirements based on system criticality.
b) Communication Processes and Role Assignments
Communication is key during recovery efforts so teams understand their roles and responsibilities. A disaster recovery coordinator (DRC) should be established, along with a backup to the DRC. This person will be responsible for coordinating, communicating, and managing staff during the recovery efforts.
c) Rental Information Backup Plan and Response Action Plan
Disaster preparedness is rooted in an agreed-upon backup strategy that addresses acceptable recovery time and data loss, adequate system redundancy, and sound data restoration processes. The rental information backup plan details the backup strategy employed to ensure that data is available in order to restore systems during any emergency and non-emergency situations.
Keep your rental information safe with a cloud-based rental software
Now that you know everything you need to keep your rental information safe, it is time for you to start analyzing your current response strategies and plan better for disaster recovery.
If it helps, start off by creating checklists for all important processes that are part of your recovery plan. Next, opt for a cloud-based rental software so you will always have your information available, even if your office is shut down and everyone is working from home. This helps with business continuity under any and all circumstances.
EZRentOut, a cloud-based equipment rental software, can help. EZRentOut offers companies in numerous industries seamless rental management along with a host of other features. These include asset tracking, maintenance management, customized webstore, and much more. Try us out today!