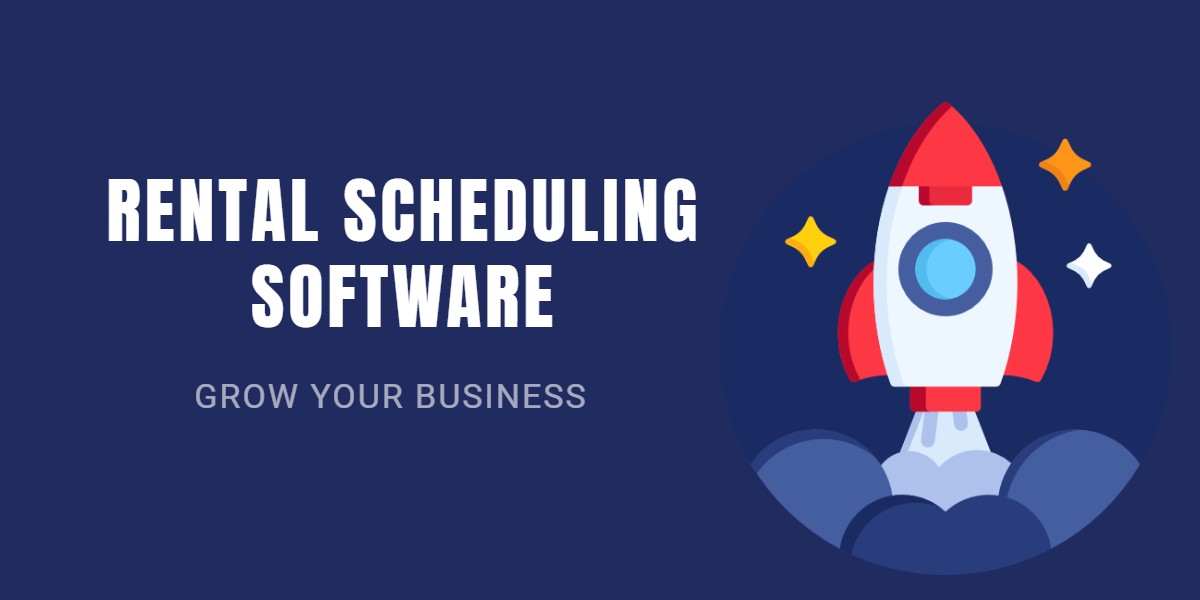 Whether they rent out furniture, party supplies or vehicles, rental businesses need to stay on top of their bookings for swift customer delivery. While managing several different orders simultaneously sounds overwhelming, do it effortlessly with rental scheduling software.
Rental scheduling software comes equipped with a multitude of features to help save you time, money and effort. It offers an easy to navigate online store visible to both customers and rental business owners. With the online store, your customers can browse through your rental catalogue freely and place orders from anywhere at any time.

The software also gives customers an overview of the availability of an item by previewing time slots and bookings simultaneously so you never have to deal with conflicting bookings. It additionally saves your customers from the ordeal of placing orders via phone calls. With a dedicated rental solution, solve all of your scheduling issues in a seamless manner.
Here's how the rental scheduling software aids your business:
1. It enables you to be online 24 hours a day
Let's face it! People place orders when it's convenient for them, not for you or your business. Perceptive businesses strategize around the customers' needs and always let them call the shots. This is why driving to remote locations for rentals is quickly becoming a thing of the past. Online stores are now all the rage in commerce as customers seek accessibility and round the clock availability.

Normal business hours end by 5 pm. This is exactly when most people get free from work and place their orders. Rental scheduling software features an online store that is live throughout the day. This will also mean that you can receive bookings nonstop.
2. It simplifies bookings with an availability calendar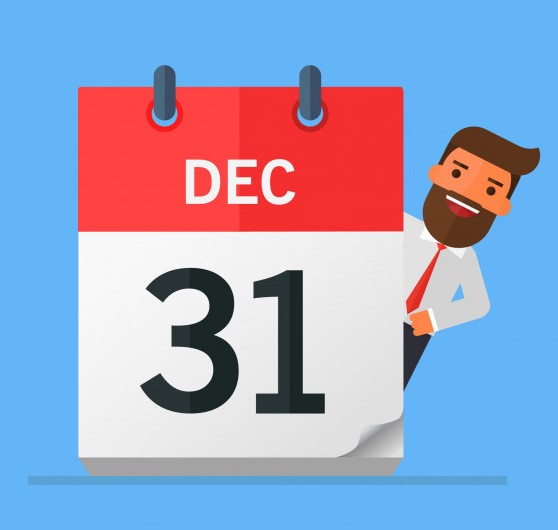 Have you ever had to contend with disgruntled customers over conflicting reservations? Wash your hands off of it with a dynamic availability calendar. The availability calendar shows item availability with respect to time for all your items so customers can book items stress-free.
Don't waste time scurrying through hoards of order receipts or spreadsheets to make reservations. Automate the manual labour of painfully accommodating bookings. Instead, enable customers to place orders in a few clicks.
3. It reduces customer no-shows with reminders
Often times, clients book rental items but don't come to pick them up from the store. While this could mean that they've changed their mind about their order, many times they've just forgotten about the order. Such customer no-shows hurt your revenue and pre-occupy your inventory when it could have been rented out to other potential customers. It can be tedious to send manual reminders to so many customers at one time.
Rental scheduling software automates the process for you. It sends out automatic alerts to your customers a day before the expected rent out date to remind them of their bookings. This also gives customers a sense of being looked after and builds up a positive image of your brand in their eyes.
You can even customize the alert messages and include the information you deem relevant. Furthermore, such alerts aren't just restricted to your customer base. You can even send them out to employees so they can get the items in order before a customer comes to pick them up.
4. It gives you insightful data on various aspects of your business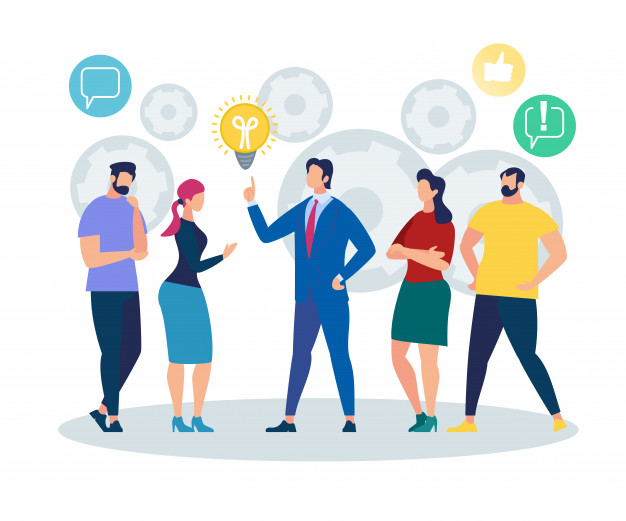 Rental businesses contend with extreme competition. This is why you need to strive to be the best in your niche. This pursuit requires useful insights about your business performance so you can gear it towards consistent progress.
Rental scheduling software aids with this by offering reports on asset utilization and customer data. It also shows data for your popular rental items and rental revenue. That's not all; to make things easier, it features graphical reports to provide you with a bird's eye view of your company's performance.
With rental scheduling software, flag both under-performing and popular products so you can fine-tune your stock levels according to customer demands. You can also pull up items that are due for return or maintenance at a glance. This simplifies complex business data for you so can strategize like a pro.
In addition to this, you don't have to be physically present in your office all the time to see how your rental business is doing. Look at your numbers from anywhere, at any time!
5. It integrates with various payment gateways
Do you often have to shuffle between different financial applications to process your payments? This takes up a lot of time and clogs the rental pipeline with payments that haven't been marked received yet.
Rental scheduling software puts less time between you and your money. It integrates with various payment gateways like Stripe, Authorize.net, and PayPal so you can centralize the management of your finances.
Rental software also gives you an option to hold advance payments on credit cards to pull down instances of customer no-shows. This makes for a neat way to stabilize your revenue.
6. It offers automated invoicing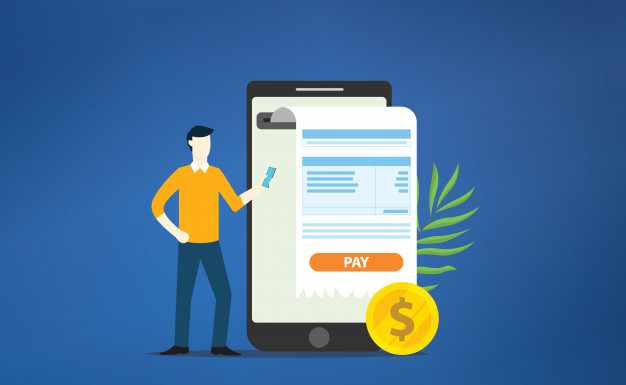 Keeping a paper trail of your orders can be demanding. This not only takes up a lot of your time but is prone to typographical errors. Rental scheduling software frees you from the burden of maintaining physical sales records. It automatically generates and emails invoices to your customers as soon as they place an order.

An automated system that not only invoices for you but also accounts for discounts, promo codes, premium charges, and taxes is the only rental solution that your business needs. This makes it easier for you to run and manage marketing campaigns while rental software takes charge of your administrative routine.
Rental scheduling software is a true turnkey solution to all your rental problems
Rental software fuels the growth of your business as it takes charge of reservation chaos and disgruntled customers. It integrates with multiple payment gateways and offers varied features to help track your orders and monitor your performance.
It also streamlines the whole rental experience for the customer, from browsing rental items to receiving them. This ultimately boils down to a satisfied and loyal customer base that is willing to make repeat purchases with you.
Rental scheduling software is, thus, a true turnkey solution for all your rental problems.
Read More: Why Your Rental Business Needs Rental Hire Software
About EZRentOut
We are a cloud based rental scheduling system that offers businesses seamless rental management. It also comes with a host of other features like asset tracking, maintenance management, a customized webstore, and much more. Try us out today!