The American Rental Association has forecast an 11.1 percent increase in equipment rental revenue and projected that the construction and general tool segments will reach nearly $56 billion this year. While these are encouraging numbers, your equipment rental business profitability depends on more than just a growing market.
Ensuring that your business is profitable requires that you implement a smart and agile strategy to compete in the market. Stay on top of changing trends, reassess and adjust strategy, update offerings, and make necessary operational changes to thrive. Pay attention to measuring specific margins of profitability while enhancing operational and financial management.

Here are a few key steps you should take to ensure equipment rental business profitability.
1. Invest in the right tools and equipment
Investing in equipment that solves your problems and smoothes your workflows is essential to making a profitable rental business. Streamline your internal operations and invest in software to manage equipment, projects, HR, internal and external communication, as well as accounting. Investing in the right technology and digital tools will increase your operational capacity while saving your business money.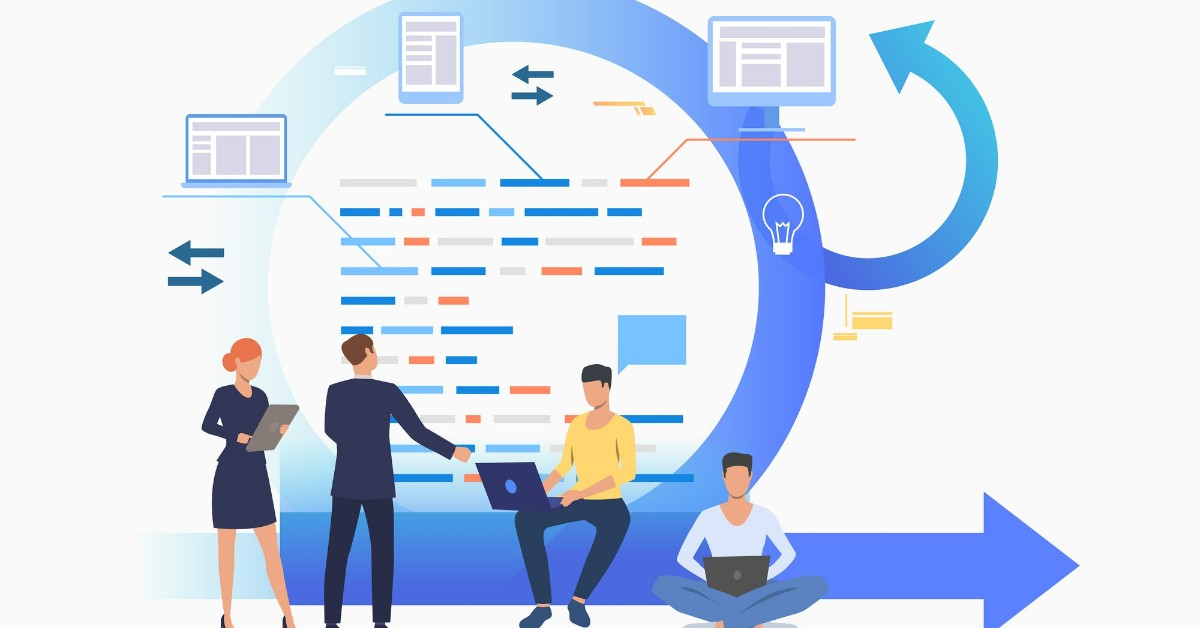 Apply the same logic to your customers. Invest in the right equipment. Do extensive market research to stock up on equipment that your customers need. Talk to your customers and stay on top of top market trends. If you rent heavy construction equipment for example, talk to construction companies and find out what kind of equipment they need, what capabilities and brands they prefer, how much will they pay for it and then plan your procurement to maximize ROI.
2. Calculate losses and pivot as needed
It is crucial for a successful business to figure out where they lose money. Failure to do so may result in financial leaks that can snowball into much bigger problems.
For example, lack of operational visibility is a common reason for losing out on money. Consider this: Some of your equipment is sitting idle and costing you money in maintenance but not bringing in revenue, you could be better off selling and investing in items that are big sellers instead.

Ensuring visibility over your workflows enables you to make optimal financial decisions. By replacing outdated and expensive workflows, ensure that your business cuts its losses and increases profitability.

3. Calculate profit margins on your equipment
A detailed financial plan goes a long way in ensuring optimal profit from each of your rental equipment. Project how much profit you would like to generate from your rental equipment in its lifetime. This will help you keep a check on the revenue generated and indicate if a change in strategy is needed.

Compare whether you make more money by acquiring equipment with lower initial cost. Or, whether a greater upfront cost offers greater profitability in the long run. Proper observation of revenue generation trends ensures that you are able to make an optimal profit on your assets.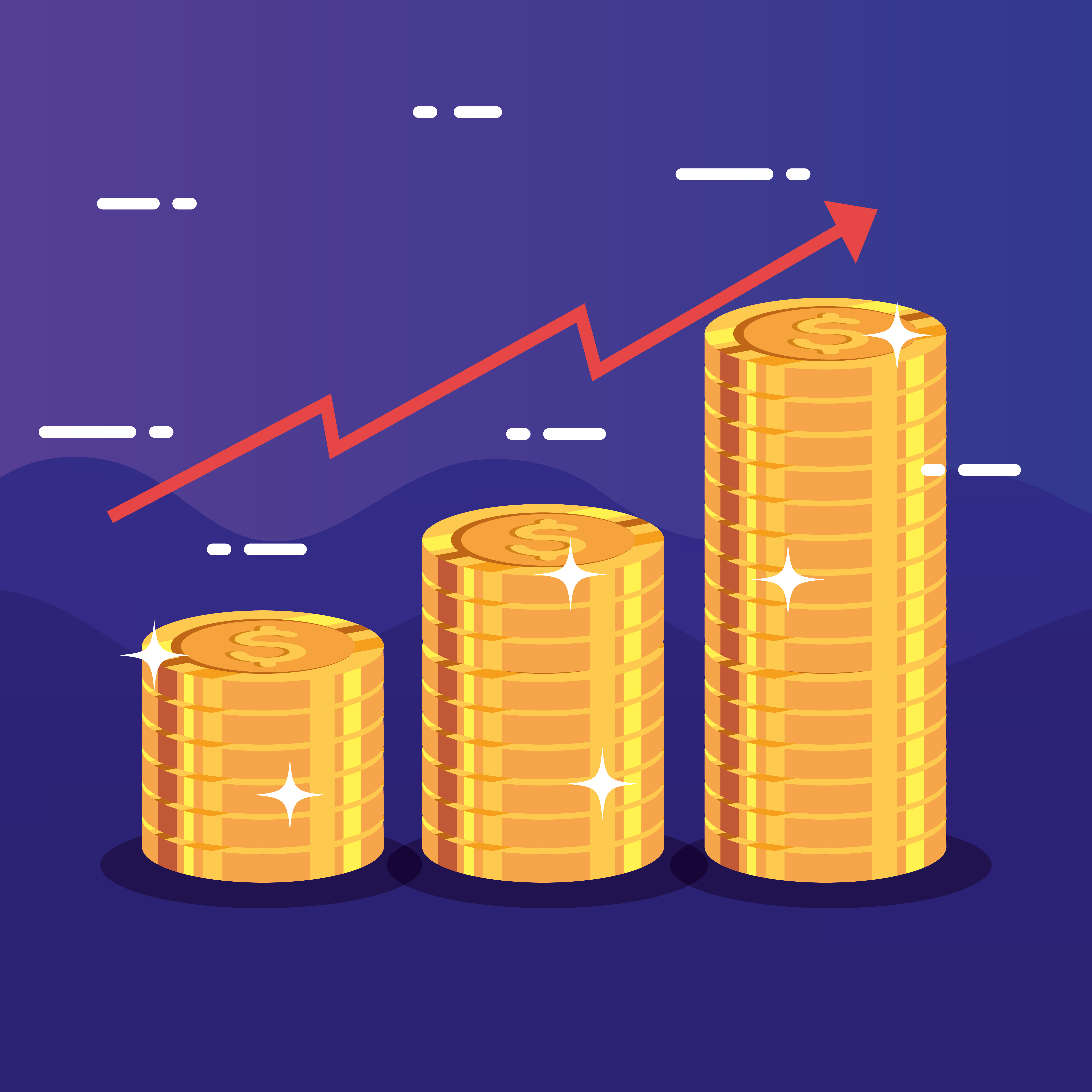 4. Having a safety and risk management plan
Even with the most careful planning, there is still a chance of accidents happening. These accidents can lead to damaged equipment that may need expensive repairs or may no longer be operational. Ensure your equipment against damage or theft to make sure your business does not suffer a cut in its profit margin due to equipment replacement costs. This is particularly applicable if your business rents out heavy, expensive equipment. 
Having insurance for your business as well as your equipment safeguards you from unforeseen costs and helps ensure continued equipment rental business profitability. Similarly, preventative measures are just as important when it comes to mitigating financial losses. Train your team on how to handle equipment and create safety guidelines for your business.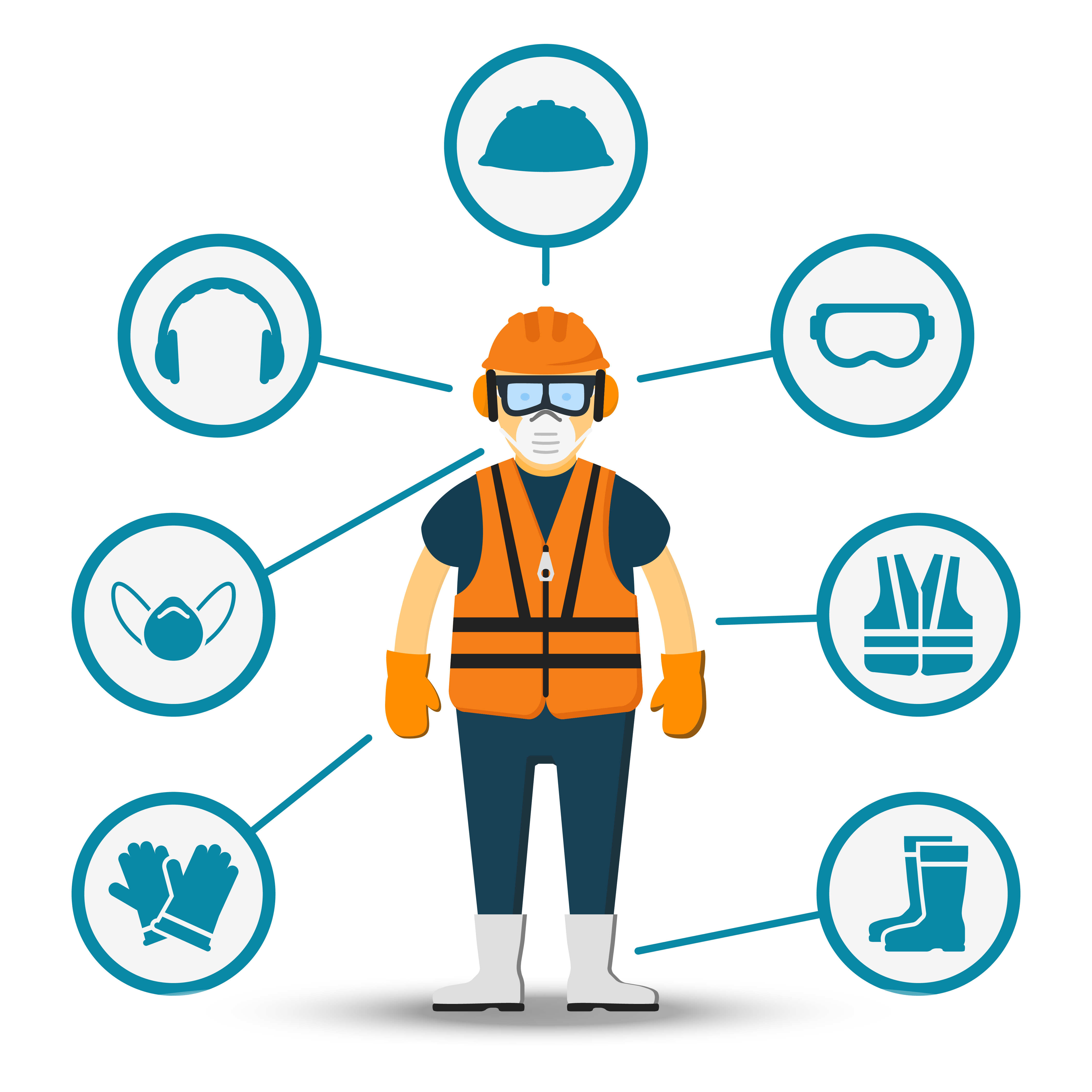 5. Make use of effective marketing strategies
Making use of the best marketing tools available is increasingly important for equipment rental business profitability. Use popular strategies such as email marketing, social media, and a website with highly targeted content that is optimized to reach your target audience and expand your rental business' reach.
Putting out relevant content on a regular basis is an effective way to communicate with your current and potential customers. Utilize these platforms to offer selective deals to customers and expand your business' profitability through increased rental sales.

Make sure your business is easy to find
The easier your business is for customers to find, the more money you will bring in as revenue. Expand your business' reach and online presence by creating a My Business listing on google. This will enable you to share your rental business' location, timings, webstore address, phone number and even the kind of products available.
For your business' website, ensure that the phone number, contact us page or social media links are readily available on the website's footer. This enhances people's engagement with your business. Finally, it is helpful to attach a location on your website to help potential customers find your store.

6. Use equipment rental software
Equipment rental software automates processes and streamlines operations to set you up for success and profitability. Having your team tied up in manually processing and tracking equipment and orders is costly, time consuming, and prone to errors. Through integrated equipment tracking software, equipment rental software provides a centralized real-time overview of your entire equipment landscape to ensure that the right items are available at the right time so your team does not miss out on orders.

Using equipment rental software also allows you to seamlessly schedule maintenance of your equipment, expanding its life-span greatly. Regular alerts ensure that you never miss out on return dates or maintenance breaks.

You can also create a personalized webstore to showcase your rental equipment online 24/7. This not only makes it easier for people to rent your equipment, but also increases the reach of your business by digitizing it. Through automation and optimizing your equipment use, equipment rental software can help you generate a greater inflow of revenue.
EZRentOut, an equipment rental software provides an intuitive rental dashboard that can help track your equipment in real-time, optimize inventory management, and better visibility into rental operations.