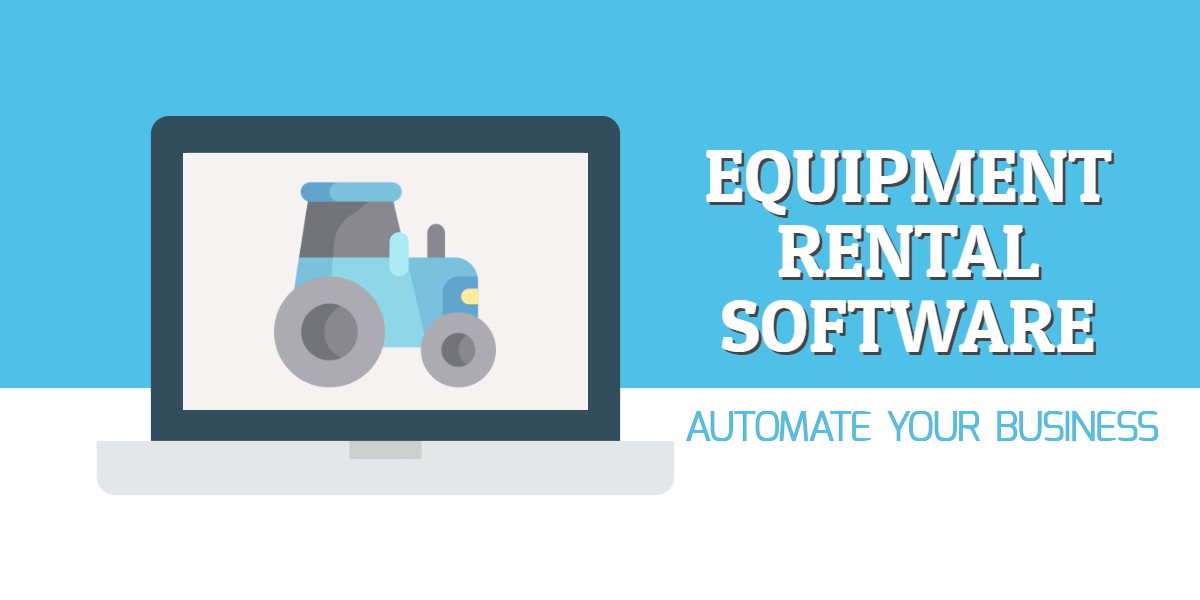 Your rentals are the most important asset of your business and the key to maximizing your revenue. Losing track of rental inventory, letting maintenance lapse or having a disorganized booking system only leads to dwindling business. Managing rental inventory, equipment maintenance, bookings, payments, and schedules can be a handful without efficient systems in place. Software solutions like an equipment rental management software can help automate processes and monitor business workflows effectively.
Equipment Rental Management Software: Top Features
Automation is quickly becoming the key to efficient business processes. Software solutions are packed with several features and provide multiple functionalities under one brand. Equipment rental management software is one such solution. It offers useful features that help companies streamline rental operations and propel your business towards success. Let's have a look at the prominent features that an equipment rental management software offers.
Mobile device compatibility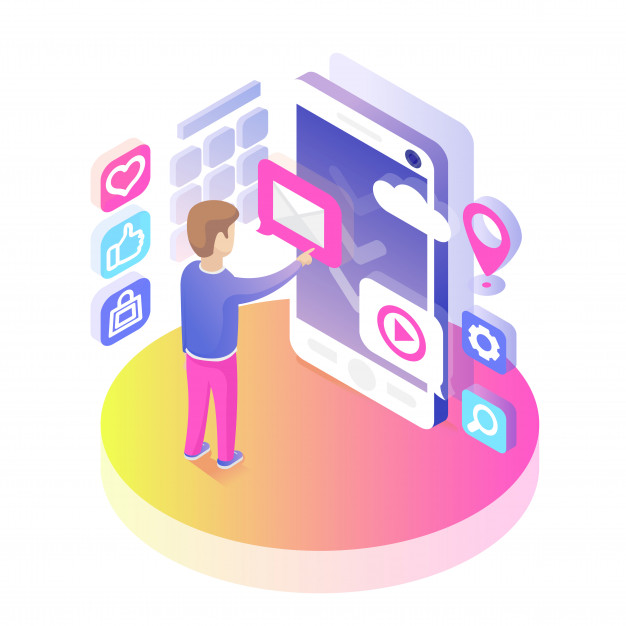 Equipment rental software is optimized for all devices, and for all customers and employees. Your employees can access all the booking information, customer data, and equipment availability right from their mobile device.
This means that employees can access useful data even while off-site so queries don't have to be handled from the office. Additionally, your customers too can make bookings from their mobile devices. With most retailers offering online shopping, rental companies cannot afford to be left behind.
Customized quotes and invoices
Attracting and retaining customers is important at all levels of a business. The software allows you to create comprehensive invoices and proposals. You can choose from a variety of compelling document layouts for different stages of your rental cycle, from quotes to rental agreements.
The software also allows you to make changes during the quotation stage. You can share these quotation documents with your clients who can then approve, decline or comment with their suggested changes. In this manner, both you and your customers know the order details inside out!
Conflict free bookings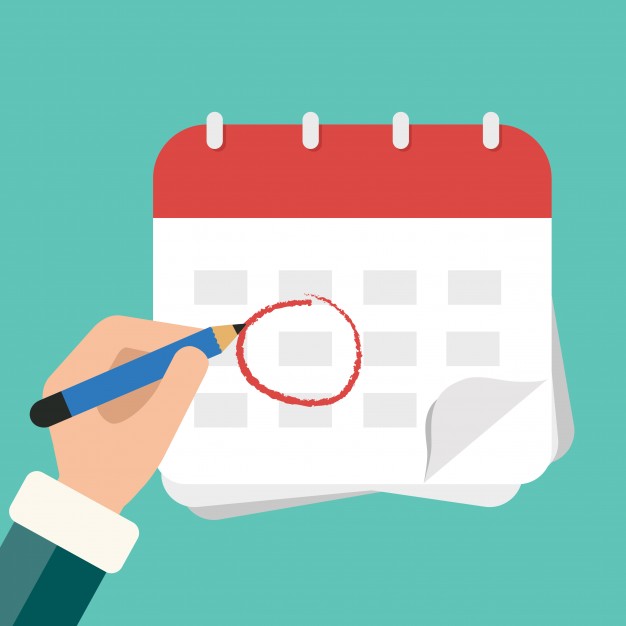 Availability calendars let you view all your schedules, changes, and commitments from one place. This tool can be accessed by all employees, allowing them to see which items are unavailable due to being rented out or under maintenance.
The best part of this is that you have access to available inventory data while scheduling equipment for your client. All inventory is updated in real-time so employees no longer have to contend with over-booking or rental conflicts when dealing with their customers.
Marketing and promotions
Happy customers are your lifeline. If you want your rental business to succeed, you need to constantly work towards enhancing customer experience. Using an online rental software, you can generate unique promo codes and discounts to start your very own marketing campaign for your rentals.
This is a smart strategy to fill up vacant spaces on your booking calendar, especially during the off-season. It allows you to utilize your equipment better, and helps improve customer loyalty across the board.
Online reservations and payments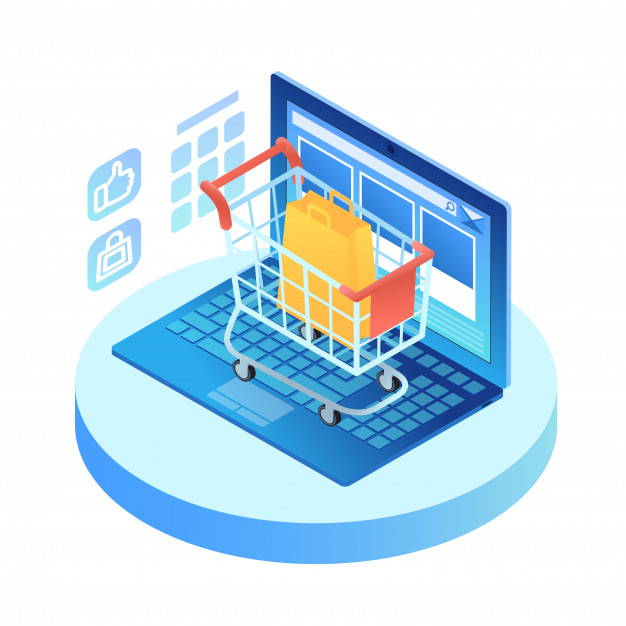 If companies feature an online listing of rentals, customers can make bookings at any time of the day. Using a rental software, customers have the liberty to browse through products and rent them online. Moreover, the equipment rental management software connects you to many payment gateways. You can use Stripe, PayPal, and Authorize.net in order to provide your customers with secure and direct online payments.
In addition to providing greater value to your customers with online transactions, you also ensure a hassle-free experience for your employees! This not only makes reservations and payments a lot more streamlined, but saves you both time and money in the long run.
For more details, go to our blog post on the most popular rental software features.
The Benefits of Automating Rental Management
Knowing how to get the most out of an investment is always key. If you choose to integrate a rental software solution with your functions, knowing the best practices will help you grow your business effectively. Here are some of the major benefits of using equipment rental management software:
Streamline your bookings
If your booking software is not integrated with current rental inventory, overbookings will forever plague your company. Prevent schedule conflicts and maximize your revenue by always having adequate equipment on hand to serve your customer base.
The rental system automatically updates availability every time equipment is booked so that you never have to contend with reservations conflicts or a deficit of resources. All your booking management takes place in one place whether your orders come via email, phone, web or SMS. This is accessible from anywhere, whether it's a mobile device or laptop. In case of booking issues, you have instant access to client history to fetch relevant data at your convenience.
Flag up underlying problems
To run a successful rental business, you should always be wary of underlying problems. The equipment rental industry is immensely competitive. A rental management software offers you accurate reports on multiple facets of your business – from staff performance to maintenance management.
In this manner, you can identify and analyze problems with your rental inventory, staff, accounts, scheduling, and much more. Generate real-time reports and design corrective actions in a timely manner. Knowing your vulnerabilities and strengths will help you design better strategic decisions.
Maximize efficiency, minimize workload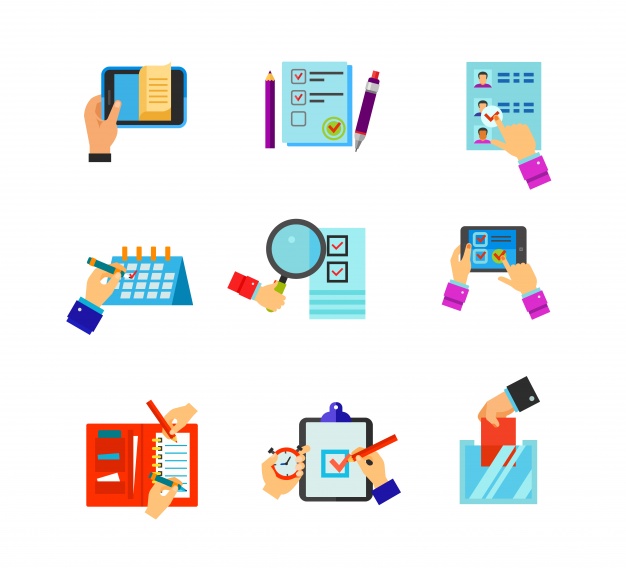 With an equipment rental management software, your business can run rental operations with flexibility, convenience, and speed. Your rentals will no longer be all over the place, helping customers look through your product catalog and book equipment in no time!
Handling documents becomes pretty simple with an online solution, too. This means that exchanges with the customers become much more pleasant compared to traditional methods. No employee enjoys calling customers multiple times, filling out monotonous paperwork, or wondering if the customer is going to show up for a drop-off when they're due. With an automated system in place, your team can save valuable time and use it for the more lucrative aspects of your business.
Conclusion: Looking After Your Rentals
Your equipment is the cornerstone of your rental business. This is why you have to keep a close watch on it in order to increase your revenues and prevent administrative red tape. The answer is to keep analyzing your processes, and to study the way you manage your rental inventory within your operations. The good news is that an equipment rental management software lets you do just that. It automates your rental operations and helps you remain on top of your business at all times!
About EZRentOut
We're EZRentOut, an online equipment rental software used to manage customers, orders, and payments from one centralized location.
You can try us out by signing up today for a free 15-day trial. For more assistance, drop us an email at support@ezrentout.com.