The oil and gas market is expected to grow to $737.3 billion in 2023. This industry expansion, along with rising market demand, is an excellent opportunity to boost profitability for enterprises. To thrive in a booming market, businesses must adopt the most sophisticated and leading-edge oilfield equipment.
But acquiring the right equipment can be challenging. The price of compressors and valves is high, as are the costs of pumps and heat exchangers, but these are necessary components of oil drilling operations.
An excellent way for oil and gas businesses to stay within budget without compromising on quality is by leveraging oilfield equipment rental software. Here are some ways the software can simplify your business operations:
Improved visibility of equipment
With the help of oilfield equipment rental software, a manager can easily track equipment check-in and checkouts. Ensure that onshore and offshore rental equipment deliveries and collections are on time with the help of delivery and pickup-due alerts set by the system.
Gain visibility into equipment availability with the help of an availability calendar. Let's take a common example where a crawler rig is already rented out, but another conflicting rental reservation has been made for it at the same time. To avoid such situations, crawler rigs will show "away" status in the calendar between March 13 and March 20, for example. The system will only allow the next reservation to be made starting on March 21. The software will notify about conflicting reservations and requests for the adjustment of booking dates, even when the manager has overlooked the equipment status and tries to book between rented out dates.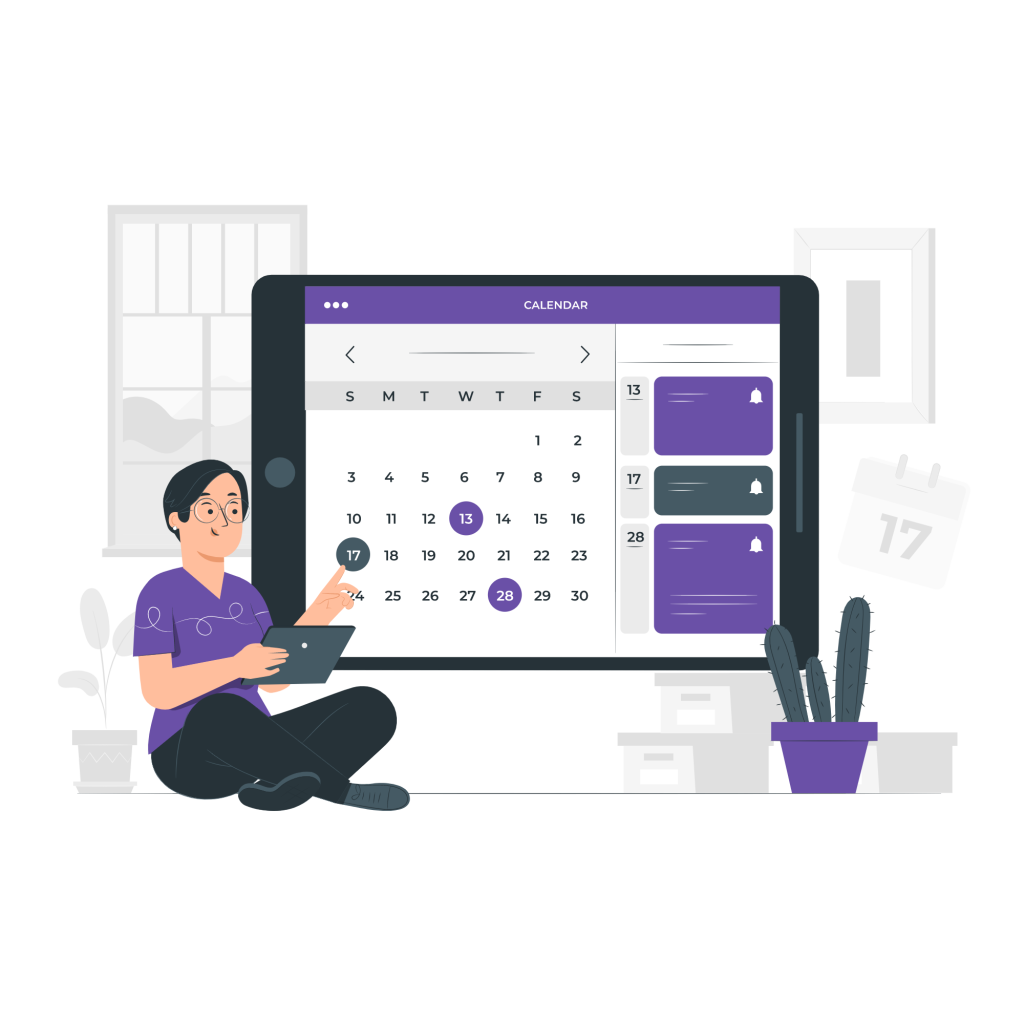 Automated billing and invoicing
Oilfield equipment may be operated for days, weeks, or even months, yet customers expect to be charged for only the days they are utilized. Oilfield equipment rental software can help you automate these complex billing calculations, such as asset usage, as measured in miles, hours, or another relevant metric.
Consider the case of rental oilfield trucks that must be billed on a use basis. The manager can simply add the starting miles when renting out; and after it is returned, the ending miles are checked and added. The software will automatically calculate the bill amount to be charged based on usage.
As an added timesaver, invoices are automatically generated as soon as an associate enters order details. Invoices can be tailored to the needs of the end consumer, further assisting businesses in collecting past-due bills by simply emailing an invoice link.
Increased asset reliability
The rigorous use of oilfield equipment can increase the chances of equipment downtime or breakdown. Scheduled maintenance and regular service checks tracked and managed in the software can help mitigate risks and increase asset reliability.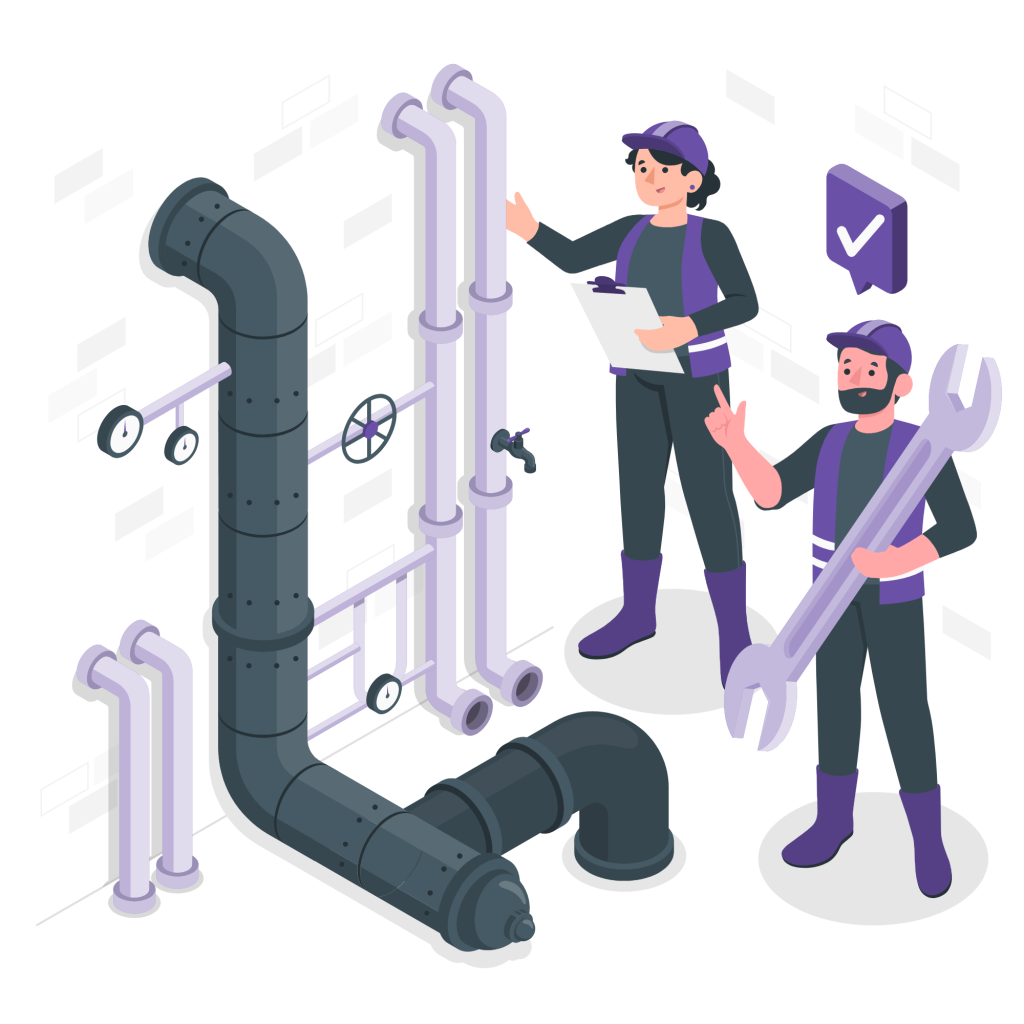 The process is greatly simplified: managers can set maintenance dates in oilfield equipment rental software and the equipment will be automatically sent into maintenance at the set date, automatically marking the status of an asset as "under maintenance". This elevates the overall performance of all rental equipment and helps ensure that each asset is operating at peak performance whenever it is rented.
Reports and analytics
For oil and gas rental, a focus on inventory management is critical to ensuring timely equipment deliveries. If the physical inventory count is not enough to fulfill an urgent order when needed by the business' customers, it can be detrimental to the business's reputation over time.
To streamline inventory management, a manager can create inventory stock reports and receive automatic daily updates on which items are low on stock and require replenishment. The system's dashboard can display these reports in easy-to-read graphs for instant access whenever the manager logs in. Many other types of reports are available that can help increase visibility and streamline operations.
Overall operational efficiency
Oilfield equipment rental software automates business operations from tracking equipment and invoicing to generating reports. All rental-related information is maintained on a centralized platform that is accessible by management and members simultaneously – anytime, from any location. Further, automation improves data accuracy, which can have a dramatic impact on efficiency and operational costs. Lastly, the time saved by automation can be used by staff to execute other important tasks that contribute to improved customer service, increase sales, and overall business growth.
About EZRentOut
EZRentOut, a cloud-based equipment rental software can help. EZRentOut offers companies in numerous industries seamless rental management along with a host of other features. You can integrate your website with our EZR plug to keep track of all your rental Assets and operations. Try us out today!