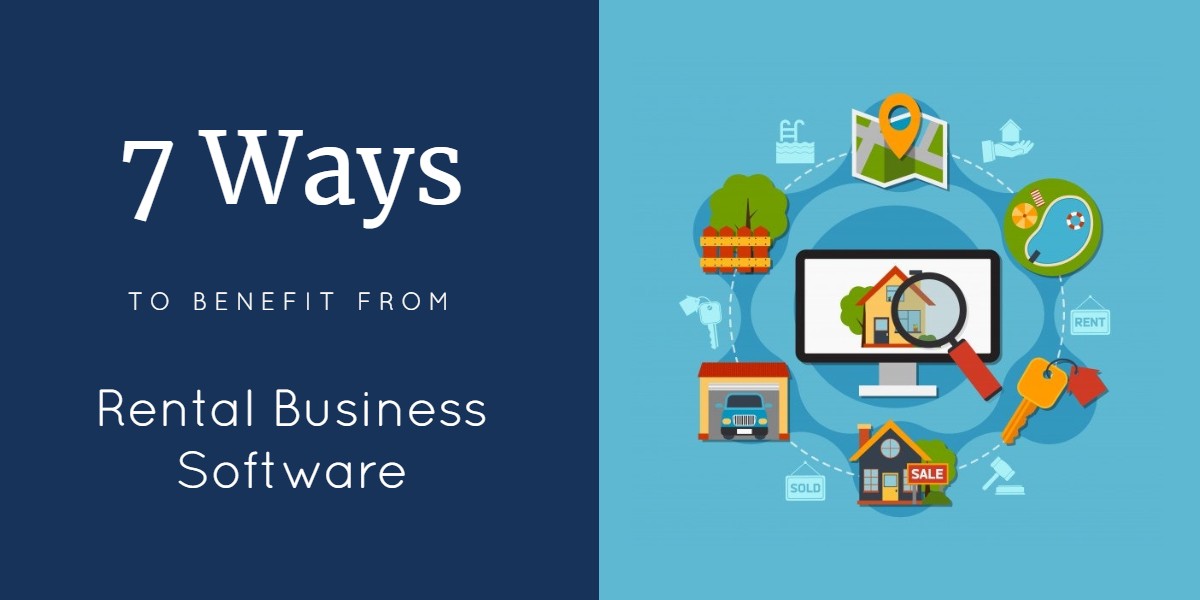 In the ever-growing digital era, every business today has an online presence. Same goes for the rental industry. Customers no longer discover businesses through flyers posted on grocery stores or by shuffling through telephone books.

They do it online. Businesses are shifting towards having elaborate websites and receiving online payments. They are also automating their processes as a whole.
At a time when business processes are rapidly evolving, it becomes pivotal for your company to jump onto the bandwagon too. In this pursuit, rental business software is your best pick.
It lets you automate your daily business tasks and offers tremendous opportunities for your business to grow. A dedicated rental business solution irons out your order booking and rental management processes.

It offers you an online store to display your rental catalog to customers. This store is synced to your rental fleet so your stock is automatically adjusted whenever a customer places an order.
It ensures fast and secure online payments. It also schedules your order dispatches. Rental business software is that one employee who works round the clock, never takes an off and rarely asks for a raise.

Here are 7 ways rental business software takes your rental business operations up a notch.
1. You never miss out on potential orders
Most brick and mortar rental businesses operate during usual business hours i.e. 9 to 5. We hate to break it to you but it doesn't do them a lot of good.
This is because customers generally tend to place orders outside of business hours when they aren't working themselves. In fact, most people prefer placing online orders during the weekend.
Rental business software comes saddled with an around-the-clock online store. Your customers can browse it anytime they prefer. The online store alerts you via a mobile application whenever a customer places an order.

This ensures that you get back to customer requests in time. So whether you're out on a vacation or just got back home after work hours, you can still receive and manage orders with rental business software.

A 24/7 rental business solution means you never lose out your potential customers to competing counterparts.
2. Availability calendar helps avoid conflicted reservations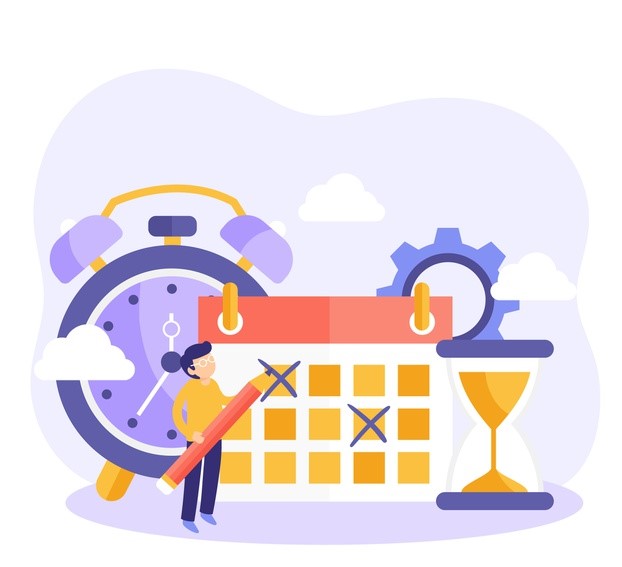 Convenient and easy to scan availability calendar in rental business software shows you the entire rental fleet a glance. With it, you can see which items are available for rent, which have been rented out and which are due for return by customers.
It also reveals if any items in your rental repository are malfunctioning and need to be sent for repair before they are rented out. The availability calendar makes it easy for you to schedule your orders by showing the real-time account of your inventory.
With accurate and timely inventory data spread out over order dates, you can efficiently manage your shipments and improve customer delivery. The primary benefit of an availability calendar is that it saves you from overbooking.
It prevents your customers from booking orders if a selected item will be unavailable for the specified rental duration.
When the system shows a set of items as unavailable, you can also make alternate arrangements and sub-rent the unavailable items to cater to your customers' demands. Isn't that simply neat?
3. Your customers get the freedom of choice
Rental business software enhances your online store into a more interactive self-service platform. Your customers get the freedom to place orders based on their choice.
No longer do they have to contend with pushy sales staff or fish around for items in a physical store. All they need to do is browse around for products and place an order in a matter of a few clicks.
Rental business software makes the shopping experience more enjoyable and hitch-less for your customers. If they find something they need, they book it right away.
4. You can cut down on customer no-shows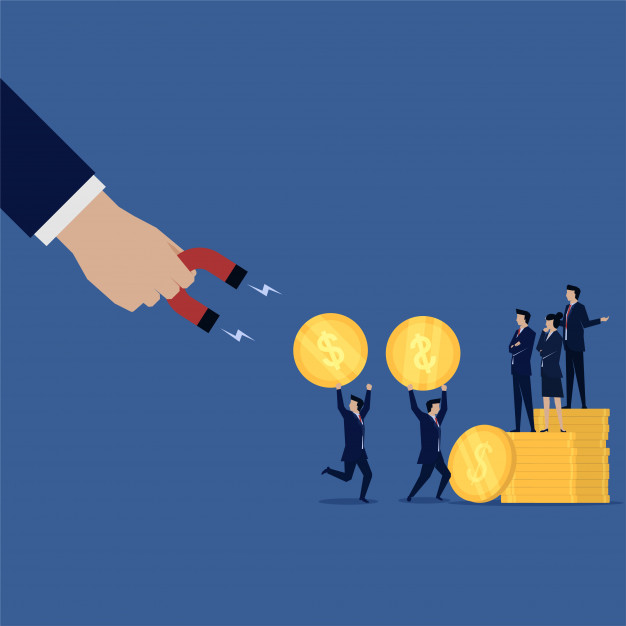 A major issue for rental businesses is that of client no-shows. Often times when customers have placed an order, they do not pick it up from the store or cancel the order right before the rent out date arrives.
This typically bleeds from the fact that they haven't made a financial commitment to purchase from you. Other times, they simply forget to pick an order.
Rental business software saves you the trouble of customer no-shows. It offers you the option to charge customers either partially or fully at the time they make a reservation.

With a financial obligation holding them back, customers are less likely to back out of an order.
Rental business software also sends automated reminders as emails or texts to your customers before the rent out date arrives so they do not forget to collect the order.
5. Managing discounts is a breeze
Most people prefer shopping online not only because it's fast and convenient, but also because it offers good value for money. Customers are specifically attracted to exclusive online discounts and promo codes.

With rental business software, discount management becomes a breeze. It incorporates discount rates in each of the concerned orders and makes rental fee calculation easy.
You can set parameters for each of the discount rates and track your promotional campaigns. Reports module helps you glean over which discount rates fare better and fetch more sales.
6. Your operations become more visible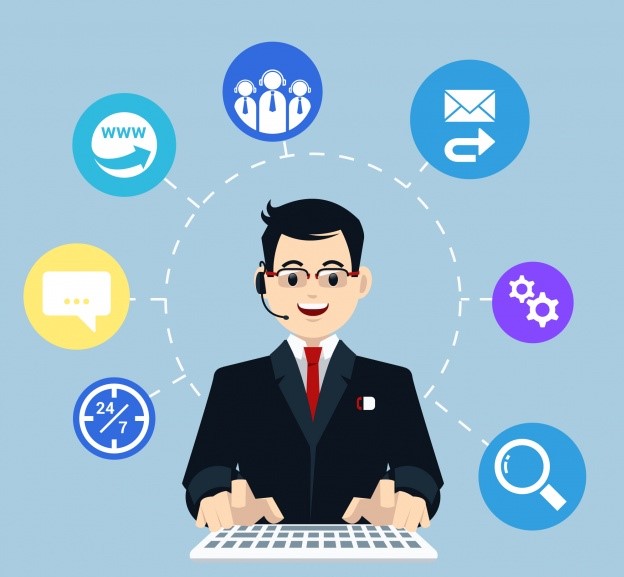 Whichever industry you belong to, you're bound to have competitors. You can only stick around longer in the market if you know how your business is doing relative to them.
The Reports module in rental business software gives you a bird's eye view of all your operational metrics. It shows a comprehensive display of your sales and employee performance.
You can calculate your ROIs and compare them with those of your competitors to discern where you stand in the game. With key business data at your disposal, it also becomes easier to make strategic decisions.

Rental business software increases the visibility of your operations so you can make the right decisions at the right time.
7. You can direct your efforts on more strategic tasks
If you're a rental business owner, you sure have a lot of things weighing on your mind. You are continuously worried about answering phone calls, collecting payments and registering orders in your logs.

All these processes are laborious and demand lots of your time and effort. Rental business software can automate all these grueling tasks for you. It takes care of your order management and payment processing, leaving you with more room to focus your efforts on strategic tasks.

With rental business software taking charge of your operations, you can now devise better marketing strategies and enhance your customer service.
Rental business software is your surefire way to vie for the top spot
With the marketplace becoming increasingly digitized, rental business software checks all your requirements. It helps you stay on top of your orders, streamlines the shopping experience for your customers and helps you make the right choices relative to your competitors.

It also mechanizes your daily tasks so you are laser-focused towards achieving your long term goals. With rental business software by your side, you can do away with all your worries and rise above the rest.
Read more: Grow Your Rental Business With Rental Scheduling Software
About EZRentOut
We are a cloud based rental system that offers businesses seamless rental management. It also comes with a host of other features like asset tracking, maintenance management, a customized webstore, and much more. Try us out today!
Join the Conversation: Twitter | Facebook | LinkedIn