Growing rental businesses can benefit from quick and actionable information on key business aspects. For example, you may want to see how much sales and profits increased during the peak season. 
This is where the customized rental dashboard of your rental software can be pivotal to growth.
Select the metrics you want to access and a rental dashboard will collect the information from within the system so you can view it at a glance. You can view your business performance in multiple easily digestible formats, including charts and graphs, identify trends, and easily measure efficiency to make informed decisions.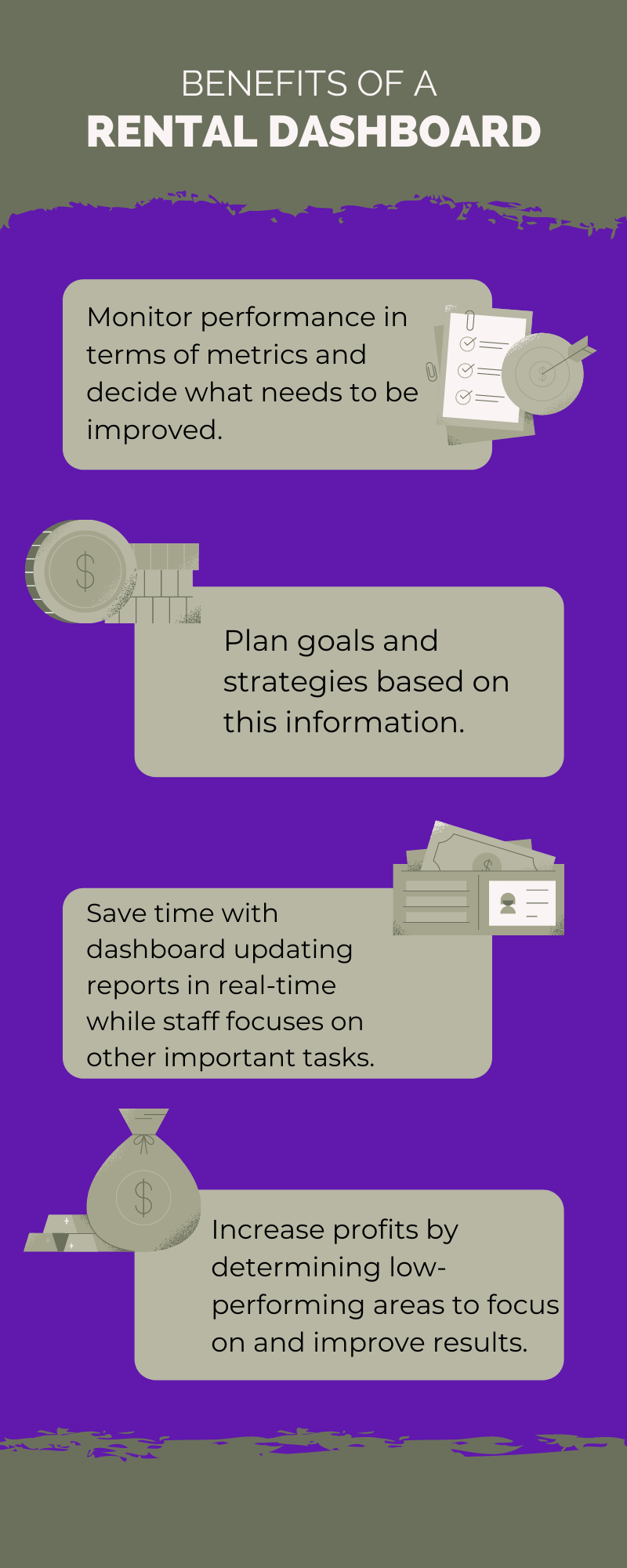 Here's how a rental dashboard can help rental businesses achieve better performance: 
1. Easy to read charts and graphs
Traditional data formats include key facts scattered across many documents and resources, which can take hours to distill for relevant details and information. 
A rental dashboard can eliminate this manual practice by presenting your most crucial information at a glance. These are even easier to understand when trends and patterns are presented visually in the form of charts and graphs. 
Suppose you are the owner of a party rental business and want to know which items generate the most rental revenue. The graphs on the dashboard can categorize items on one axis and revenue on the other. It automatically displays success indicators such as an upward trend highlighted in green for the top rented-out items and a downward trend highlighted in red for the least rented out items.
From the trends shown, the owner can build strategies to encourage rental sales for the least rented out items and boost sales even more for popular items. 
2. Stay up to date with business performance
Consider this scenario: As a stock manager, you received an excel sheet on available inventory items. The provided information may be out of date and may not reflect the current inventory status. Any decision based on such reports could be detrimental to the business.
Meanwhile, a rental dashboard can provide real-time data on important metrics, updates, and figures.
In the example above, the stock manager can track inventories in the warehouse or sold to customers with pinpoint accuracy. This will help in calculating the value of available inventory and help to better manage cash flows.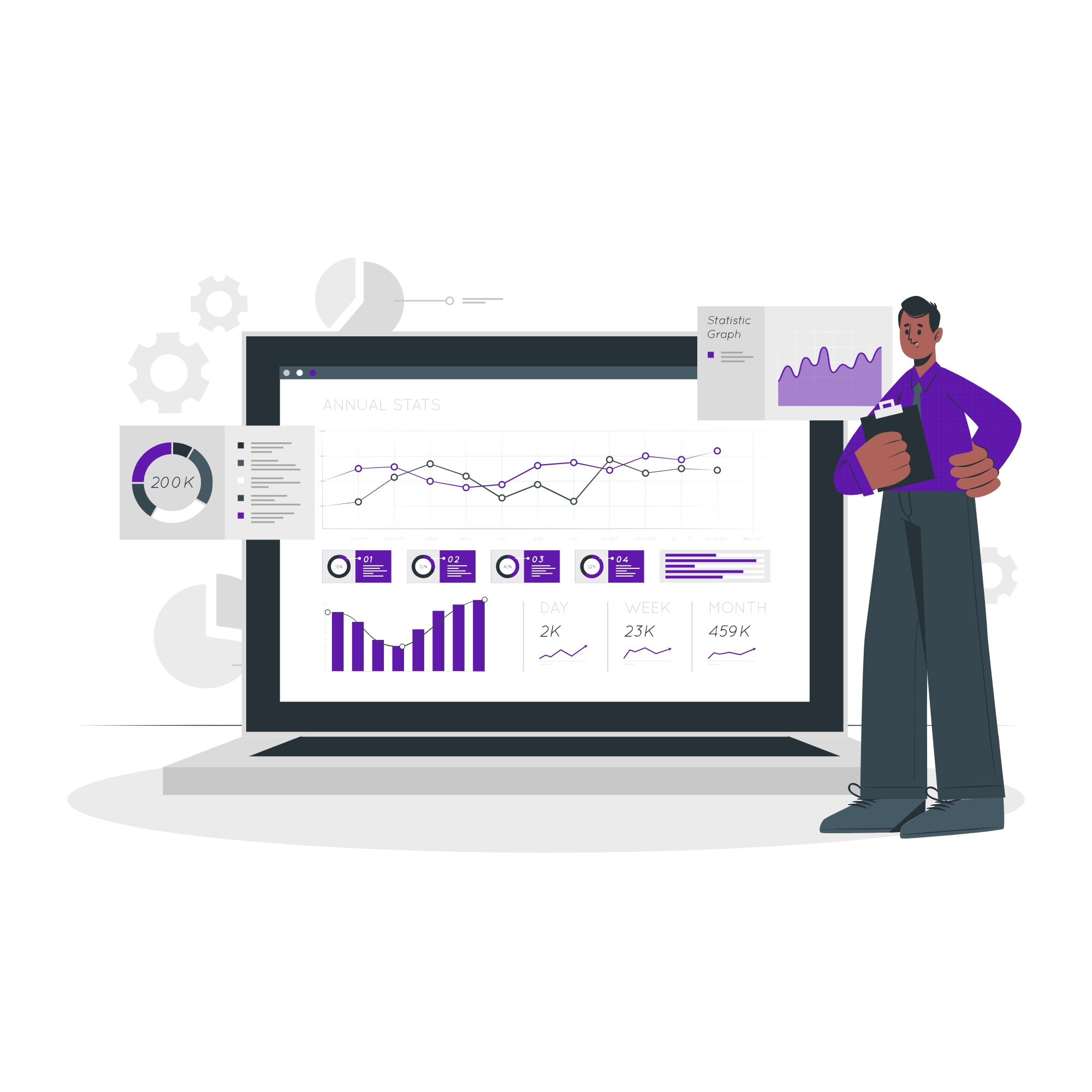 The rental dashboard not only displays data in visually appealing formats but also allows you to edit or click to view details on the numbers displayed. For example, if the dashboard indicates orders overdue, the details will list all orders due from customers, payment amount due, and return dates.
You can also edit or add more metrics to get more precise information before taking any actions, such as adding inventory location-based thresholds to the dashboard to see which inventory items are in excess or insufficient in different locations, assisting you to take quick actions on stock replenishment for future rental bookings.
3. Universal access for better communication
Any user can access the rental dashboard at any time. They can see and analyze the metrics at the same time. Having access to key information can help speed up projects and allow for faster decisions than usual.
On the rental dashboard, you can add relevant metrics and apply time-based filters. This is useful for internal meetings where employees can see changes in metrics on a regular basis. For example, they can view services due in the last week, month, or even next month. Knowing when maintenance is due can help to manage bookings on dates when items are available.
Departments can work together to identify trends, analyze reasons for poor performance, and contribute to achieving goals.
4. Informed decision making anytime
A rental dashboard is a useful tool for real-time strategic decision-making for rental business owners. Top customers, rented items, and other important metrics can be easily sorted and filtered on the dashboard.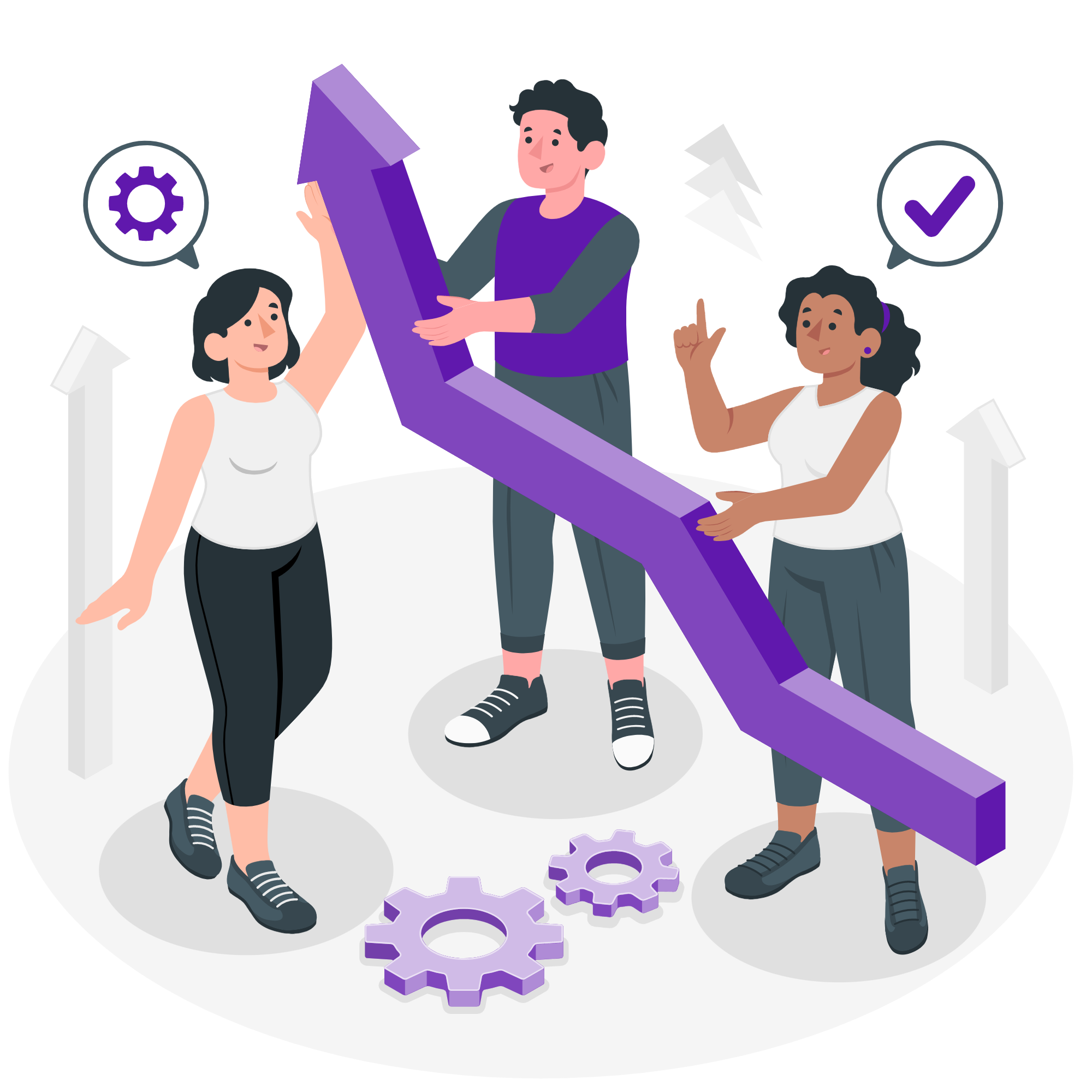 The information on the dashboard is presented as a one-page summary for business owners. They can keep track of crucial metrics such as profits, rental sales, and expenses. The results for each of these metrics can be viewed month by month and compared to previous years to see yearly progress. They can quickly scan every aspect of the business and take action as needed.
Customize your rental dashboard per your business needs
The rental dashboard can provide important metrics that are tailored to your business needs. Every business is unique when it comes to goals or performance targets. Custom dashboards give you the freedom to visualize your data in the ways that are most beneficial for your business.
For example, the owner of a construction rental business is interested in knowing about equipment safety, performance, and maintenance. These important metrics can be added to the rental dashboard as the number of accidents on site, average revenue earned per hour, and percentage of equipment downtime compared to utilization.
EZRentOut, an equipment rental software provides an intuitive rental dashboard that can help track your equipment in real-time, optimize inventory management, and better visibility into rental operations.