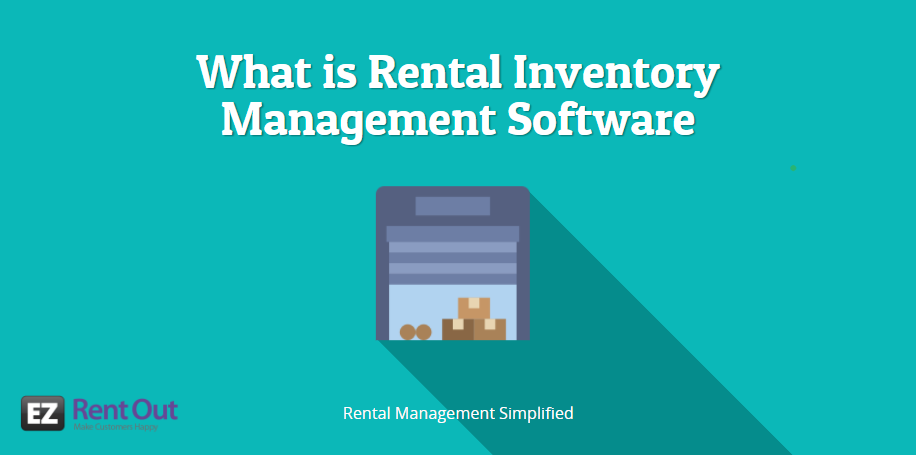 The need to implement rental inventory management software
If you are running a business that requires maintaining rental inventory, you might feel at certain times like you're walking a tightrope. You might be running the risk to lose rental income and sales when not enough inventory is in stock, but, having too much inventory in stock can also harm your business in more ways than you know. That's why having a robust and efficient rental inventory management software implemented is important.
An online rental inventory management software enables you to attain multiple advantages to help you monitor overstocking and understocking of items:
1. Safe and secure hosting: With advanced IT systems, a cloud-based rental software allows you to store backups in case of unexpected data loss. It also has the ability to scale up quickly and significantly lowers the risks involved with data infringement.
2. Easier access to improve collaboration: When you opt for a cloud-based rental management system, you allow your employees to gain access to critical information anywhere, even while working on off-site projects. This helps increase productivity and collaboration to a higher performance level.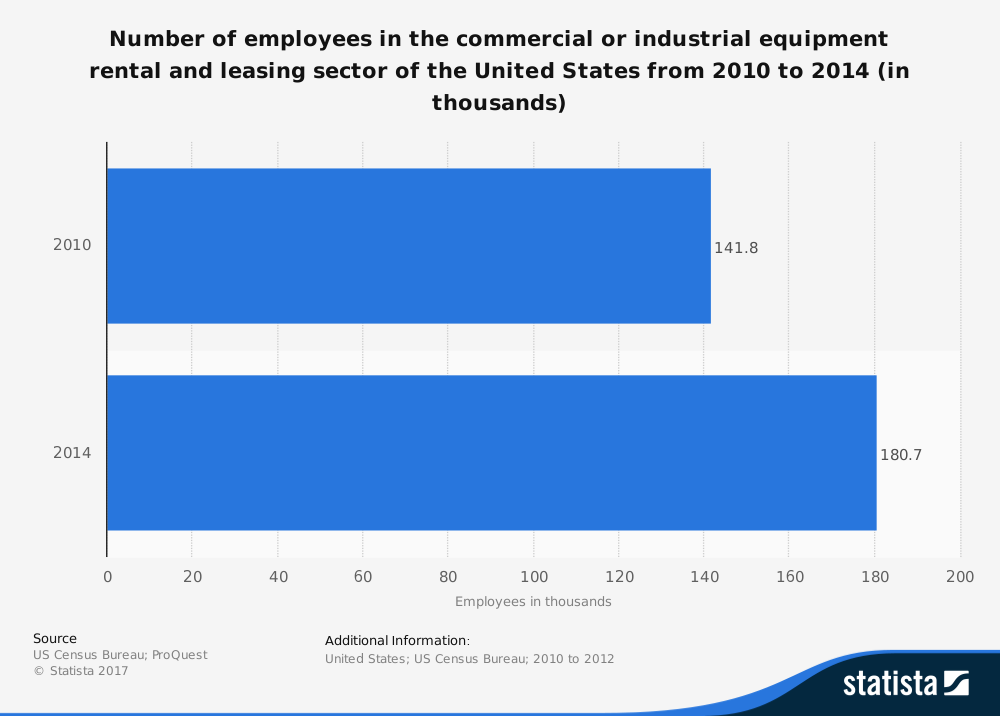 3. Greater visibility: As you assign the control of your daily work operations to a web-based program, you enable greater transparency in rental management processes. This feature lets you spot any malpractices there and then.
When having a rental business, the salespeople you have on the front line are in an interesting position to either make or break your bottom line, so it's important to make sure they have the best tools available at their fingertips. This includes having them use an efficient and easy-to-use equipment rental inventory management software.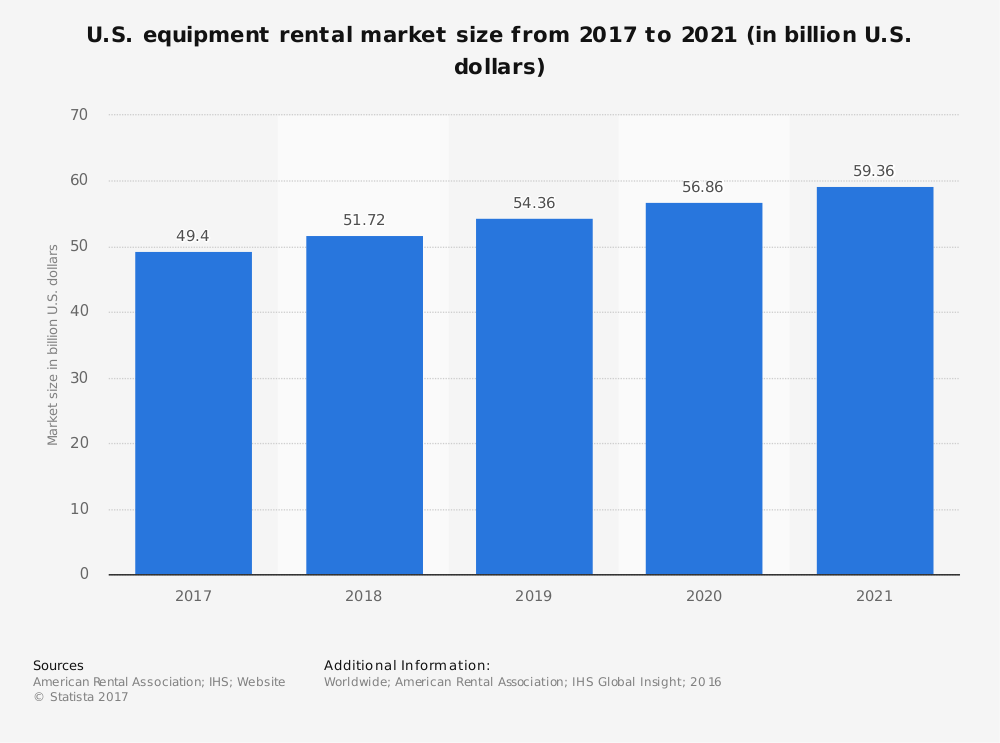 Why use rental inventory management software for your business?
Software innovations will affect every aspect of an equipment rental business in the years to come, but none perhaps more profoundly than in the area of inventory management. Following are some of the reasons why business owners should implement a rental software for inventory management:
1. It simplifies your rental inventory management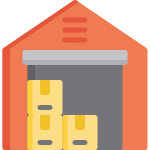 In any business, a product sitting on the shelf of your store is a liability (also called ghost asset) that disturbs your business' profitability curve. By streamlining your stock management in real-time, you can make the most out of your available shelf space in order to improve your profit margins. Inventory management, without any doubt, is the most important facet of any rental solution.
With a continuous incoming and outgoing fleet of equipment, your business will require a solution that can keep track of your inventory effortlessly and in real-time. With an online rental software, your inventory scheduling and availability is updated automatically. Online bookings are managed easily straight from the system's dashboard. With an efficient rental inventory management system, you know exactly how much product you have in stock. You can have forecasts and trends simplified based on your sales activity. This functionality enables you to replenish inventory stock in advance and prevent stockouts.
2. It enables you to keep up-to-date with inventory alerts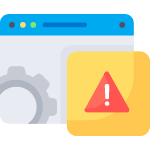 Rental equipment and inventory management is the heart of every business and centralizing it across multiple departments in an organization is the key towards maintaining the whole business cycle upbeat. An important part of this cycle is to stay up-to-date with all the business activities, especially, receiving alerts related to rental inventory.
A rental inventory management software features different types of alerts that also include inventory alerts. These alerts can be configured and customized as per the business requirements. You can control inventory by tracking its stock levels. This can be done by setting up low threshold alerts. An email is generated whenever a stock level reaches your set threshold value. This way you can replenish stock on time.
Read more: How to increase revenues from your rental business with rental management software
3. It lets you capture in-depth data on your inventory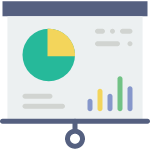 All those advanced tools and no real-time and accurate data is useless for any business. With the help of data gathered on equipment and inventory usage, a business can plan out better strategic and sales goals. The nature of any business – no matter what type of goods it deals in can have issues and breakdowns. There can be instances where shipments can be delayed, packages can arrive in bad shape. A tool identifies and helps you track these issues through reports and analytics, enabling you to capture insights on factors that may impact the quality of your services.
A rental software that enables you to manage your inventory not only manages your stock levels but also helps you forecast your future capacity requirements – be it your warehouse or the retail store. The data can help a business identify whether there is a need to open more stores – only the right equipment rental inventory management software can help you make that decision.
4. It enables you to use customized templates to record inventory specifications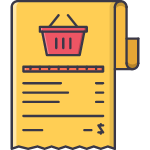 In order to meet business targets on time, it is imperative for companies to maintain an accurate inventory database. This comes in extremely handy for planning and executing management strategies. Due to the multi-departmental structure of an organization, its inventory base comprises of thousands of different machines and tools. If you fail to record every equipment and inventory item according to its specifications, your sales staff will waste a lot of time finding the equipment they need.
An online rental inventory software allows you to create customized templates to enter inventory related details. A comprehensive database makes it easier to run stock operations and avoid confusions. Wide-ranging information system lets you capture all specifications in an orderly manner. Get customized templates for daily operations to increase efficiency and overall productivity.
Read more: Simplify Inventory Management Challenges With Online Rental Software
Did you know? With rental revenue of about 1.3 billion euros, New Jersey-based Hertz Equipment Rental Corporation was ranked sixth in 2015.
Choosing EZRentOut as your trusted Rental Inventory Management Software
Tough competition and urgent response levels have increased the need for better inventory management. While some businesses still struggle to find the right balance between automation and manual documentation, it's time to resort to a cloud-based rental inventory management system. Especially where equipment and expensive gear are concerned. Automated software programs come designed to manage everything from inventory control to rental orders. Such a software is EZRentOut, which offers a complete solution package for your inventory and rental needs.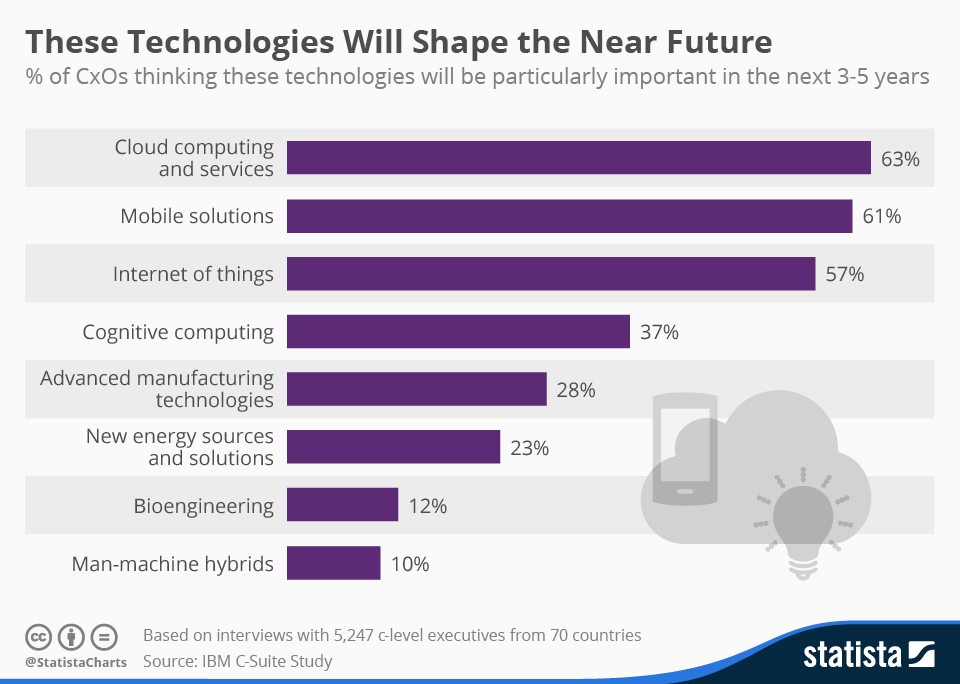 Incorporating the barcode technology, EZRentOut makes managing of your rental inventory a whole lot easier. You just need to tag all your inventory to enable secure sale orders and smooth rentals every time an employee rent outs an equipment or even consumes an inventory item. Such practices provide transparency in daily work operations to limit incidences of theft and fraud. With your inventory sorted out in the best manner, you are able to showcase your product catalog efficiently on your webstore or retail store. This way your customers are able to find what they need easily online and on-premise.
Apart from this, EZRentOut also allows you to run frequent analytical reports based on an accurate database. With updated information available regarding usage history and order records, you can easily forecast future sales demand. Precise planning and execution raise the chances of a higher productive work environment and profit margin for your business. Shift to EZRentOut today to boost rental inventory utilization!
Still contemplating to go for Rental Inventory Management Software? Ask us!
EZRentOut is an equipment rental management software, used extensively by organizations and small businesses globally, for streamlined rental management to increase business productivity and revenue.
You can try out our online rental software by signing up today for a free 15-day trial. For more assistance, drop us an email at support@ezrentout.com.