Setting up a Point of Sale (Rental POS) in your shop takes only a few steps. A robust POS enables you to entertain more customers, minimize waiting queues, and make operations swift. Here's the EZRentOut magic that you need: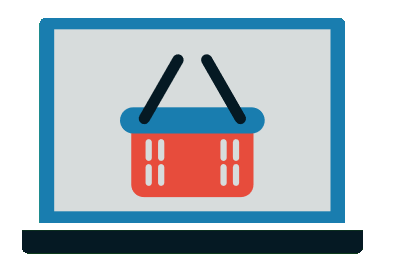 SWIFT ORDER MODULE: EZRentOut Orders are designed with operations in mind. A new order is populated with default values (see Settings) and you can simply click on any value to change it. The availability cues ensure that you always draft an order without any scheduling conflicts. Learn More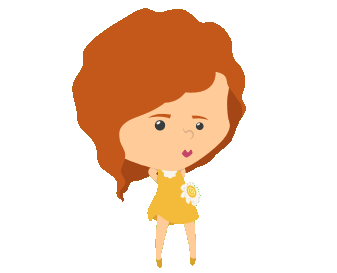 QUICK CUSTOMER LOOK-UP: When adding the order, you can quickly ask your walk-in customer their name and type that in to create an order. If they're not in the Customer Directory already, you can just enter their name (and other info e.g. phone number), and the new record will be added while you're creating the order. Learn More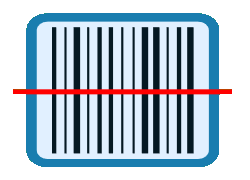 BARCODE SCANNING GUN: You can hook up a scanning gun with your PC/Mac and start scanning items to add to an order. If you already have items with barcodes, they can be imported into your EZRentOut account. If not, you can create barcodes using EZRentOut and tag your equipment. Learn More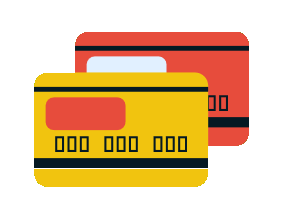 CREDIT CARD SWIPE: Credit Card readers can be hooked up to your PC/Mac. To charge payments, you can simply swipe the Credit Cards while you're on an order to charge payment against. A Payment Gateway (e.g. Stripe or Authorize.net) will be needed, which can be integrated with your EZRentOut account by enabling an Add On. The Credit Card Swipe is available with Stripe, Square, Paypal PayFlow, Braintree, Authorize.net, and Moneris in EZRentOut.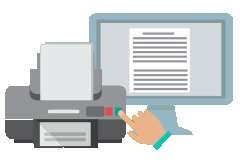 PRINT INVOICES: Print invoices for the orders. You can design invoices as per your needs. Or better, save paper! Email your customers the invoices by clicking the Mail icon in front of the customer's name on the order detail page. Learn More
TO RECAP…
SHARE YOUR POS EXPERIENCE
We'd love to hear about your EZRentOut experience. Drop us an email at support@ezo.io.