Choosing the right equipment rental software is an important decision for your rental business. In today's highly competitive business environment, you have a wide range of software purchase options – both from feature and cost standpoints – that can directly impact your success and growth.
There are multiple factors to consider to help ensure a sound investment in equipment rental software that is the right fit for your business needs.
Here are some useful tips that can help with decision-making:
1. Identify your business needs
Before searching for the best equipment rental software for your rental business, it is essential to understand the needs, methods, and operations of the business.
Rental businesses vary widely – by size, markets, and rental equipment types. Based on these factors, businesses seek equipment rental solutions that offer the best feature set for their rental type. For example, an AV rental business rents expensive equipment like HD cameras, lighting kits, mics, audio kits, different lenses, etc. The appropriate software for this type of business would provide real-time equipment status and equipment tracking via efficient barcodes and labels, in order to protect items from theft and damage, and also maximize their usage. 
Rental businesses also compete with one another and it is important to consider the impact of competitive pressure on your operational requirements. For example, leveraging equipment rental software that reduces recurring, customer-facing tasks and improves your service capabilities can translate into a unique differentiating point among your competitors. Understanding which market factors are most important will help inform your decision.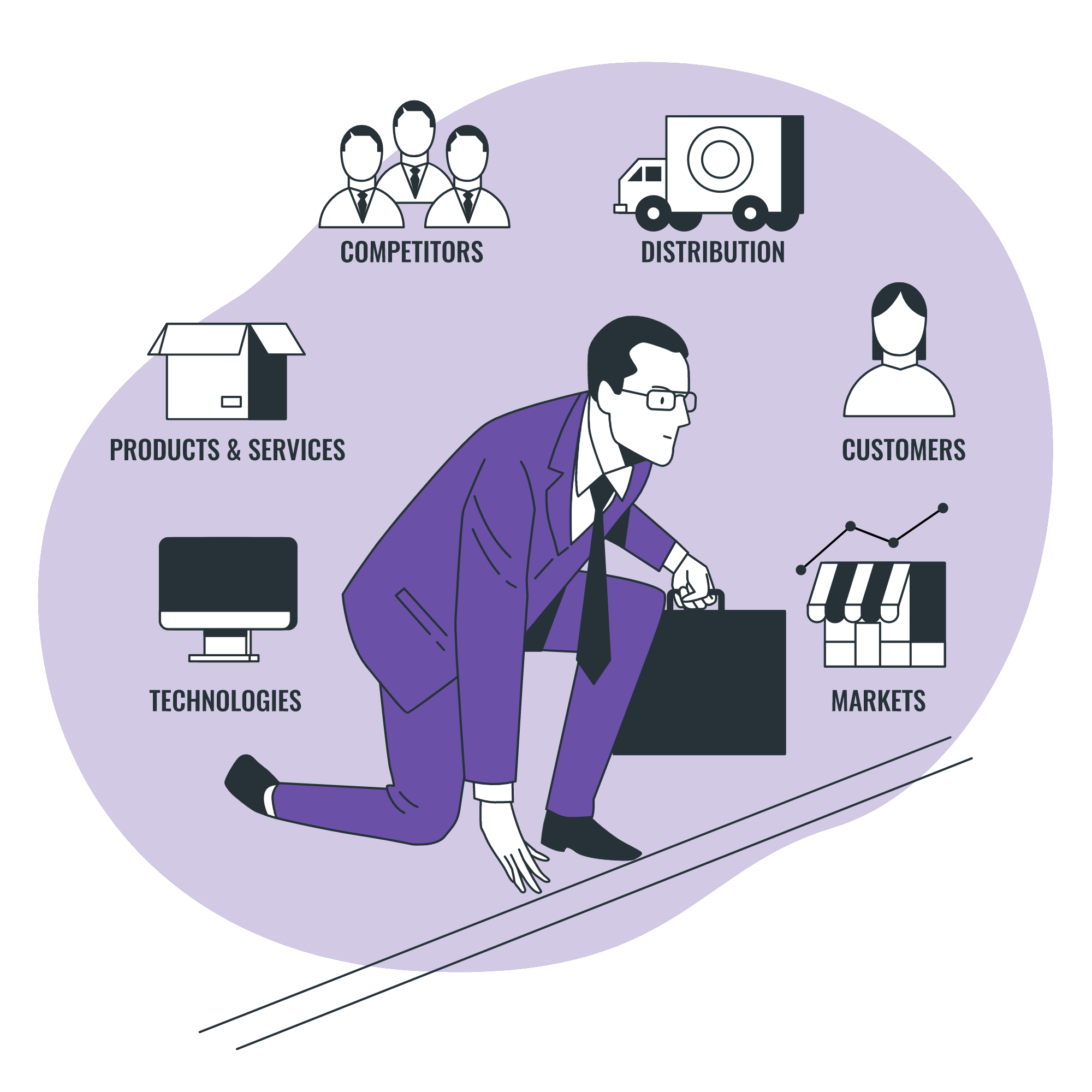 2. Equipment rental software market research
It is easier to understand what your company wants to achieve with software solutions once you have outlined your functional requirements. For example, if your team is performing manual, time-intensive tasks, your rental software should help automate these processes. 
When choosing the right equipment rental software, rental businesses would benefit from research on essential features and best practices in their respective industries.  When your research is complete, the capability list can act as the driving force in your search for a provider. Understanding how other companies have solved their challenges can help you better understand what your business actually needs from software, and therefore have an easier time searching for the right fit. 
Here are some sources that will help your business search for the right equipment rental software: 
Google/Bing/etc.:  These sites provide educational content to learn about different types of equipment rental software available in the market. 

Software comparison sites: There are many sites such as G2, Capterra, etc. that offer a brief summary of the features and functionalities of equipment rental software. Additionally, customers write reviews that provide honest feedback about using the software. 
After collecting your research and survey results, it is helpful to sort the information by software names, vendors, features, differentiators, and other factors that are important to your business requirements. This will help narrow down and select the right equipment rental software, as well as simplify communication among various stakeholders in your organization.
3. Finalization of software vendors
The research on software and its details can help you finalize software vendors. Your business requirements analysis and research should help you to shortlist a few of the best vendors that provide the equipment rental software that is most appropriate for your business.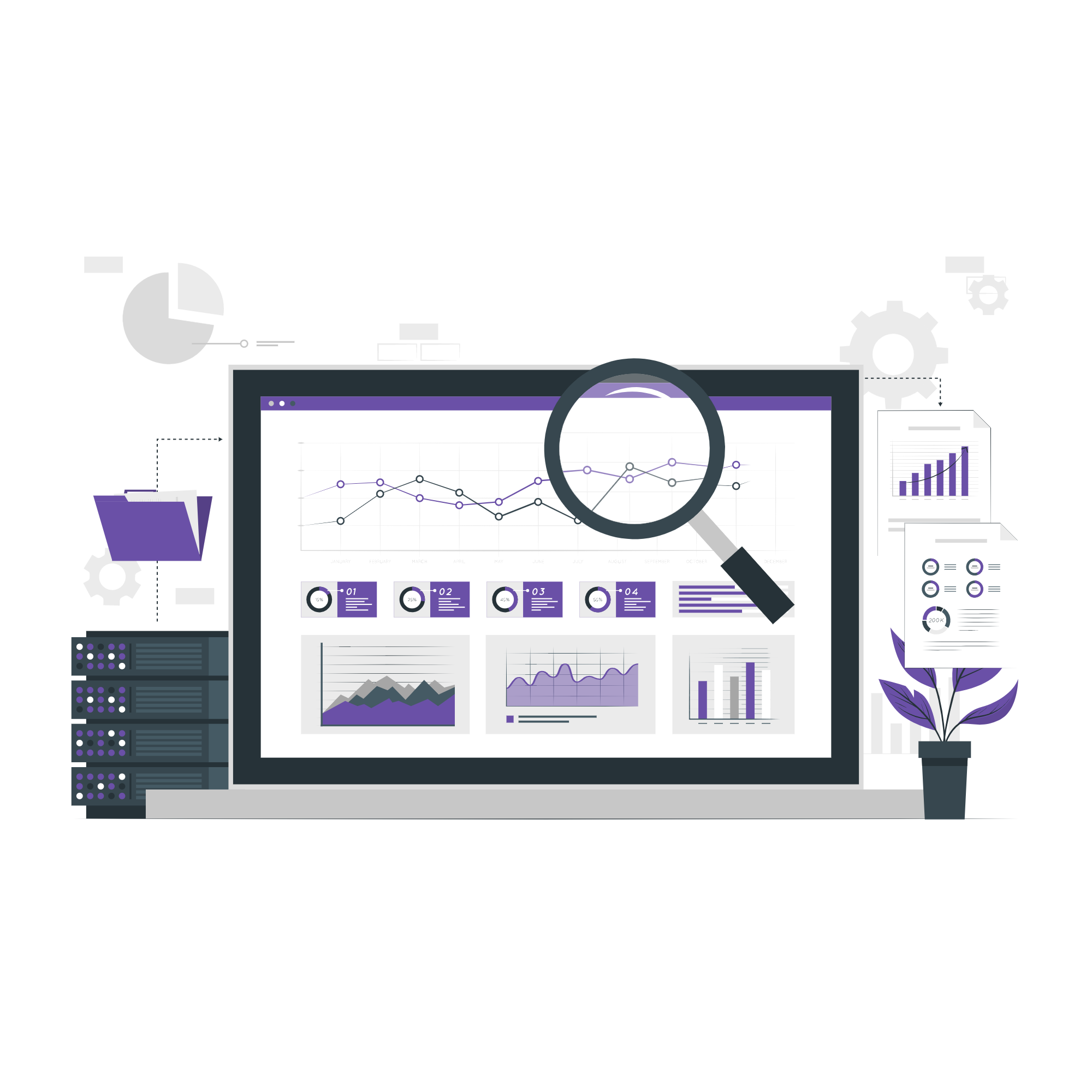 Now you can begin contacting the suppliers on the vendor list to learn more about your choices. These vendors will typically offer software demonstrations where they explain how their equipment rental software provides value to your rental business.
As a rental business owner, it is important to choose carefully who will attend the demo, the key features that your rental business needs to consider, and the preparation of questions to be asked both before and after the presentation. To make a more educated choice, you can also ask for product brochures and other sales materials.
After the demonstration, you will be able to further narrow down your shortlist and finalize a list of two or three vendors. At this point, it will help to sign up for free trial versions of each option. Preparing a team of individuals who will test the software and provide feedback is an important step, as the team members can test particular workflows that are critical to different aspects of your business needs.
For example, tools rental businesses need to track thousands of pieces of equipment, so their team members can test relevant tool rental scenarios and personas over the trial period.
After executing these workflows, the team can evaluate their experiences and provide feedback on the software use. This feedback assists you in finalizing the vendor and selecting the right equipment rental software.
4. Price considerations and budget analysis
Every rental business has budget concerns and each needs to ensure that its money is spent wisely. Once you've finalized your vendor choice, it is also important to consider the pricing options offered by each vendor.
Price cannot be a single deciding factor when choosing the right equipment rental software. Rental businesses can invest in software at a high price that might not be a good fit for the rental business. Similarly, rental software offered at lower prices might have fewer features or an inferior user experience.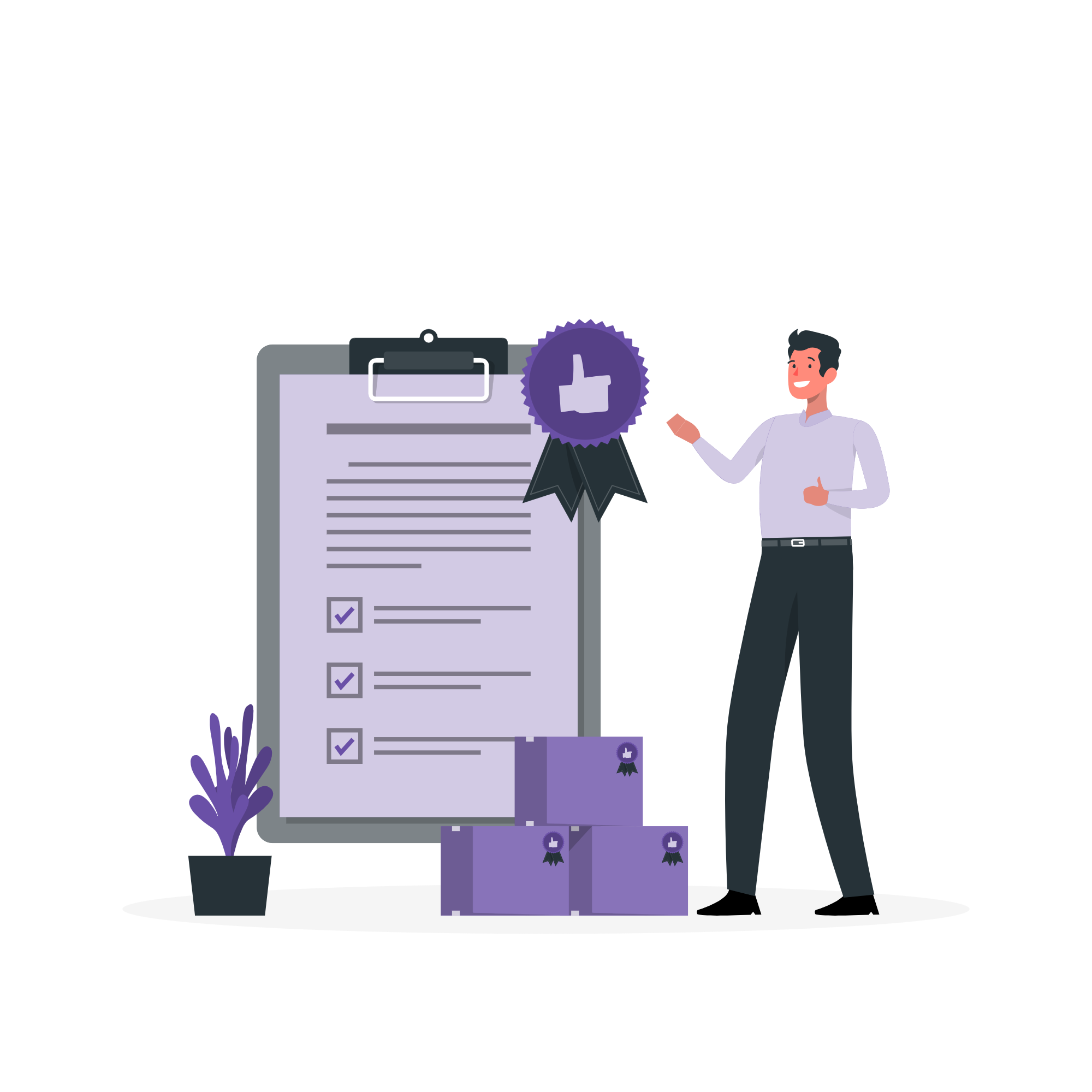 Cost is a key consideration, but selecting the best equipment rental software also requires taking into account all other criteria, including business requirements, the software's usability, system adaptability, and security issues. Therefore, balancing your budget requirements against these factors can help you identify the right mix for you.
5. High-quality support team
Even after you've paid for the product, you could still experience technical problems that call for vendor help, and well-trained support staff should be able to address issues as they come up.
Your company will benefit from a good support team that is available around the clock. Additionally, it can be very helpful when your rental software vendor offers training through online courses and webinars.
Conclusion
Following these steps will help you find the right software for your rental business. A software solution that fits your business needs enables you to streamline processes, ensure customer satisfaction and stay competitive in the market.
About EZRentOut
EZRentOut, a cloud-based equipment rental software can help. EZRentOut offers companies in numerous industries seamless rental management along with a host of other features. You can integrate your website with our EZR plug to keep track of all your rental Assets and operations. Try us out today!