In March of this year, over 500 trade shows were canceled globally, according to news accounts. Eight seven percent of audiovisual (AV) solution providers and 83 percent of AV end-users said their companies were negatively impacted by the pandemic, according to a survey conducted in the same month.
The same company reported data in June that the industry impact appeared to be lessening slightly, and attributed it to slowly opening economics and projects. While the impact of the pandemic may be lessening, it is important for AV rental companies to adapt to the "new normal".
For example, some prominent trends include turning canceled events into virtual events, live streaming conferences, and diverting resources and skills towards emerging needs.
You can also use the slow sales cycle to improve internal operations and tackle pending tasks and projects to prepare for better days ahead. Here are seven ways you can deal with the market conditions:
1. Look for new market segments
An effective way to tackle the market changes is to pivot your business as needed. Target new market segments. For example, if you stock AV rental equipment such as monitors and webcams, you can provide equipment to hospitals and healthcare professionals who are looking to provide telemedicine and setting up telepresence rooms. AV rental companies are already doing this in an attempt to keep their crews together and continue offering viable services.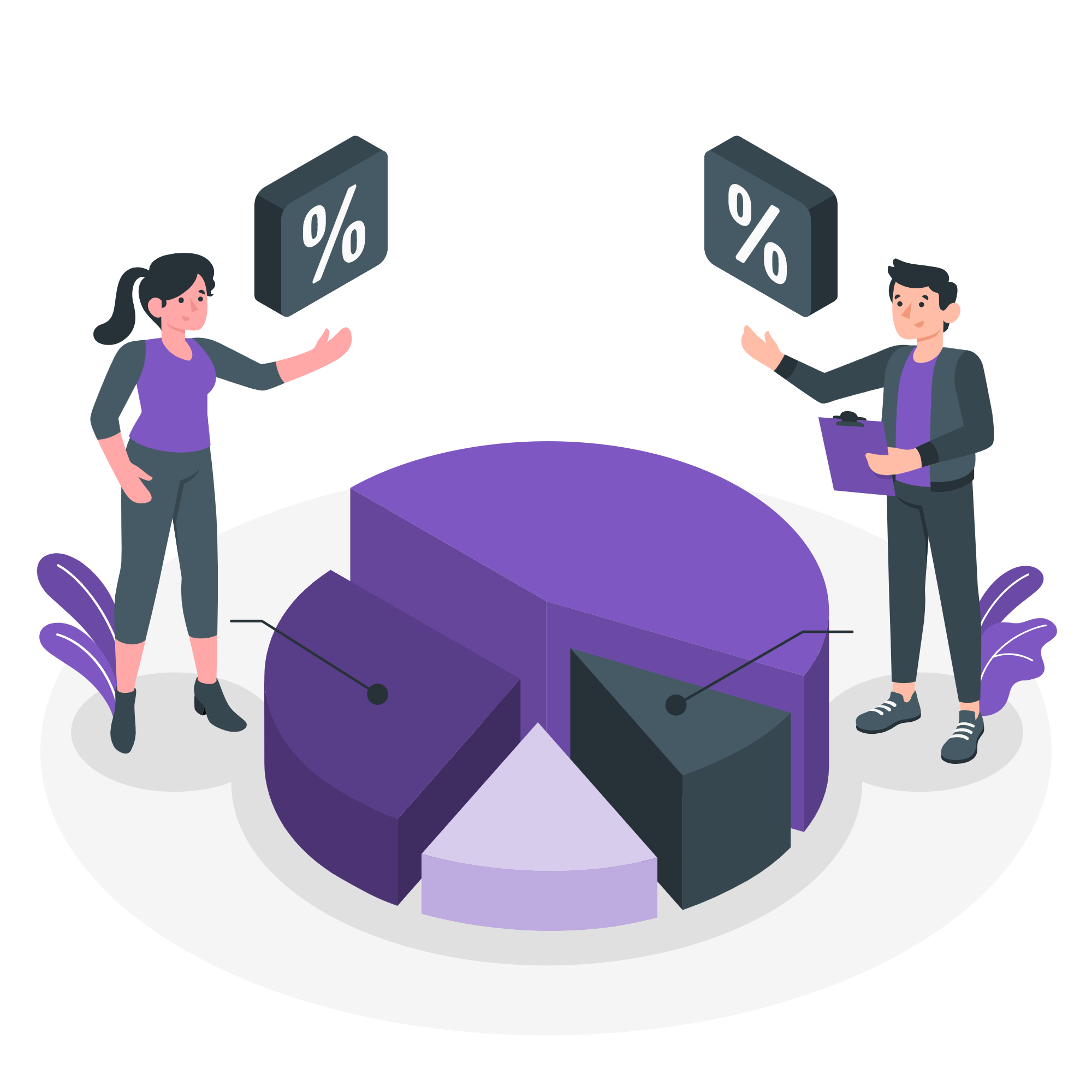 Do a complete audit of your inventory and list down all possible services you can provide to all kinds of sectors. Pay special attention to the healthcare industry, remote work and education, and virtual events, etc.
This shift to a new segment can be temporary but if the segment works well for you, you can even think about permanently targeting it as well.
2. Focus on remote work and education needs
Video conferencing, remote work, online collaboration and presentations – all of this is here to stay for the foreseeable future. You can tap into these spaces with your current product offering. Previously, you may be used to renting out screens and accessories to bigger companies for events and larger projects. But with limited or restricted events taking place during the pandemic, you can reposition your AV rental items to target individuals working and learning from home.
People working from home or students attending virtual schools require tech accessories to make the process easier, or might just want to spruce up their space.
If you want to keep the orders coming in, don't be afraid to explore these emerging spaces.
3. Focus on equipment maintenance
As the global economies cautiously start to open, the demand for your AV rentals is likely going to increase. As you meet the increasing demand, the last thing you want is to get weighed down with housekeeping tasks such as maintenance. So it's better that you take advantage of this time and focus on sending all your items into maintenance.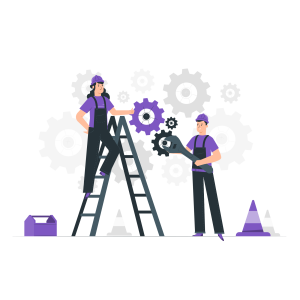 To start off, conduct an inventory count so you can make a list of all the items that need maintenance and specify ones that need any further repair. Make sure you send all of them for a thorough cleaning because unused equipment gathers dust and requires a good cleaning to remove any microparticles that may get stuck in the hard-to-reach places.
This type of maintenance is known as preventive maintenance. It entails regularly sending out equipment for maintenance to decrease the risk of break down during use. The other type of maintenance is reactive maintenance, which includes the repair of equipment after it has already broken down.
4. Improve your AV rental workflows
If you haven't already, use this time to shift to a rental equipment tracking software that helps streamline all your rental operations. Incorporating such a software automates and streamlines your daily operations. This makes everything much easier, from your day-to-day rental orders to scheduled maintenance sessions and more.
Choosing the right rental software is a tough decision, which is why you can focus on doing your research during this time so you opt for the perfect fit for your business.. Moreover, this downtime presents you with the ideal opportunity to shift all your data online. Let go of your piles of paperwork and spreadsheets; instead, digitize all your information so it is safer and easily accessible.
A robust rental software would provide barcode scanning as well, thereby helping speed up processes. But first, you have to create, print, and stick the barcodes on to all your AV rental equipment. You can easily create the barcode template using your rental software, but pasting barcodes on the equipment is a time-consuming project, one that you can more easily manage when you have some extra time.
5. Build an online presence
Online shopping is on the rise and businesses are increasingly relying on e-commerce. During this slower season, take the time to improve your online presence. Work on optimizing your website and conducting an audit to improve conversions. Some basic ways you can optimize your website is to ensure it is mobile-friendly, improve your SEO tactics, especially local SEO strategies, and conduct a Conversion Rate Optimization (CRO) audit.
Read More: 3 Ways You Can Optimize Your Rental Website for Quarantine Traffic
Apart from your website, you also want to create a social media presence and start uploading content to engage with the audience. In times like these, you need to work on your online presence otherwise you'll risk losing relevance. Make sure that your style guide is consistent across all your platforms, i.e. if you use a particular color and logo on your website, use the exact same ones on your social media posts as well.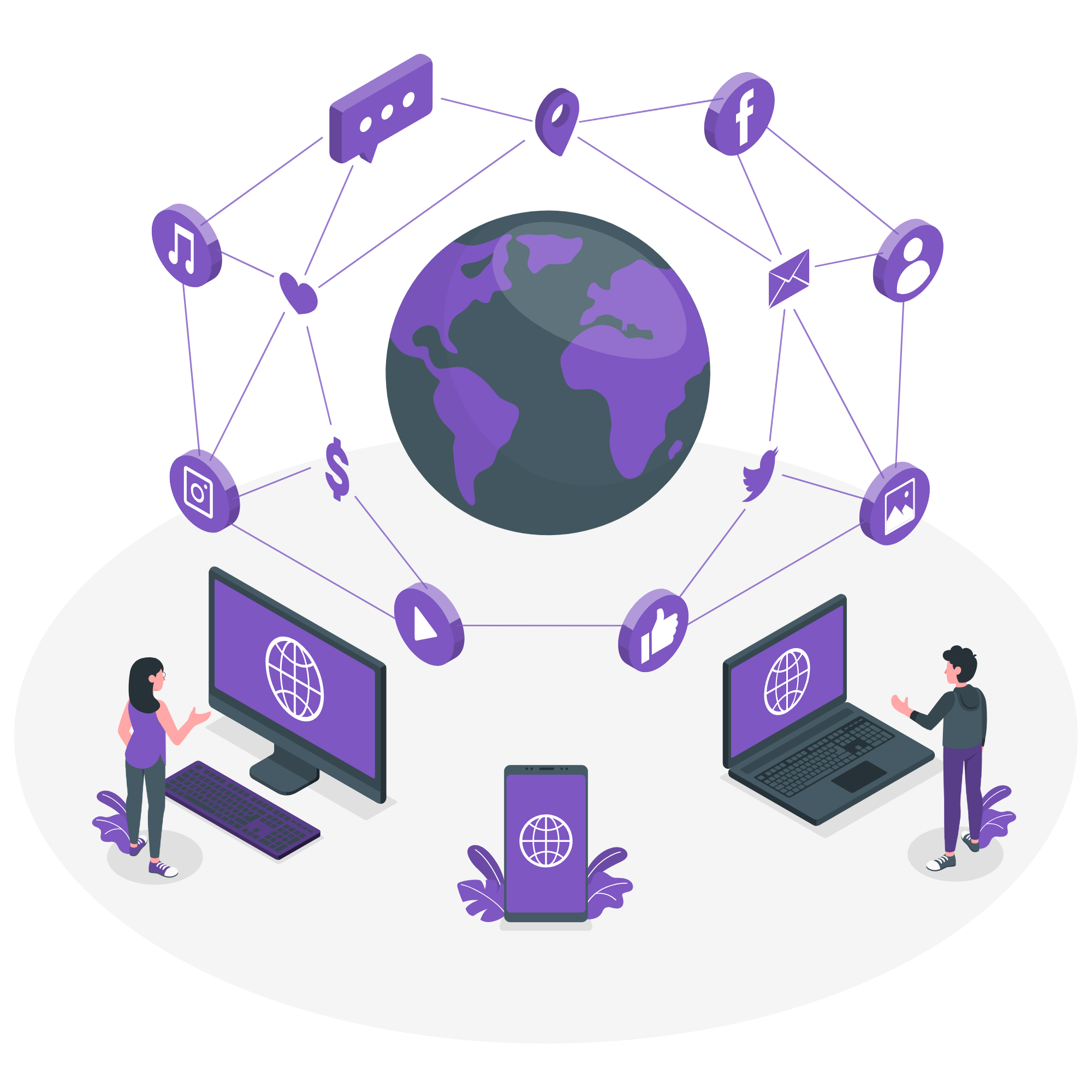 6. Set up an AV rental online store
If you don't have an online store already then right now is the time to set one up. Having an online store makes it much easier for customers to find you online, browse through the catalog, place orders, and even pay online to minimize any physical contact.
Setting up an online store from scratch can be daunting, but the right rental software can help guide you through the process and seamlessly integrate your store with all your rental data as well. This way, whenever something is updated in the software, it will be updated on the webstore as well, so your customers will always be able to view up to date information.
Having an online store also has other benefits such as scalability. You can easily expand into other regions, something that isn't as easy to do if you are working solely out of a brick and mortar store.
7. Prepare for better times ahead
Utilize this time to take up projects to improve your rental operations as well as prepare your business for a post-pandemic surge in demand.
Also, create or increase demand for your rental items by expanding into new emerging markets and trends.
About EZRentOut
EZRentOut, a cloud-based equipment rental software, can help. EZRentOut offers companies in numerous industries seamless rental management along with a host of other features. These include asset tracking, maintenance management, customized webstore, and much more. Try us out today!