For a seasonal business like ski rentals, it is important to maximize the advantage of peak season. You need to ensure that you have plenty of equipment in stock and it is in great working condition to efficiently serve customers. Manually tracking a large volume of equipment that is being checked in and out frequently by employees who tend to be short-term workers can be tedious and prone to costly errors.
This is where ski rental software can be a game-changer for your business.
From tracking your ski gear to streamlining scheduling and payments, it automates processes and increases efficiency so you can save both time and money.
Here are 6 ways a rental software can help you take your business to the next level:
1. Track equipment and maintain optimal inventory levels
As your ski rental business adds the newest ski equipment from Black Ops sender to On piste skis, ski rental software can provide up-to-date information on which equipment was added and is currently available for rent. 
With an influx of hundreds of ski rental orders during busy operational hours, it can be challenging to keep track of all the equipment being checked in and out. A ski rental software can automate this process as a quick scan will automatically mark your items as rented out or returned. 
Part of delivering great customer service is to ensure you are always well-stocked for the season. Booking orders while being unaware of low or unavailable inventory levels can lead to dissatisfied customers who will quickly deflect away to competitors. 
With the help of rental software, stock managers can maintain optimal inventory levels by tracking key metrics such as amount of inventory rented out or reserved. Keeping track of inventory in real-time can help you determine trends and reorder stocks to meet future needs. Meanwhile, you can also set alerts for low stock so the minute your inventory goes below a certain limit, the software alerts you to re-stock so you avoid equipment unavailability.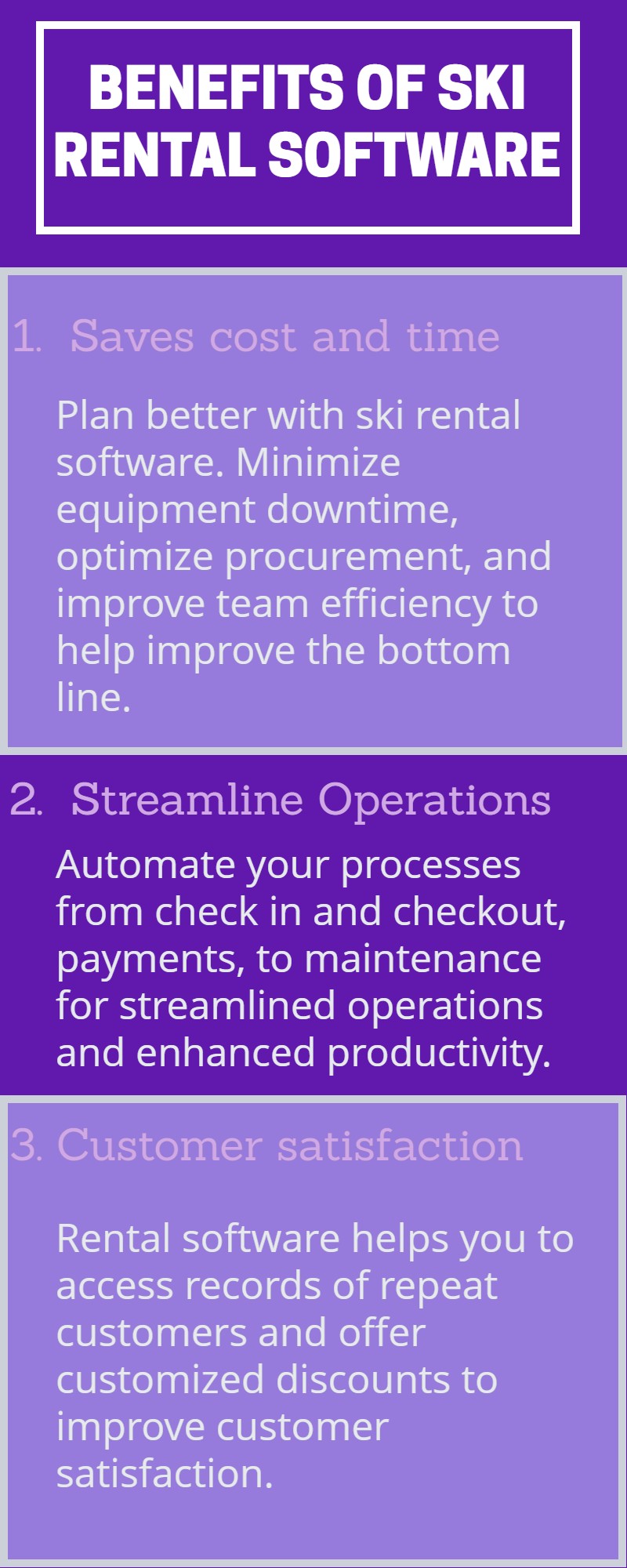 2. Manage bookings and reservations
During peak season, ensuring conflict-free reliable bookings is a key part of business success. A ski rental software provides you an easy one glance view of when your equipment is available, rented out, due back, or even in maintenance with an availability calendar. The booking dates are marked on the calendar so you and the entire team can easily keep track of all booked equipment to avoid conflicts and confusion.
For example, rental software enables you to reserve items by adding the name of the customer, item details, and rental period. Reserving booked items saves you from the last-minute hassle of equipment non-availability.
During the peak season, it is also possible that your customers want to add items or extend the rental period. This is where rental software enables you to easily update their initial bookings per their requirements. Accommodating last-minute changes can help build a better image of your ski rental business and create loyal customers.
3. Offer flexible pricing, discounts, and payment options
Ski rental businesses experience a boost in the winter season which is when you can offer specialized seasonal pricing. You can also customize packages such as premium (weekends) or standard (weekdays) depending on the rental days.
Offering early discounts can also be an effective way to get early bookings before the season begins. You can offer coupons to reward repeat renters. The software can help you categorize customers based on their frequency of rentals from your business and you can divide the customer base into loyal or good customers.
Another way to add convenience and offer attractive deals is to offer bundled equipment. Ski rental software can help you create bundles of items that are typically rented out together. For example, you can include ski poles, boots, helmets, and jackets with skis as a basic ski gear bundle and charge accordingly. This is also a chance to bundle some high sellers with other items that may be sitting on the shelf as part of attractive deals during the season.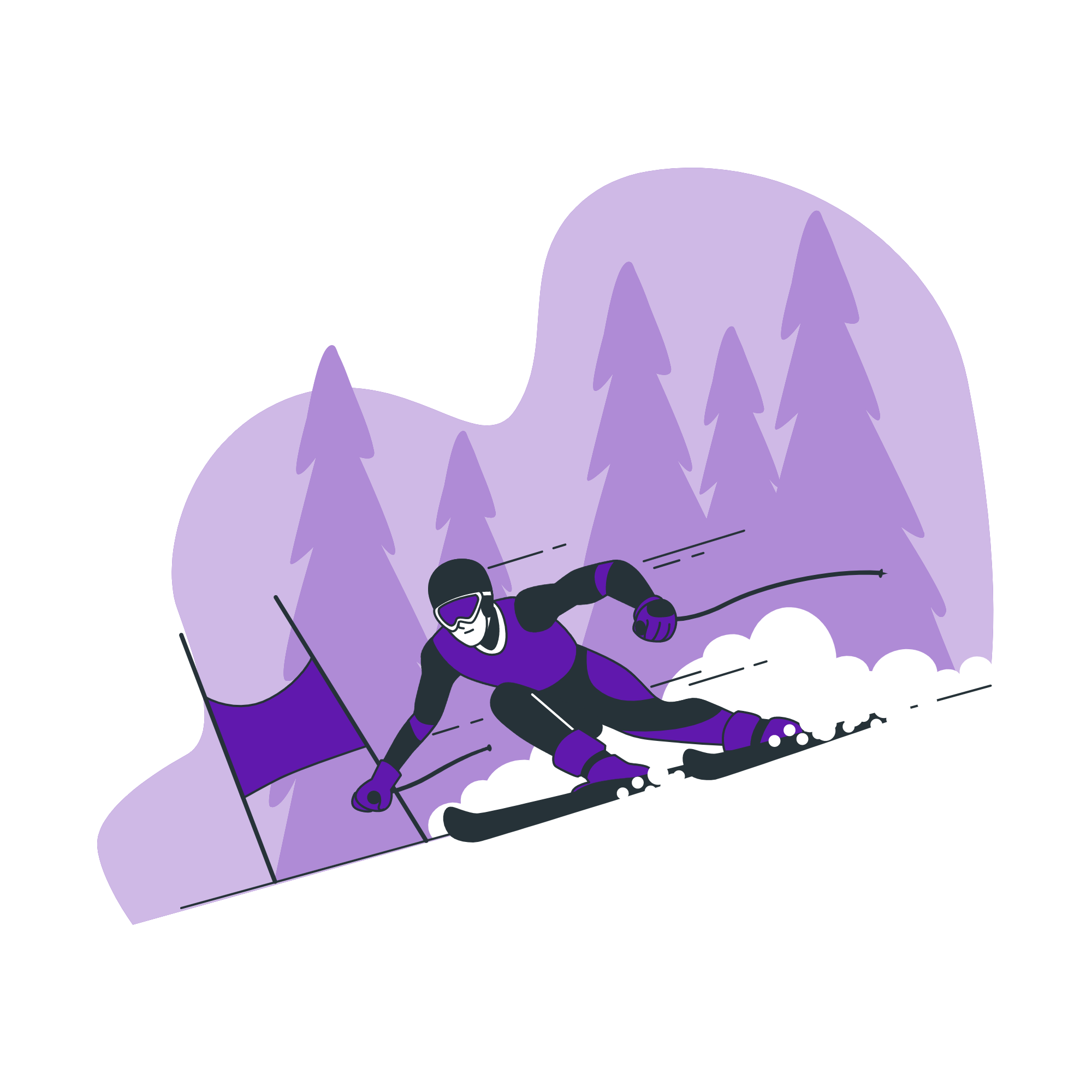 As with pricing, flexible and convenient payment options are also a top priority for customers. A ski rental software can integrate with payment gateways enabling you to easily collect payments in person or online A convenient way for your customers to pay, and an efficient way to track your invoices and payments.
4. Maintain ski equipment for long-term use
Whenever a customer rents out ski gear, it is assumed that the equipment is in top-notch condition. This means your ski equipment needs to look new with freshly ground bases and machine sharpened edges. This is possible with timely maintenance and quick service checks of your ski equipment.
With ski rental software, you can set preventive maintenance cycles to ensure top-quality equipment. Set the recurring maintenance cycles per equipment requirement or vendor recommendations, set start and end dates, and even mark the equipment as unavailable during this time.
Given the high impact of the sport, ski equipment requires quick service checks after every rental cycle. This is to ensure that tuning and binding tests are performed to make sure ski equipment is up to safety standards so that customers do not receive faulty equipment. Rental software can fully automate this process for you via the service triage capability. By using this capability you can automatically send checked-in equipment into maintenance and make sure your equipment is always checked out in the top-notch condition.
5. Take your equipment online and reach more customers
Having an online presence is crucial to attracting a large number of customers. A ski rental online store is open twenty-four hours a day and seven days a week. Customers in any part of the country or even beyond can browse and book equipment anytime and anywhere. This can help expand your customer base considerably.
Showcase your items, add attractive high-quality pictures, and even mark top-selling items as featured on the front page. Provide important details such as ski length and brand etc. so customers rent equipment orders with the right specifications and know what they're getting.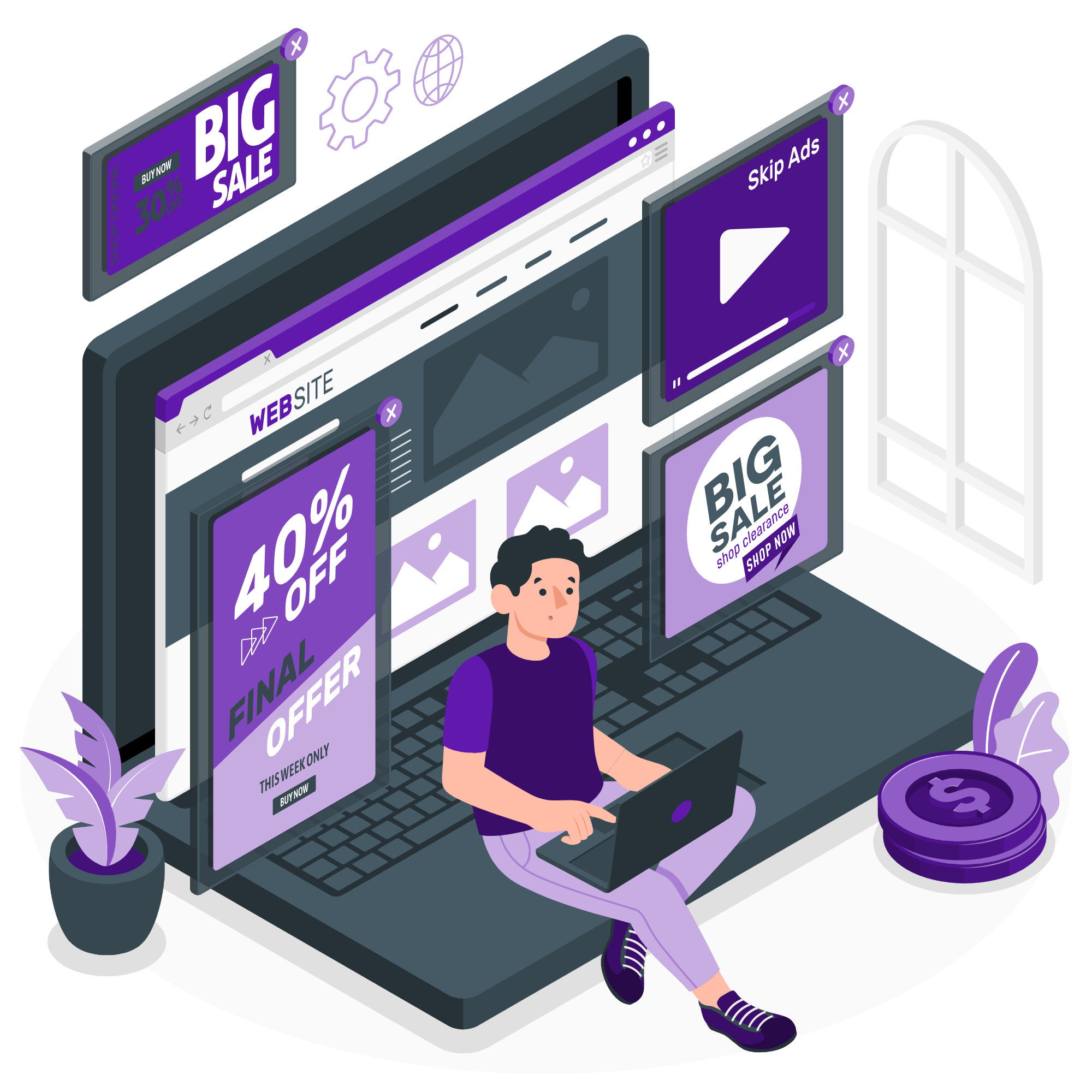 You can keep track of the most frequent rented out orders on the webstore and adjust campaigns as per customer responsiveness. For example, you can promote 'deal of the week' on the front page to gain attention and increase rentals.
Your customers can easily browse items on the webstore, place an order. The webstore provides the functionality to pay online for orders, upload any required paperwork, and easily check out for pickup or delivery.
6. Informed business decisions with analytics and reporting
Any business, and a ski rental is no exception, must be equipped to make data-based decisions to boost business. A ski rental software enables you to leverage all the data stored in your system to run reports for key business insights. This way you can analyze seasonal trends and plan strategies accordingly.
For example, if you want to know about your most lucrative months in terms of revenue and rentals, you can run a monthly sales report. Based on the results, you can offer attractive bundles and deals to boost more rentals. Likewise, you can run service and maintenance reports to see which equipment is being rented out the most so you can make efficient procurement decisions based on the best sellers.
About EZRentOut
EZRentOut, a cloud-based equipment rental software can help. EZRentOut offers companies in numerous industries seamless rental management along with a host of other features. You can integrate your website with our EZR plug to keep track of all your rental Assets and operations. Try us out today!