Fueled by multiple global trends, the furniture rental industry is growing at a rapid pace – a recent survey projected growth of 1.9X times over the next ten years and event rental furniture software helps streamline their operations

These trends include a rising 'transient' living culture and an increasing number of people working from home. The transient lifestyle includes people on the go – sometimes traveling for work, moving towards a minimalist lifestyle, or inclined towards environmentally friendly options.

Conversely, home staging is increasingly a necessity to attract home buyers with the help of renting high-quality furniture to transform the ordinary into exceptional. Likewise, television and film productions also require multiple types and styles of furniture to fulfill their requirements.

Event rental furniture businesses are the go-to options for this diverse customer base. Instead of buying and then struggling to dispose of or resell, customers can easily rent for a cost-efficient solution.

How can event rental furniture software help grow your business?
Whether your target market is realtors, home sellers, TV or film production sets, your furniture business needs to offer diverse and high-quality inventory along with great customer service to push ahead of the competition. Event rental furniture software can be a valuable tool in helping you automate your operations for a competitive advantage.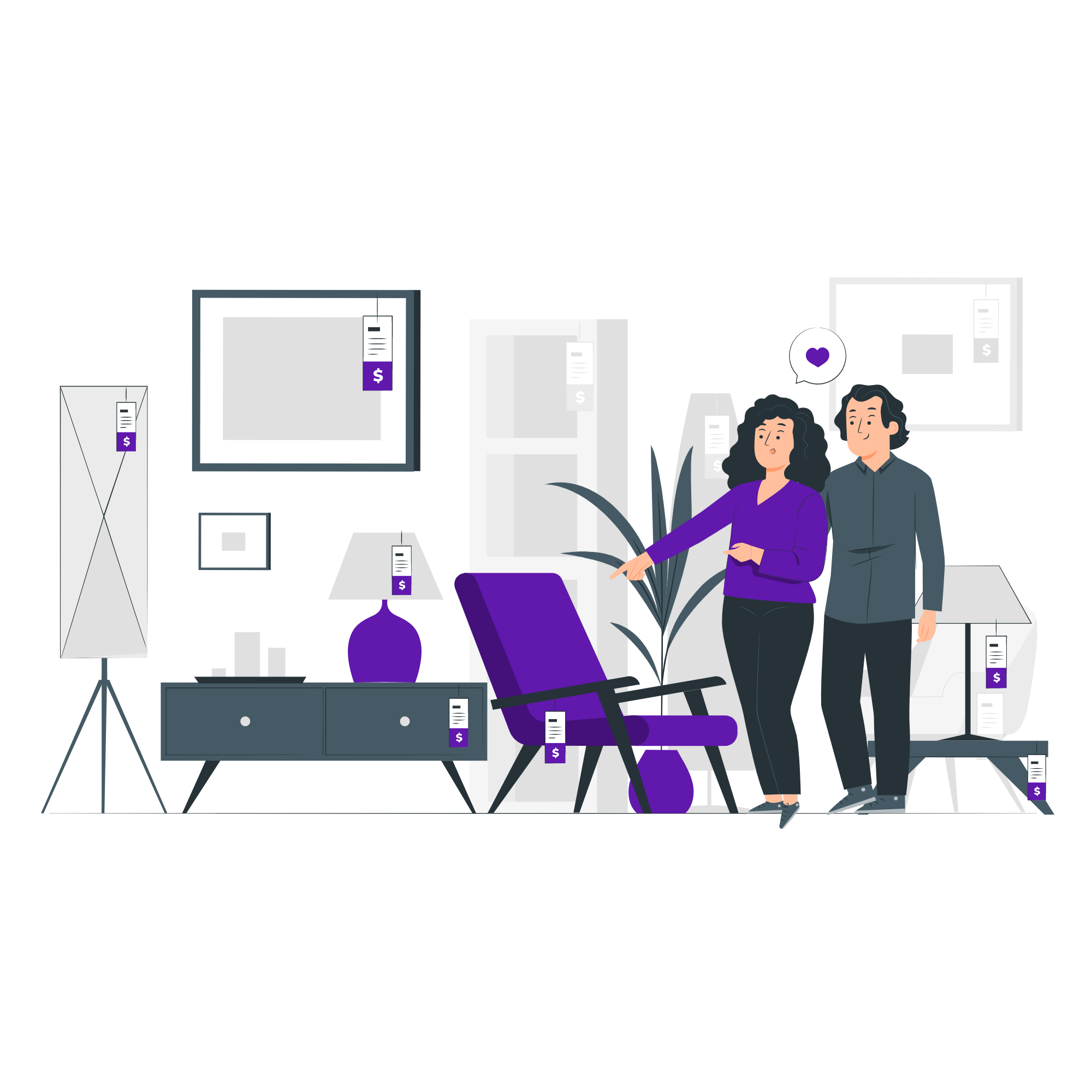 Here are some key ways your business can benefit:
1.Track and optimize inventory levels
Rental furniture businesses have complex inventory management requirements, especially as they scale. Event rental furniture software centralizes your information so you can easily keep an accurate record of your inventory, reducing instances of misplaced or lost furniture as it is transferred from customer locations to the storage facility.
Use the system to generate standard or customized labels for your items. Once your inventory is labeled, you can track the real-time status of every individual item by scanning the unique identification number linked to it. The software also helps you set and maintain an optimal stock level across multiple locations and sends out alerts if you are running short – this way you never miss out on orders due to item unavailability.
2. Charge flexible pricing
Customers rent out furniture to fulfill multiple types of requirements which can range from individual pieces to furniture for entire rooms or homes. Businesses typically offer a lower rate for packages that contain multiple pieces compared to the rate charged for individual pieces within that package. Likewise, packages with luxurious collections would cost more than standard furniture.
Manually pricing and managing these varying scenarios can be challenging. An event rental furniture software can help your business easily apply flexible pricing. Set up the rates you want to charge depending on the unique requirement of the customer. For example, renting individual pieces of furniture vs. a packaged deal. 
Likewise, the software also allows you to charge according to the length of rental duration – a home display might rent out for a longer period of time until the house is sold compared to a film production set that has limited days of shooting.  
Flexible and convenient payment options are also important for businesses. The software allows you to integrate with payment gateways for seamless in-person or online payments.
3. Bundle furniture together to upsell
Providing convenient bundled options for customers can be a great opportunity to upsell. For example, someone who needs furniture for a home display might also need carpets and indoor plants that complete the look. You can bundle these together, offer an attractive price for the whole deal and collect profits in the long run.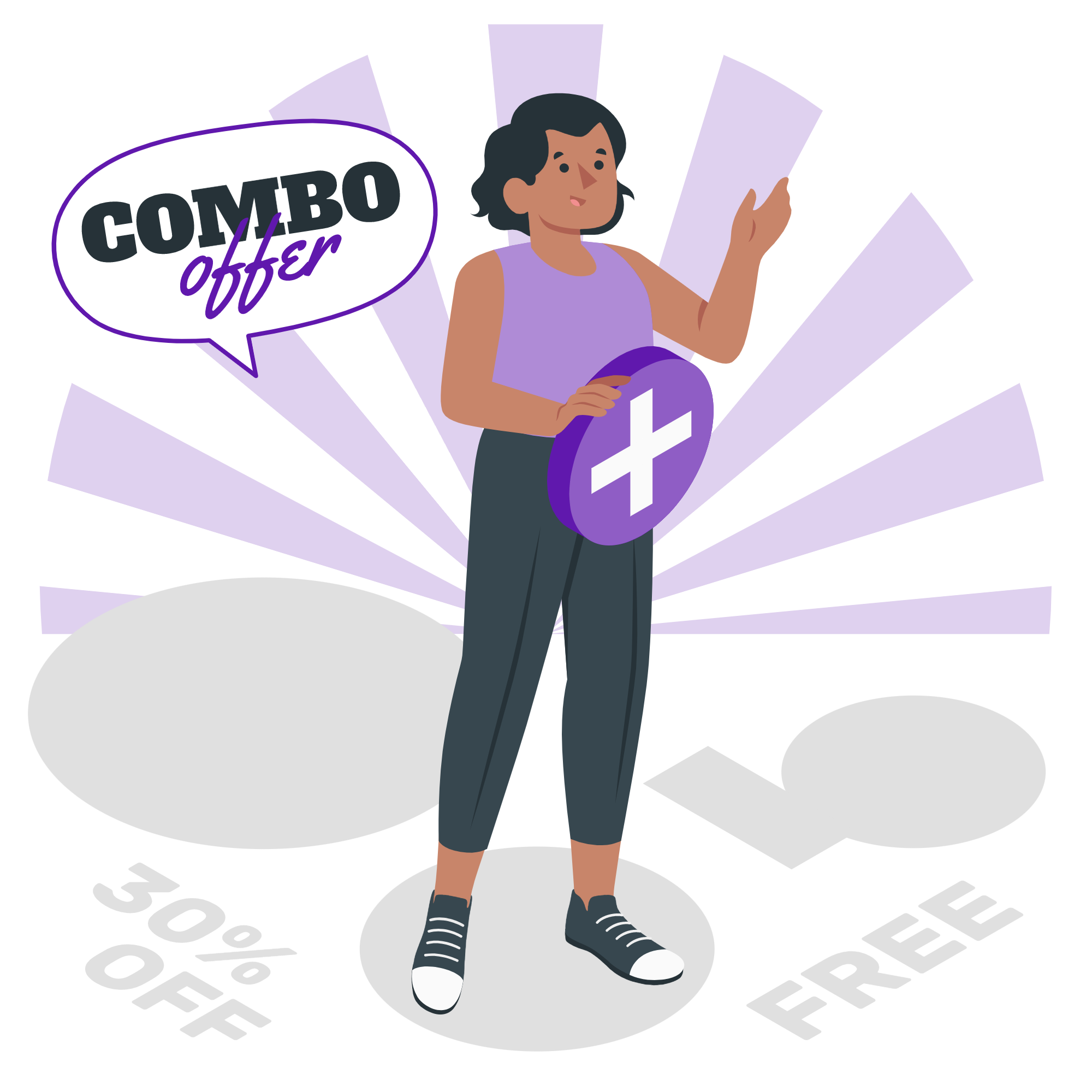 Event rental furniture software enables you to create bundles of items that are typically rented out together for quick and easy checkouts. Offering bundled items to your customers means you are renting out more items and maximizing profits by rotating in items that may not be rented out otherwise – outside of a bundle.
Bundled items can be advertised as special package deals such as furniture rented out with wall paintings as complementary items. As a result, your business can entice potential customers to try your products and increase sales.
Event rental furniture businesses can also update items in bundles to meet changing customers' needs. This way customers feel taken care of and respond positively by renting out more frequently. The outcome: Enhanced customer satisfaction and a reputable image for your business.
4. Keep furniture in top shape during moving and storage
When you are renting out furniture for events, shows, and home displays, it needs to be in great condition for complete customer satisfaction. What if the furniture breaks down during a live TV show shooting? When you finally figure out what went wrong, the damage can be serious and costly.
All this can be avoided with effective preventative maintenance to reduce the risk of unplanned downtime. For example, cleaning and washing out marks and stains from furniture and making sure nothing is broken or faulty before renting out.
Some furniture may require maintenance and service checks after every rental cycle. This is where rental software automates the process by automatically sending checked-in equipment into maintenance.
Given the high demand for fine quality furniture, the software allows you to set service alerts to ensure the top-quality of all your furniture. For example, it may be important for you to polish your furniture every six weeks to maintain its appearance. Manually managing such service checkups becomes difficult for the manager who has to maintain thousands of furniture sets.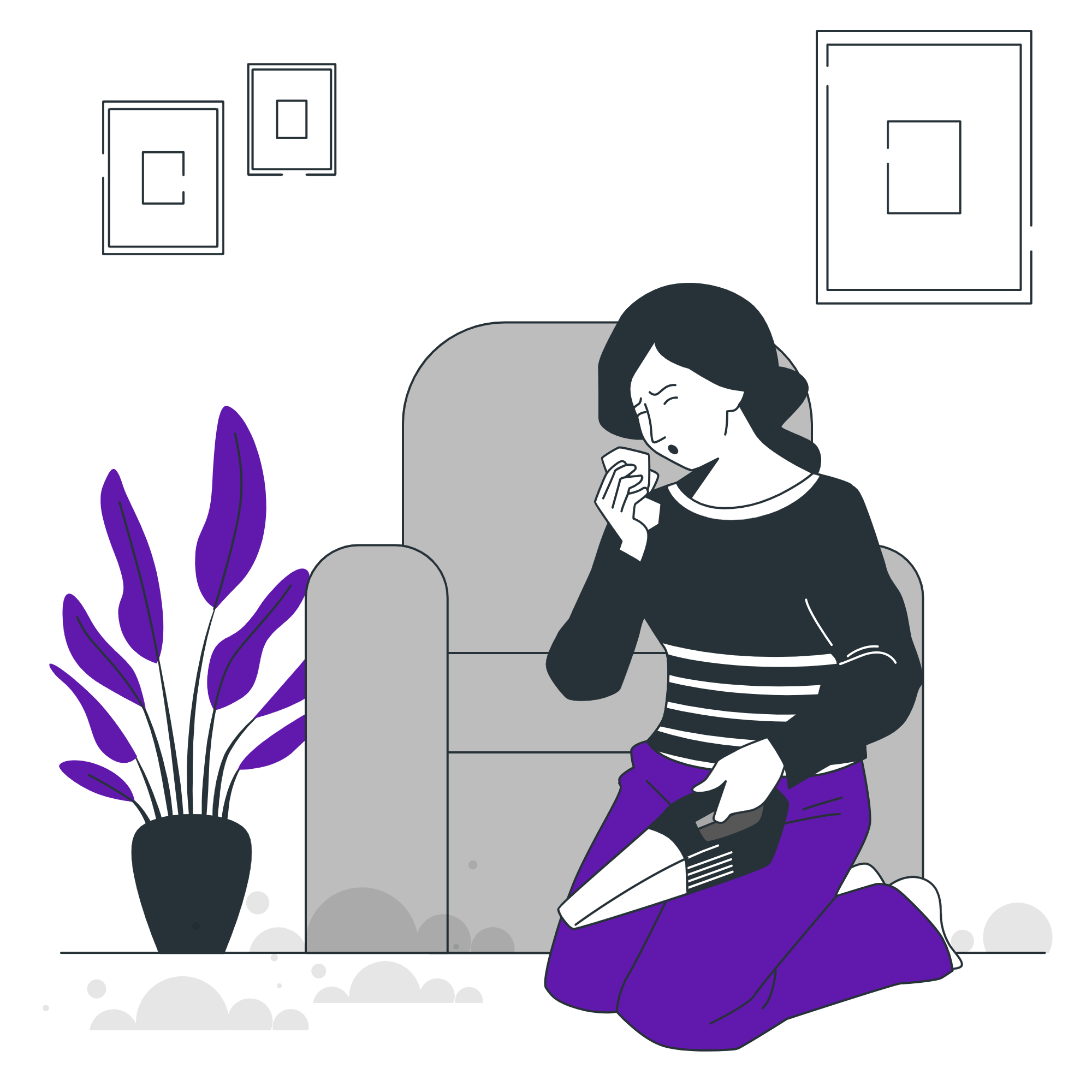 With event furniture rental software, you can easily set the recurring service cycles per furniture requirement and mark them unavailable during this time. A snapshot view of service status is highlighted on the dashboard for your convenience to know when service has started, is in progress, or is complete.
5. Convenient and hassle-free delivery services
Many event rental furniture businesses offer delivery and assembly/set-up as an added service. An event rental furniture software helps you set delivery locations and adjust delivery fees as per order locations. You can save shipping addresses while creating the order and mark an order for delivery as booked or rented out. You can even schedule the date and time of delivery per customers' convenience. Once scheduled, the software sends alerts for when delivery is due, in progress, or complete.
6. Showcase your furniture rentals with Webstore
It is important for event rental furniture businesses to display furniture setups online to create a visual experience for their customers. A rental software offers you an in-built attractive website design layout to showcase your furniture rentals. You can upload high-quality images, and add detailed descriptions. For example, it is useful to know the dimensions of a couch so it can be easily placed in the area it is rented out.
An online store ensures that customers can browse your inventory 24 hours a day, from anywhere, significantly extending the reach of your business. When they are ready, they can easily check out and make payments via the web store while all the information gets updated in the software.
About EZRentOut
EZRentOut, a cloud-based equipment rental software can help. EZRentOut offers companies in numerous industries seamless rental management along with a host of other features. You can integrate your website with our EZR plug to keep track of all your rental Assets and operations. Try us out today!