Today's rental customers have more choices than ever before. This is why it takes more than an excellent product portfolio to earn loyal customers. Price, packaging, customer service, and reputation are just a few of the elements that influence a customer's renting decision. So how can your business stand out?
Start by understanding the needs and motivations that drive customer rental decisions. Then implement the strategies and tactics that are most likely to keep them coming back.
Here's How Your Rental Business Can Build a Loyal Customer Base:
Building a relationship with your returning customers can be a differentiating feature for small rental businesses, especially if you're in an increasingly competitive market. Let's take a look at effective customer retention strategies in detail:
1. Set Realistic Customer Expectations
False marketing doesn't help a company succeed; it simply alienates customers. This is why it's critical to set realistic customer expectations.
Say, for example, you own a construction rental business competing with other rental companies. Your customer has rented out a forklift and is now waiting for it to be delivered. Keeping them informed about every step of delivery status can be your unique selling point.
You can send an email alert to your customers informing them about when their order was received, shipped and delivered. Providing timely and accurate information to customers makes you more trustworthy and increases retention rates.
Rental companies can also set realistic expectations in other ways such as ensuring that rental item descriptions and rates are accurate so that there are no unpleasant surprises for customers.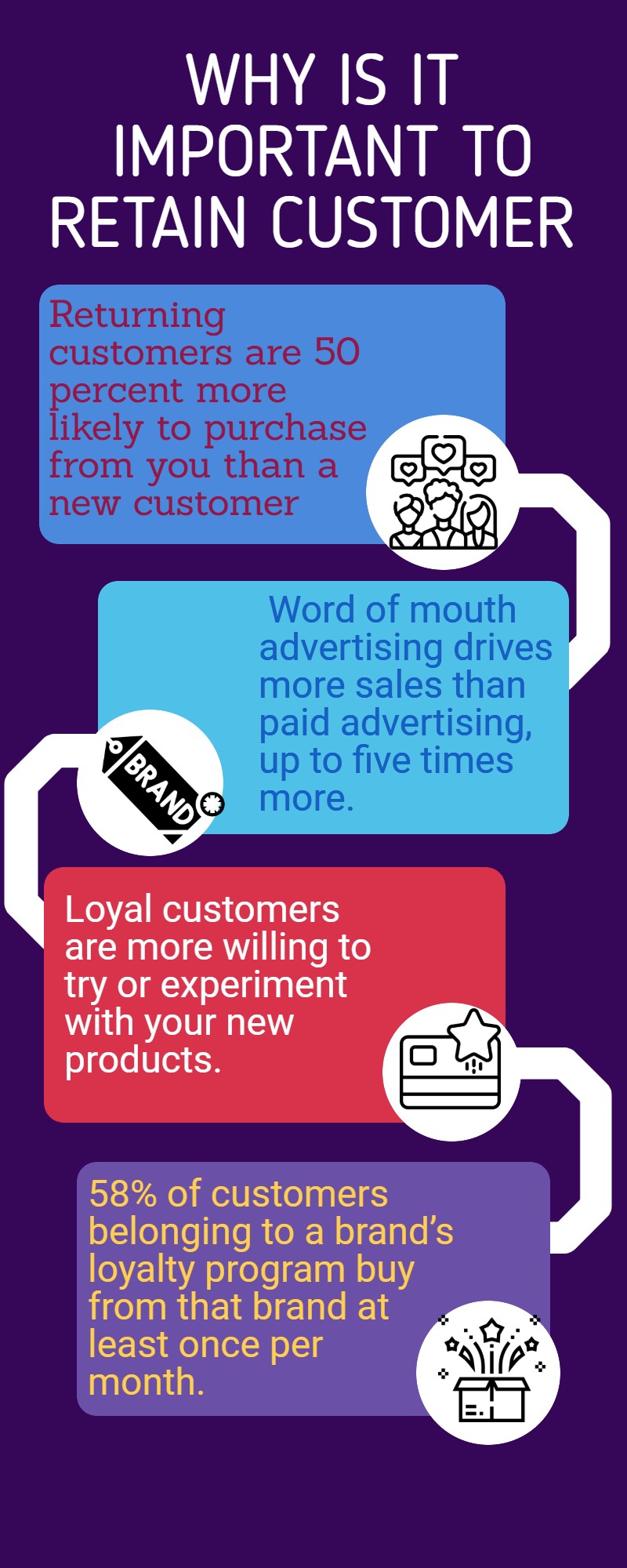 2. Offer Loyalty Programs
Offering special deals to your existing customers, such as "get 20% off on your next rental order," makes them feel special and encourages them to rent from you again.
Loyalty programs are a powerful way to connect and engage with your customers. A study shows that adding a loyalty program to an e-commerce platform can increase average order quantity by 319%.
Customers' demographics and rental order history might help a rental business figure out which loyalty programs will encourage them to rent again. You may categorise customers based on their demands and offer rental rules and coupons. For example, a rental rule for a good customer category can be to get a 5% discount on every rental order for being a loyal customer.
Long-term retention may be achieved by aligning your loyalty program with the brand's value. For example, you can design a rental mobile app with extensive features to deliver a seamless rental experience from orders to payments. Associating rewards with mobile app payments can promote app usage and help you develop a loyal customer base.
3. Pay Attention to Complaints
Customer satisfaction is the foundation of customer retention.Complaints can serve as a mini customer satisfaction survey. Use them to your advantage by learning from them and making changes as required. Also, be sure to resolve them promptly to satisfy your customer needs.
Make the complaint procedure easier for your consumers. You can do this by including a "How can we help" button on your website, providing support team contact information, and making sure your support team is easily accessible to respond to concerns right away.
Use insights from customer complaints and make their next rental experience better and built loyal customers base.
4. Focus on Generating Good Ratings and Reviews
Hearing your customers is the most direct feedback you can get about your rental business. Incorporate new ideas and make your brand stronger by using online ratings and feedback.
These ratings and reviews can be collected in a variety of methods. After each rental order, you can request a 5-star rating review. This is a simple technique to determine customer satisfaction. If the ratings are lower, you can send a personalised email inquiring about their rental experience and ask how you can serve them better next time.
If your rental company adjusts its brand value in response to consumer input, this can make loyal customers feel valued and turn them into strong brand advocates.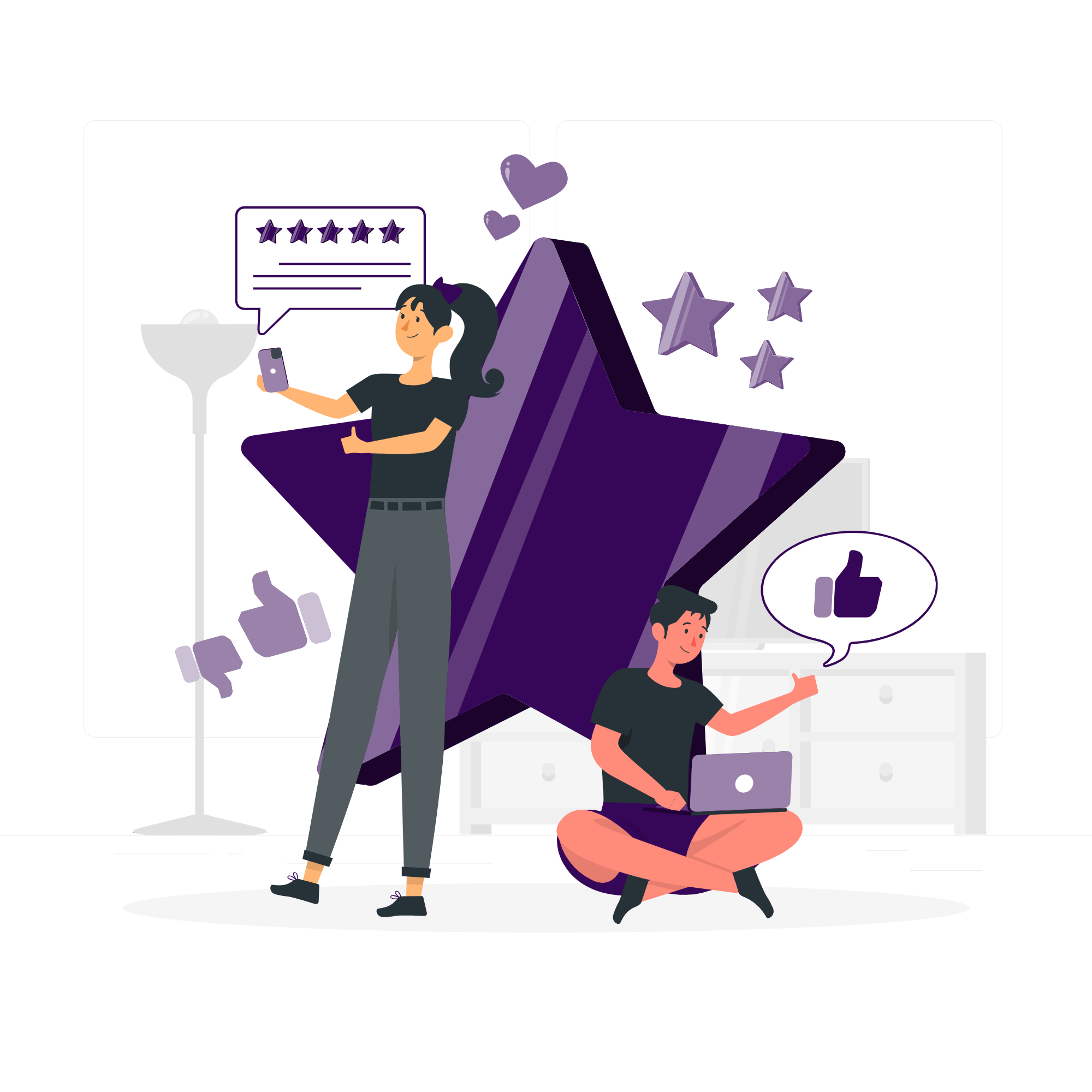 5. Improve Your Website's User Experience
If your business is easy to find online, it means more customers. This is why it's critical to optimize website performance and ensure that your website is mobile-friendly.
When it comes to enhancing website performance, there are several factors to consider. A navigation menu right on top of your website, a search tool in the header, and easily noticable call to action buttons in the top corner of your website are just a few simple measures to improve user experience.
Let's suppose a customer seeking for payment options for a rental may quickly find or go to an appealing call to action payment button to complete the rental transaction.
You may work on legible words and graphics that are aesthetically pleasant to look at. Organize your material in a logical order, with the most critical information appearing first. Separate them into sections that are simpler to comprehend. A simple, clean website design can help customers to navigate smoothly and increase their chances of coming back.
Your rental websites look great on laptops and load swiftly but what if they take a long time to load on mobile devices? It might bring down search engine rankings. This is why you need to optimize your website towards mobile focused traffic. As of July last year, Google looks at your website's mobile-responsiveness for ranking and indexing.
There are many ways to make your website mobile-friendly. You can take Google's mobile-friendly test to see if your website passed. A higher-ranking rental website might make it easier for customers to find you. It also provides your website the advantage of being the first to be viewed, improving your chances of retaining more consumers.
6. Omnichannel Marketing For Seamless Brand Experience
Omnichannel marketing refers to multiple rental channels to provide customers with integrated rental experience. Let's say you're the owner of a party rental company. You can provide your customers a consistent rental experience across different platforms, such as mobile applications, the Webstore, and physical rental locations.
The omnichannel marketing ensures your customers enjoy the same brand experience across different devices and channels. Customers should be able to take advantage of the same offers, discounts, and loyalty programs across all channels.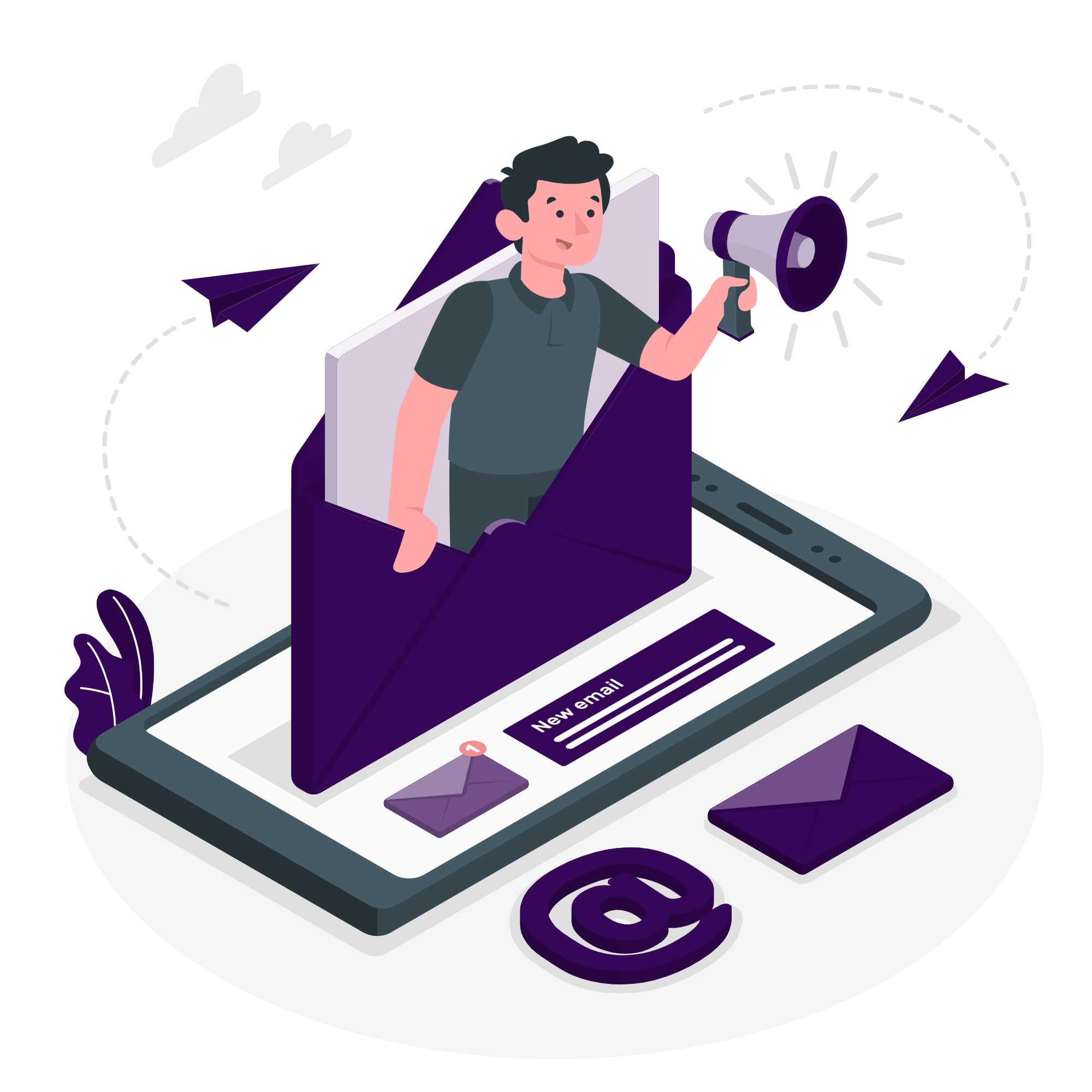 7. Personalized Emails and Customer Portals
Personalizing emails is one of the most effective ways to communicate with your consumers. Investing in personalization initiatives to build customer relationships and enhance brand experience can pay off with significant rewards for your business.
Gather customer intelligence data to create personalized marketing messages. You can run reports to collect data on most rented items or the peak time for customers to rent out certain items. Rental businesses can also set KPIs to closely track key metrics of all customer related activities. This can help you to customize messages that align with what your customers want.
Personalized emails such as birthday gift cards can be sent to the right customers at the right time to enhance the likelihood of being opened and clicked on. In fact, emails that are personalized can deliver 6X higher transactional rates than generic emails.
Insights into customer's preferences and designing personalized messages can also help in segmenting your rental customer base in different ways. For example, your medical equipment rental business has a couple of customers who rent out wheelchairs at various locations. You can segment those into wheelchairs rented out by location and target them for any exclusive discounts on renting out wheelchairs at different locations.
Rental businesses provide customer portals detailing orders and its shipment status. Customer portals may be customised with personalised marketing campaigns such as "Welcome to your customer portal."
Personalized marketing messages have the potential to capture the attention of your target consumer while also assisting in the development of brand trust.
8. Market in Customer's Interests
What if you tried a new content on your social media channels but it didn't boost rental activities as expected? Key point missing: Assessing why your customers liked your content in the first place.
The interests of your customers must be reflected in your marketing materials. Any blog post or marketing video should concentrate on how the information would entice customers to rent from your business. If the marketing concept isn't relevant, they may quickly lose interest.
When it comes to customer retention strategies, sticking to what your customer wants is a good approach to follow. This is because a marketing plan based on customer's preferences and feedback is more likely to result in long-term loyal customers for your rental business.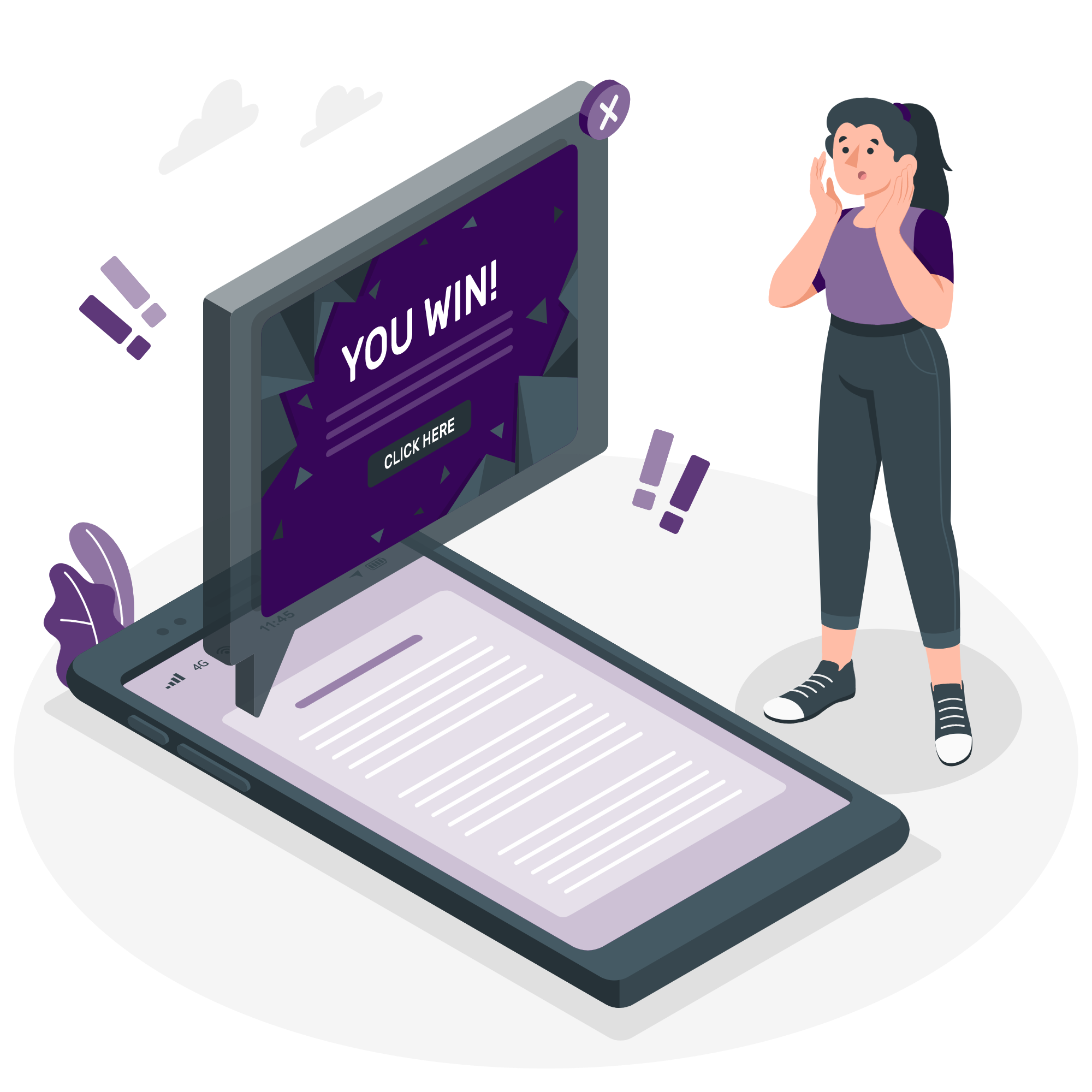 Many rental businesses focus on attracting new customers, and while you need new customers, it's just as important to nurture your existing customer base. Go ahead and put some effort and money into building strong relationships with existing loyal customers. These people already know your brand, are repeat and loyal customers, and importantly, they can recommend you to new customers.
About EZRentOut
EZRentOut, a cloud-based equipment rental software can help. EZRentOut offers companies in numerous industries seamless rental management along with a host of other features. You can integrate your website with our EZR plug to keep track of all your rental Assets and operations. Try us out today!