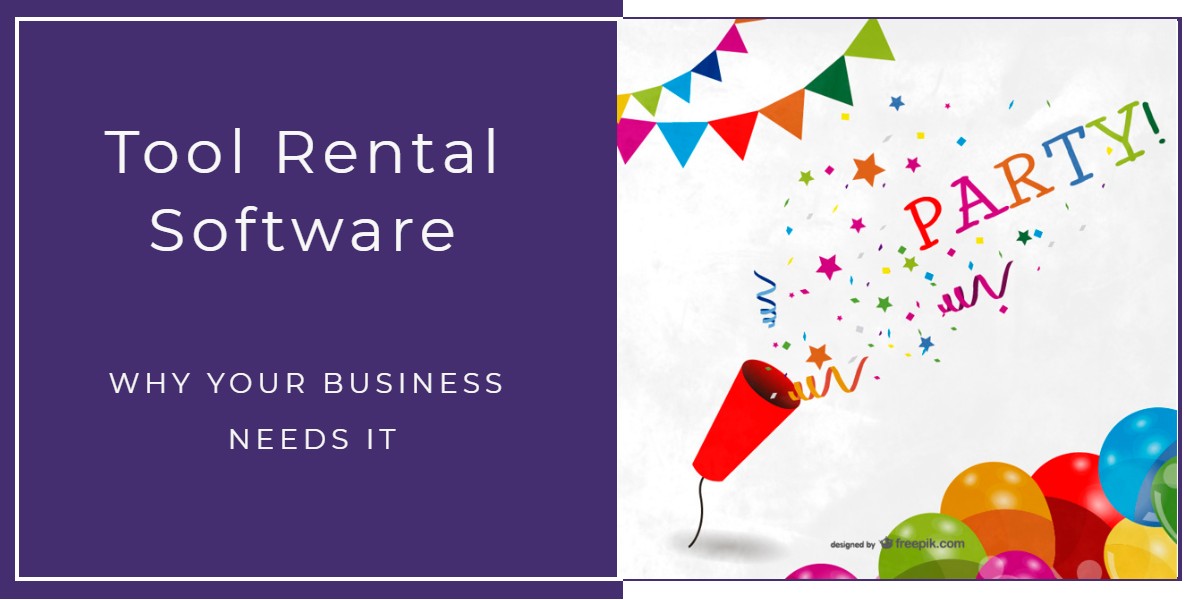 In the past decade, the US tool rental industry has seen remarkable growth, so much so that it can reach a size of $59.4 billion by 2021. There has been an increasing shift towards renting rather than purchasing tools.
Contractors have realized the true cost of ownership of equipment. It not only involves the one-time purchase cost but also includes the regular maintenance and calibration expenses. Add to this, the lost opportunity and excessive storage cost for idle tools.

Tool rental businesses have deftly managed this issue by offering affordable tool rentals to contractors based on their project needs. They help contractors to take up projects that call for a greater fleet of equipment than they own.
Contractors can now optimize their cash flows during peak demand periods without having to invest in tools that may not get used throughout the year. They can also take up projects that they previously passed on due to the absence of test equipment.

The growing traction of tool rentals among contractors makes tool rental business a lucrative option with poised growth in revenue.

Some of the major sectors that demand tool rentals are: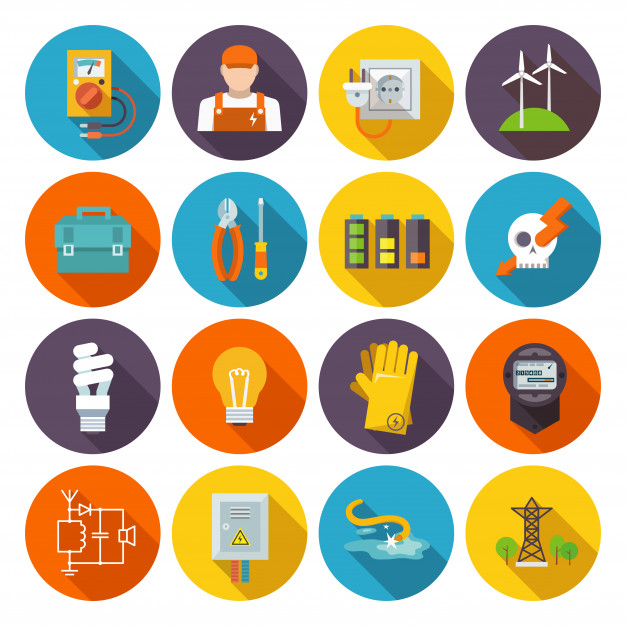 Construction: Making up about 68.6% of the tool rental industry, this sector rents bits and blades, drills, hand-held electric sanders and grinders, and air tools.
Electrical: Electrical workers rent tools like cable benders, cutters, pullers, feeders, and crimping tools.
Audio Visual: This sector involves renting data projectors, wireless microphones, powered speakers, and associated parts.
Home tools and DIY equipment: Homeowners generally need basic handheld tools such as claw hammers, screwdrivers, pliers, and tape measures.
Testing equipment: This sector rents transformer testers, cable fault locators and borescopes for testing electrical insulation and hard-to-access spots.
Manual tool tracking may signal a bleak future for the tool rental industry
Despite the rapid growth in tool rentals, the industry has been struggling with certain challenges. Most of these boil down from the use of manual tool rental practices. You can, of course, try to track your rental fleet and orders with spreadsheets – just as you can still use horse-drawn carts to get around. However, it's not going to benefit your business.

Manual tool rental methods make it hard to monitor equipment availability and make reservations accordingly. With a lack of accuracy in records, you may need to spend extra hours reconciling your accounts or grappling with conflicting orders.

Manual processes are typically redundant and time-consuming. There's no way to analyze trends in peak demands and test pricing strategies. Ensuring preventive maintenance and scheduling repairs can also be a real hassle. You may have a hard time catering to customer complaints if faulty equipment ever gets rented out.

All these issues emerge from manual tool rental practices. They can really hurt your bottom line if not dealt with promptly, pushing your business further down into obscurity.
Use tool rental software to combat challenges of manual tool renting
A dedicated tool rental software system is your one-stop solution to tackling inefficient tool renting practices. Incorporating robust tool tracking software, it automates your inventory management and order processing workflows so you can do away with the challenges that bleed from manual methods.
Tool rental software comes equipped with a variety of features to streamline your business operations. Here's how you can enhance your daily workflows with tool rental software and use it to gear your tool rental business towards success.
1. Keep a comprehensive overview of your rental fleet
A robust tool rental system gives you the ability to oversee the movement, availability, custody and maintenance status of your inventory. It comes equipped with an inventory management module. With it, you can keep an online data repository of your entire rental fleet.
Tag each of your tools with barcodes, QR codes, aluminium or tamper-evident labels to identify them and track their movements. You can then scan these labels every time you rent out a tool. This keeps a comprehensive log of the whereabouts of each of your tools and lowers instances of their theft and misplacement.
You can also manage stock levels with the purchase orders module so you never run out of stock. Set minimum thresholds for each of your tools so the system alerts you and drafts a new purchase order every time you're about to hit a stockout. This makes sure you're always stocked up and never miss any potential orders.
Since regular calibration and maintenance is a top priority in the tool rental industry, you can also use the tool rental software to schedule preventive services for your tools. This makes sure your tools are always in top shape before they are rented out. Quality inventory makes sure your customers are satisfied and keeps your business soaring.
2. Streamline your order and payment processing workflows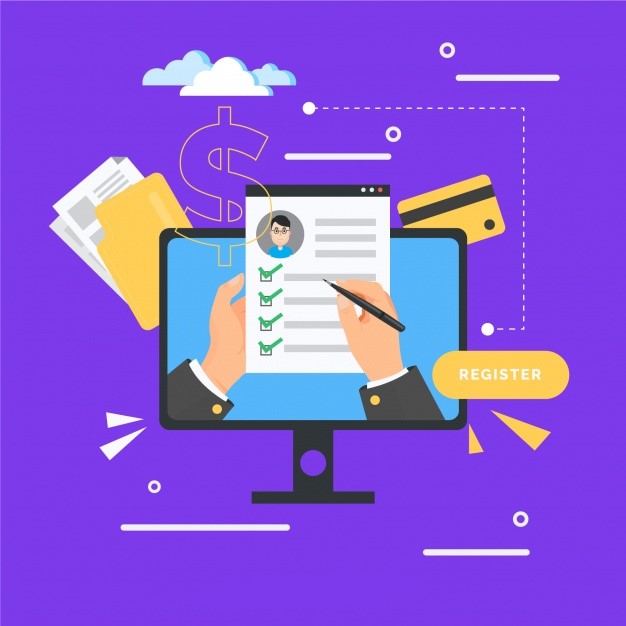 Most tool rental systems offer you an interactive online portal so you can showcase your rental catalog online. They come saddled with an availability calendar. It shows you the availability status of each tool across a specified rental duration. You can identify tools that have already been rented out and schedule orders well in advance to prevent conflicting reservations.
Tool rental software also speeds up your order and payment processing workflows. It allows you to create professional invoices, email them to relevant customers and keep their detailed log in bookkeeping applications such as QuickBooks and Xero. It also integrates with multiple payment gateway options like PayPal, Moneris, and Square to facilitate credit card payments so your customers can pay for rentals on the go.
Fast order and payment processing ensure a smooth customer experience. They keep your customers coming back to you for future rentals.
3. Offer more diverse and flexible options to your customers
Catering to contractors from different industries means you need to take stock of their varying rental preferences and behaviors. Homeowners may need tools for a few hours at dirt-cheap rental rates, On the other hand, construction contractors may need tools for longer periods of time. This can range from a month to a year. Since construction tools are typically high-ticket and require greater care, you would want to charge higher rental rates for them, even greater if they're rented out for longer periods.

You can use tool rental software to apply flexible rental rates to different types of tools that are being rented out for different durations. Let's say, you would want to charge a drill for $7 per day but you may choose to increase the rate to $250 per month if a customer rents it out for a month.

Tool rental software also gives you the option to apply rental rules on certain orders to the benefit of your customers. For instance, the system can automatically offer a discount of $50 to a customer if they place a rental order of $300 for tools.

With tool rental software, you can cater to varying demands of a diverse customer base with minimal effort.
4. Carry out more advanced actions
Manually renting your tools to succeed is a thing of the past. You need to be above and beyond your competitors in every way to grow. And this is exactly what tool rental software aids with. It offers you a wide range of functionality.

Consider an instance where you had to rent 10 cable cutters but were short on 2. You can't let go of the entire order just because you were short on 2 cable cutters. Tool rental software saves you this trouble. It lets you record tools you've borrowed from partner vendors and add them as ad-hoc items to fulfill your customers' orders.

Most construction contractors rent tools for longer periods of time. However, billing for them at the end of the entire rental cycle is not feasible for your business's cash flow as it may tie up your revenue in long-term contracts. To facilitate this, you can set up a recurrence on each of your long-term orders with a tool rental system. This lets you split up the total amount payable over smaller periods. The customer will also be notified about the impending payments at the end of each recurrence duration.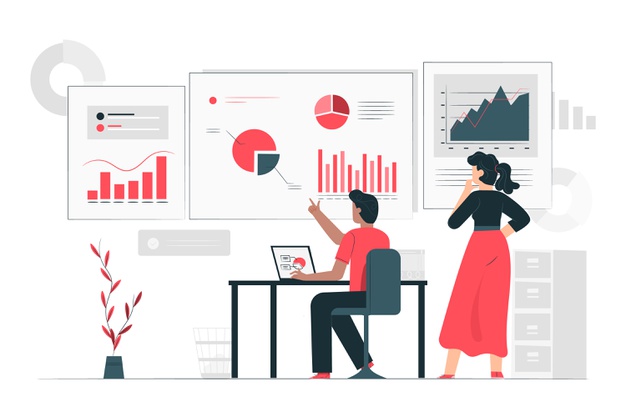 Additionally, tool rental software also enables you to run analyses on your sales performance. This helps you make useful strategic business decisions. Had you been using pen and paper to track your orders, you would not have been able to carry out these more advanced actions.

Using tool rental software offers you a host of features to enhance your rental processes so you can get the most bang out of the bucks you invest in your business.
EZRentOut: The smartest tool rental software out there!
EZRentOut is the leading tool rental software with specialized features to help you optimize sales of your tools to different customer segments, enabling you to get the most out of a limited equipment portfolio.
The Service and Maintenance feature in EZRentOut helps you maintain the productivity and quality of your tools. You can also run detailed custom reports to see which items are the highest in demand during which periods and tailor your offerings accordingly. Our mobile app gives you the ability to create and process orders anywhere, anytime!
Read more: 5 Amazing Tool Rental Software Features