CMMS Software: EZO CMMS Feature Overview
Optimize maintenance processes and team performance for
maximum return on investment
Simplified work order management that provides a complete view of your team's work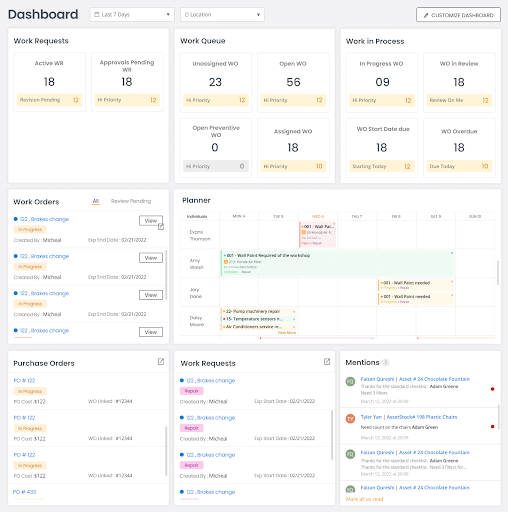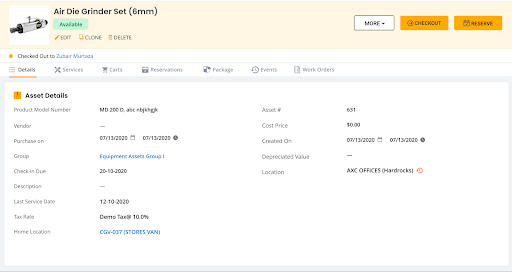 Powerful asset management software for efficient inventory tracking and utilization.
Keep your most valuable assets in peak condition with seamless  equipment maintenance.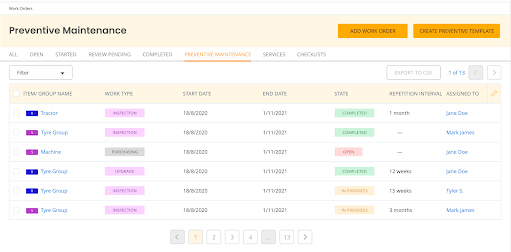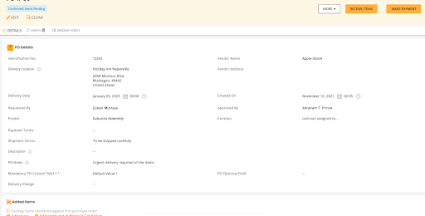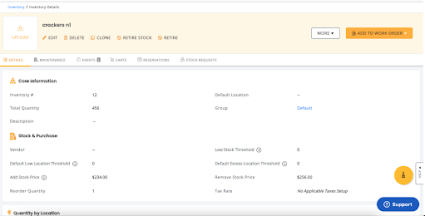 Parts & Inventory Management
Maximize control and visibility through EZO CMMS' comprehensive inventory management capabilities.
Find and share meaningful insights to optimize maintenance operations.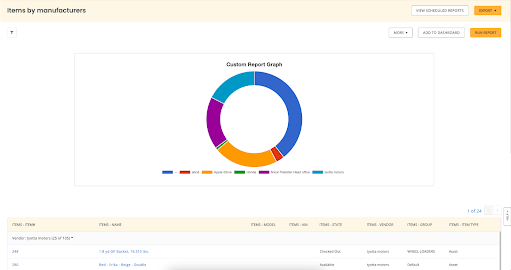 The EZO Platform
Award-winning, innovative asset intelligence and management solutions, trusted by thousands of organizations worldwide.
Free 15-day trial, no credit card required.