PUBLIC WORKS MAINTENANCE MANAGEMENT SOFTWARE
Take Control of State Maintenance for Longevity of Public Assets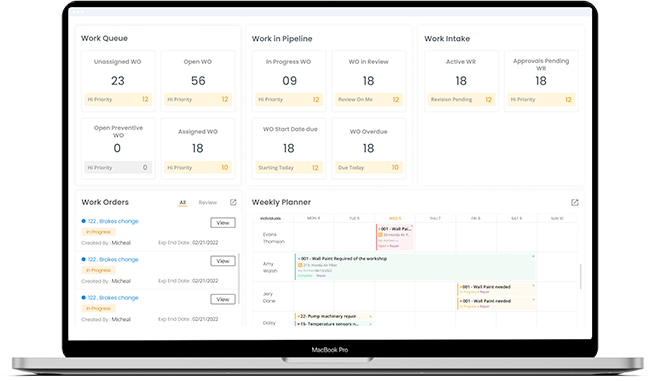 Plan and Track Maintenance for City Infrastructure for Reduced Downtime
Keep accurate records of all public assets and set them up for preventive maintenance to reduce deferred backlog. Use EZO CMMS to streamline communication across departments and manage maintenance costs, improving transparency and responsiveness.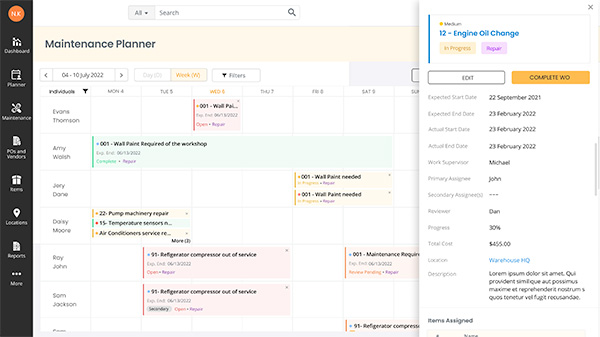 One-stop maintenance solution for government & public works facilities
The EZO Platform
Award-winning, innovative asset intelligence and management solutions, trusted by thousands of organizations worldwide.
Free 15-day trial, no credit card required.