facilities management software for schools
Comprehensive Facilities Maintenance Management for Schools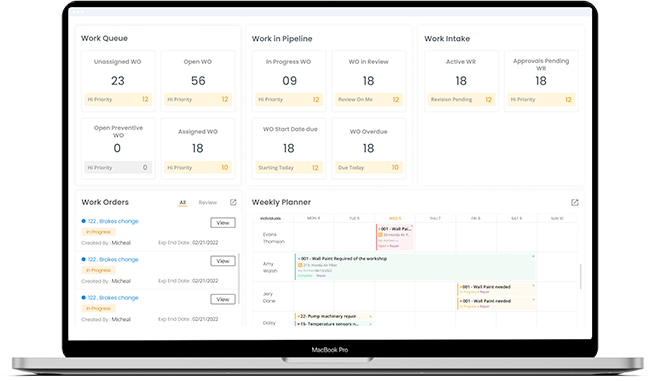 Seamless campus facilities management for a better, secure learning experience
Prioritize campus maintenance and safety by tracking all maintenance requests in one place. EZO CMMS allows you to track asset ownership, automate inventory management and reduce downtime to ensure uninterrupted learning at all times.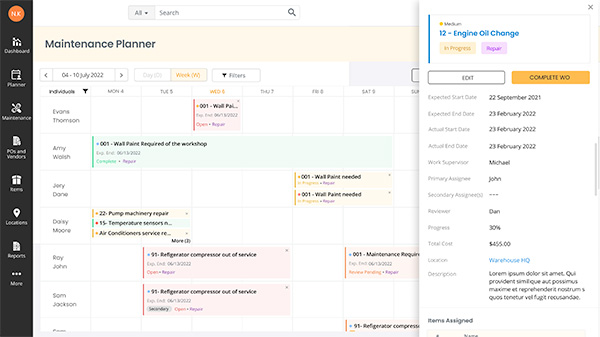 One-stop maintenance solution for all your campus needs
The EZO Platform
Award-winning, innovative asset intelligence and management solutions, trusted by thousands of organizations worldwide.
Free 15-day trial, no credit card required.