The cost of disorganization – More than just monetary loss
Setting up a business requires excellent foolproof strategies which are guaranteed to turn your capital investments into revenues. While most companies successfully start off, they oftentimes face challenges related to inventory disorganization. This is quite common where companies lack a system of check and balance for their assets. Employees end up wasting valuable time looking for misplaced tools and instruments.
Without a robust check in check out software, your company is likely to suffer long-term consequences when it comes to inventory management. To help you deal with similar issues, let's go over come of the common causes of inventory shrinkage as stated by the National Retail Security Survey:
Theft/Internal Fraud: According to a U.S report, retailers lose $60 Billion a year due to internal fraud. This number is alarming and has only increased from the past years. Without a proper check in and out software, it becomes extremely hard to control such incidences.
Inaccurate data records:

A slight mistake in your database can have huge repercussions for your capital. Manual documentation increases the chances of human error which ultimately takes a toll on your inventory revenues.

Vendor fraud:

While companies have some sort of control over internal operations, it becomes harder to sift through external workflows. Businesses that have complex supply chains are likely to have greater chances of inventory loss through vendor fraud.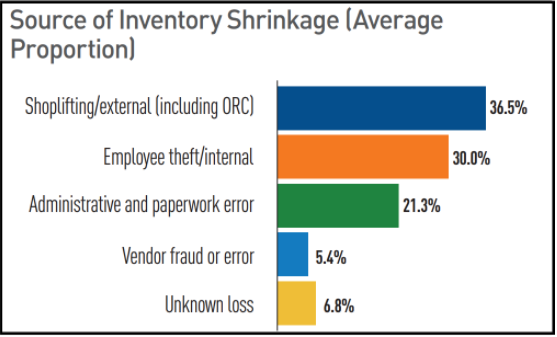 Source: National Retail Security Survey
While it may take some time to completely eradicate these malpractices, investing in an inventory check in check out software will certainly help. Here are some basic features you can use to optimize inventory utilization:
1. Design customized labels for streamlined work management
Whether you are a small or a large-sized business, you tend to acquire various tools and machines over the years. It becomes your responsibility to utilize these assets in the best manner possible. Every company comprises of multiple departments, which require specific inventory items according to their needs. So, how can your firm make sure every department gets what they actually need to work with? You can simply use a check in check out software to create customized tags for every one of your inventory items. With the advanced barcode technology, it is now possible to store detailed information in the asset IDs. This helps to easily locate any item to its respective department. Enable effective inventory management through a streamlined tagging system.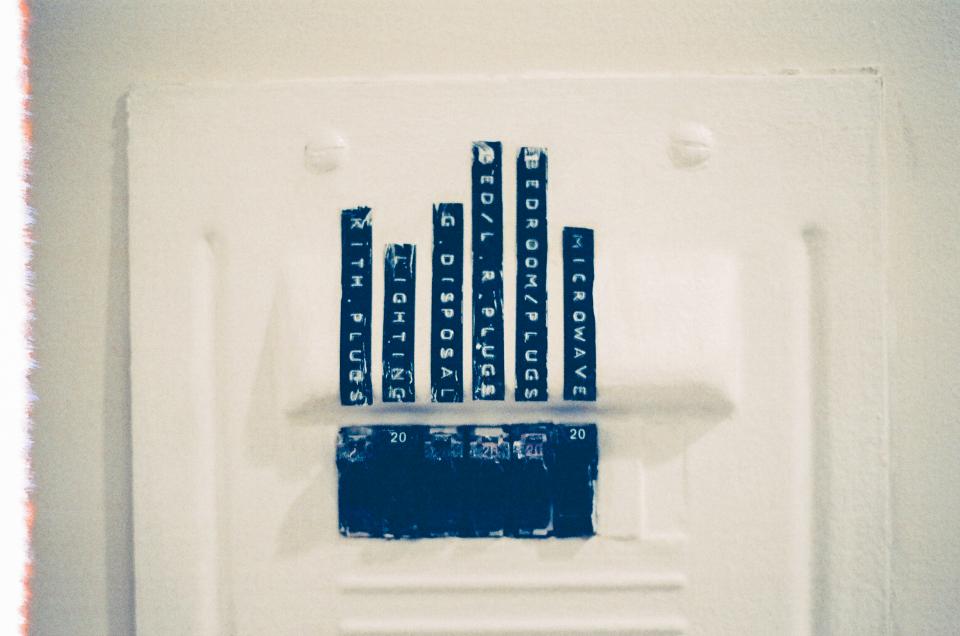 Label your assets precisely for easy reference
2. Track location and usage to attain data transparency
For businesses on the go, it is quite common for employees to take office supplies along for projects across locations. The next question that arises is that, how do you track such items? It becomes quite challenging to control inventory movements outside the office without a robust check in check out software. If every item in your inventory has a label attached to it, it becomes very easy to simply scan assets when employees want to take them out for use. Doing so reduces the probability of theft and internal fraud.
When you maintain a strict check on asset usage, it becomes easier to stop any malpractices there and then. A cloud-based check in check out software mac program allows you access to accurate data as well. Build future business strategies using the authentic information to increase productivity levels.
Did you know? For retailers, inventory is accurate only 63% of the time, on average.
3. Choose reliable vendors to ensure secure transactions
In order to keep assets in good shape, your company needs to appoint certain vendors responsible for maintenance and service events. But, this needs to be planned out very carefully, as the wrong choices may lead to huge financial losses for your firm. When it comes to outsourcing resources, the best possible solution is to store all details for asset activities related to specific vendors. A check in check out software allows you to do exactly this in a refined manner.
With the option of service vendor management, you can save all contact information for a vendor you dispatch your assets to. This helps you filter reliable vendors for future reference. Rigorous vendor management practices enable you to achieve higher workplace efficiency.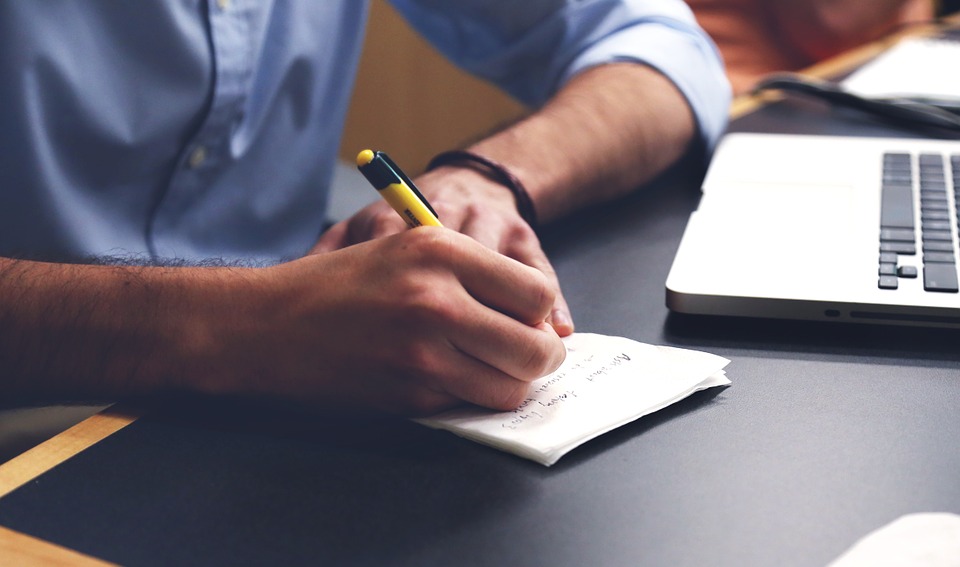 Use accurate vendor data to increase business efficiency
4. Run frequent audits to terminate unauthorized practices
The key to a successful business plan is to conduct audits from time to time. Doing so, not only helps companies achieve a certain level of credibility but gives an overall picture of how well the business is doing. Your organization can use a check in and checkout system to attain the following benefits through audits:
Identify weaknesses in your work operations and come up with solutions
Reduce scope of poor accounting and fraud
Forecast future trends and patterns in usage
Attain regulatory compliance with government rules

Make your company eligible to file for insuranc

e
These factors can play a huge role in helping your company achieve a stable growth path. Once you streamline your work operations, you have a greater chance to address any weaknesses and come up with the required solutions.
Activate your business action plan for higher revenues with EZOfficeInventory
Inventory management can be a daunting task, even for companies which have been in business for many years. If you handle inventory in the correct manner, you will be able to make the most out of your capital investments and augment your profits. The ideal way to go about this would be to choose a cloud-based check in check out software for your firm. EZOfficeInventory is a type of software which comes specially designed for your business type.
One of the many attractive features of this software is that it has the tendency to adapt to the business pace. If you are a small business, you can create customizations according to your needs. On the contrary, if you are a fast-growing business, EZOfficeInventory has the capacity to scale up quickly.
Companies using EZOfficeInventory have limitless access to accurate data. Being a cloud-based software, which operates on barcode check ins and checkouts, it has the ability to store authentic data for your organization. This information can then be easily shared across the office with all your employees. Having updated records also allows you to conduct actionable analysis to foresee future business usage patterns. This comes in extremely helpful while planning yearly budgets for both small and large firms. Get on board with EZOfficeInventory today to start earning higher revenues tomorrow!
How to achieve business targets through check in check out software?
EZOfficeInventory is a check in and checkout software offering various features to cater to small businesses and organizations to help them run smooth management operations and generate higher profits.
You can try us out by signing up today for a free 15-day trial. For more assistance, drop us an email at support@ezo.io