Medical Asset Management Made Easy
The simple way to order, track, and maintain medical equipment. Control stock levels, manage locations, and monitor expiry dates with ease.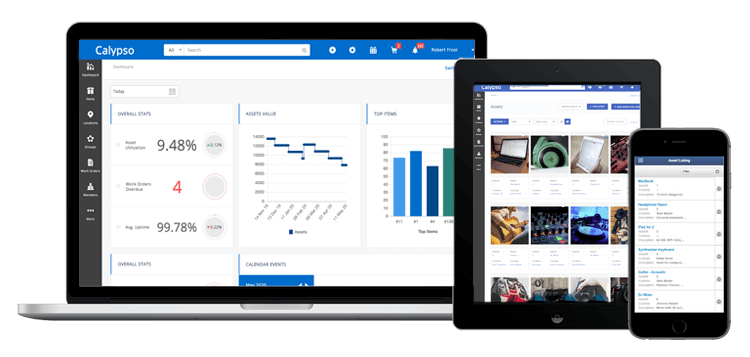 When it Comes to Medical Equipment, Efficiency is Everything

Effortless healthcare asset management on the cloud

PO module to improve ordering and stock keeping

Scheduled maintenance prevents equipment malfunctions

Sophisticated location management makes finding medical inventory a breeze
The Simple Way to Track Medical Inventory
Built to fit into your workflows, not the other way around
Asset Lifecycle Management
Easily manage assets, from procurement all the way through their disposal.
Equipment Maintenace
Create service tickets, schedule maintenance, and use our Zendesk integration.
Inventory Management
Manage the stock levels of medical inventory with ease.
Barcode, QR Code & RFID
Mass scanning items with our iOS and Android apps is a breeze.
Checkouts & Reservations
Keep an eye on asset checkouts and plan out reservations well in advance.
Reports, Alerts & Notifications
Get insights and alerts on depreciation, checkouts, maintenance, and more.
Here's what they have to say about EZOfficeInventory.
Gold Standard for Vendors
We couldn't ask for a better system. They are gold standard for other vendors. From an IT perspective, they have made my life easier in terms of auditing and inventory control. From a operations perspective, they've made tracking of disposable inventory a breeze.
Best Logistics Software
The program is a sorely needed upgrade for the system currently in use. The functionality has almost everything needed to make this a one of the best logistics software I have used in my 10 years of logistics experience.

Google Play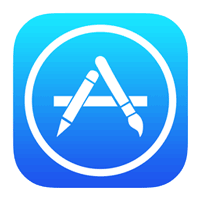 App Store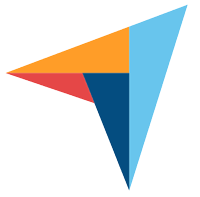 Capterra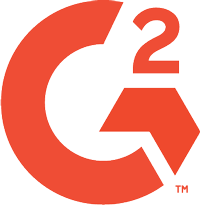 G2 Crowd
Ready to Get Started?
Powerful asset tracking, at your fingertips.
Streamline Healthcare Workflows with EZOfficeInventory
Medical equipment inventory management can be a huge challenge. You have to know where things are, who's accountable for them, and when to order more! EZOfficeInventory helps you optimize processes by knowing exactly what you need. You can monitor and track all medical equipment, whether it's PPE, surgical tools, or bulky fixed assets. In addition, our integrated procurement and inventory control helps you stay lean, lowering storage costs and overheads associated with expired and missing medical inventory.
We're also compatible with FDA 21 CFR part 11, enabling our customers to be compliant to this standard with ease. Add custom fields, organize and manage medical kits, and use our infinite location nesting to track healthcare supplies down to the last shelf. You can also make quick work of checking items in and out by scanning RFID, Barcode and QR Code tags with our mobile app/external scanners. We help you track expiry dates and serial numbers, and eliminate administrative burdens so you can focus on what's really important – the provision of quality healthcare!