Regardless of the nature of a business, tool control plays an important role in determining future growth prospects. To ensure that you have the right tools for the job, you arrange for the best possible inventory items. You allocate various resources to all departments and the business activities begin flawlessly. All this sounds a bit too simple, right? It's not. A lot of effort goes into pushing your company to achieve maximum returns from an asset.
Tool management is an intricate task which involves a lot of monitoring and supervising. To give you an example, there are 4 types of maintenance strategies alone. Imagine trying to figure out which equipment needs to be fixed and at what time? But, it doesn't have to be too complex for you to handle. With the new technology rolling in, software programs like tool tracking applications make the job easier for you. Such applications allow you to conduct basically two functions:
To monitor performance

To improve performance
By doing both of the above, you will be able to maintain a full trial of audit for tool activities and create a highly efficient and organized work environment. To understand how a tool tracking app works, you need to know about the main functions they have to offer:
Function 1: Get notified every time a tool is checked out for use
One way to implement tool control for your business is to keep track of all asset movements. This means every time an employee wants to checkout a tool for a project, they have to record it. Keeping a record of all this information can be a tedious task if your is business is tool-intensive and involves the use of thousands of assets inside and outside the office. For this purpose, tool tracking app lets you store all information related to assets at a single place.
Features like barcode labels allow you to assign tools a unique identification code which makes it easier to check-in and check-out. This way you will be able to supervise your tools even if they are being used out on the field. You stay updated via check-in and checkout notifications. Enable worker-friendly tool management with an all-in-one application for your business!
Read more: Cloud-based tool inventory software vs. on-premise solutions
Function 2: Schedule streamlined business activities with tool reservations  
If you were to keep a manual log of all the tools and equipment used by your employees daily, you will find out that this list turns out to be really long. So, how can you make sure that your employees have whatever they need whenever they need and all this gets automated? It would be really helpful if you could schedule events and book assets in advance. By doing this, you will not have to face delays and disappointments while carrying out important tasks.
Booking tools and reserving spaces just became easier with tool tracking app. This feature enables you to view which assets have been booked or are available at the current moment. When you have access to organized information about future business events, you can plan out daily activities seamlessly. Convenient asset reservations increase productivity and allow employees to meet deadlines easily.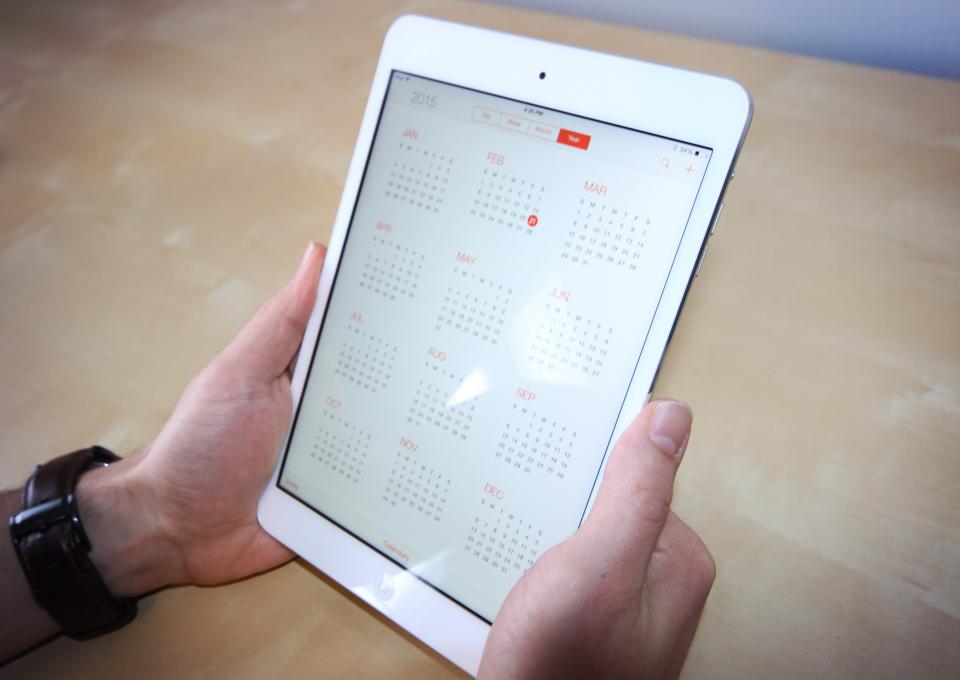 Carry out daily operations seamless with advance tool reservations
Function 3: Create bundles for complementary tools to optimize usage
Oftentimes, you realize that some assets work better together or are required by your employees at the same time. This means that you have to spend time trying to locate them both if they have been separately stored. To help you cut down time as well as improve business performance, small business tool tracking app enables you to create bundles and packages. This feature allows you to list items which you frequently use together and treat them as a single entity. You can also track asset usage and determine whether using bundles optimizes asset usage. When your tools are used in the right way, this will definitely propel your employees to meet their daily targets faster!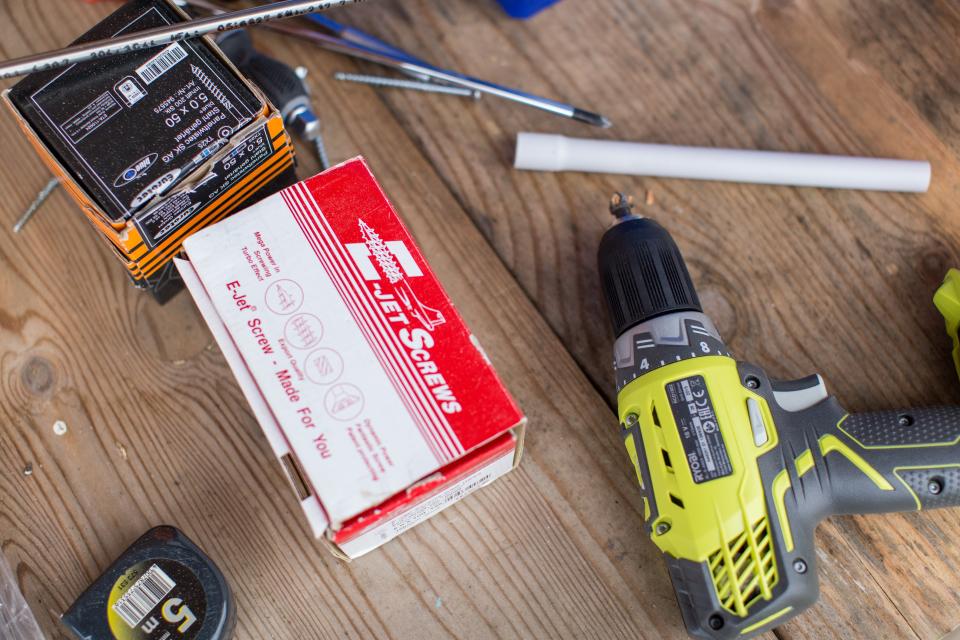 Create bundles for complementary tools for better performance
Function 4: Maintain customized records
For example, you have a carefully chosen a group of inventory items for your business. But, whenever you try to store asset information, the system does not allow you to accommodate whatever changes you need to make. This way you end up losing important data and are forced to use the same old boring templates. What if you could save detailed records about your inventory items however you wanted to. You can do exactly this for your business with tool inventory tracking software.
With the option of additional fields for asset data, you can maintain customized records for your business. You can also send out customized alerts related to your assets and make work exciting for your employees. Additionally, customizations in the app offer you to tweak content for every email and notification you send out. This doesn't let you miss out on any minute specifications for your inventory items!
Read more: How to evaluate tool tracking software on your free trial
Function 5: Track staff performance to boost employee productivity
Tools are as important to your business as their usage. To ensure you get the maximum returns from your inventory items, it is critical that you track how they are being used. This is where employee management intersects with tool control. By creating work orders and assigning specific tasks to your workers, you can record staff performance. But how can you do all this at one place? Tool tracking app has that handled for you.
With the use of this application, you can divide tasks to carry out specialization of labor. This enables your employees to carry out assigned tasks seamlessly! You can use the reports feature to track an employee's productivity.
Make the best of your resources by tracking your tools for improved functions
When your work involves dealing with multiple assets and inventory items daily, things are bound to get tough. During tight deadlines and hasty movements, it is quite possible for users to forget to note down every minute information related to assets. This may vary from small details like check-in and checkout to significant information like maintenance alerts. Just imagine what can happen if you missed out on a maintenance session for your equipment. Despite the huge financial costs incurred, you might have to halt the project altogether. Naturally, you won't want that to happen.
To help you carry out effective and organized business operations, tool tracking application offers to take care of your assets for you! By choosing this application you can allocate and track resources in the most productive way possible to increase your profit margins.  
What's more to learn about our tool tracking app?
EZOfficeInventory is the leading tool tracking software used for streamlined inventory control by small businesses and enterprises worldwide. It helps them achieve faster business growth and enhances productivity.

For more assistance, drop us an email at support@ezofficeinventory.com.