Fixed asset management is essential for higher business efficiency and productivity. It encompasses maintaining a business's fixed assets, analyzing their condition, and keeping them in good working order. Good management practices help minimize downtime and prevent unexpected breakdowns– all of which extends asset lifespans.

According to an industry report, the asset management market is likely to reach $27.4 billion by 2025 with a CAGR of 10.3%. Efficient use and maintenance of fixed assets, especially high-value assets like IT equipment, trucks and vehicles, reduce costs and help achieve higher returns on investment. Fixed asset management can be a complex process, but timely asset tracking and effective user management can have a very positive impact on business operations.

Fixed asset turnover is a statistical measure commonly used to account for the efficiency of fixed asset management. It helps you understand how well your business is utilizing its assets to yield higher returns on investment, and allows accurate comparisons for profits between different time periods.The fixed asset turnover ratio offers multiple benefits for your business:

Timely decision-making: If fixed asset turnover plummets significantly, then it could be a sign of unmaintained, out-dated equipment. The need to procure new assets arises when your existing assets become obsolete, and can no longer serve the operational needs of your business. Fixed asset turnover helps you decide what assets need replacement or repair, and allows planning for asset investment in advance to avoid unforeseen costs.
Measure business performance: Return on fixed assets is one of the most important measures of your business's overall profitability. Quantifying business growth helps you achieve goals that directly enhance your efficiency. Calculating returns on assets not only simplifies asset management, but allows you to analyze how well your team has used the resources to maximize revenue.
Allows easy comparisons: In order to best analyze your business performance, it is essential to compare your asset turnover with that of your competitors. The comparison can motivate the team to better manage assets for maximum benefit. Analyzing what direction your business is headed financially helps you forecast future growth and make more productive decisions that can make your business more competitive, faster.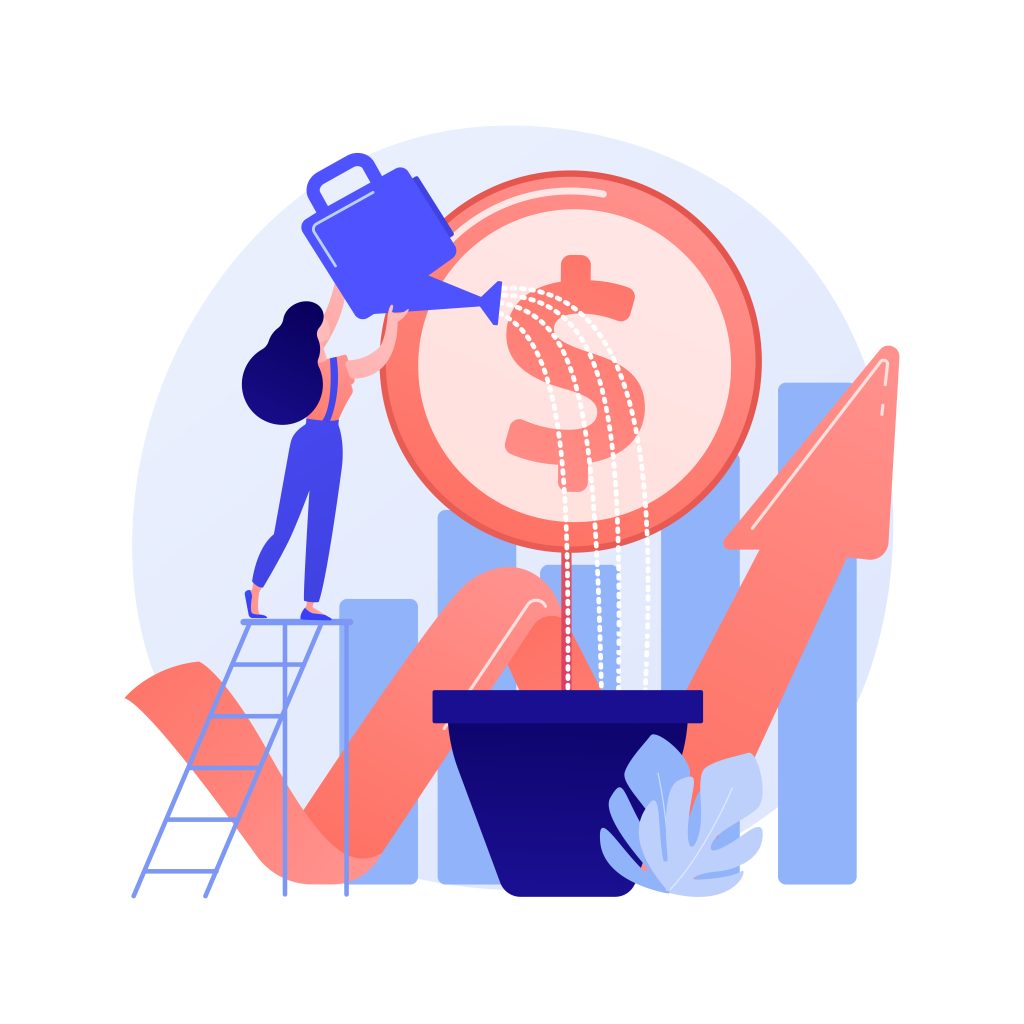 How can effective asset management maximize your fixed asset turnover?
Fixed assets require large-scale investments along with well thought-out management processes that ensure sound workflows for maximum ROI. Achieving high returns from investments in fixed assets is a key tactic for improving business profitability. Let's look at some of the ways how you can optimize your fixed asset returns:
1. Preventative maintenance
Repairing an asset after it has broken down disrupts business operations and often amplifies equipment maintenance costs. Although wear and tear is inevitable, it is essential to ensure that you identify and fix important assets before they malfunction. Preventive maintenance is one of the best ways to extend the life cycle of your assets – it not only improves ROI, but also reduces the time and effort required to manage and extend the life of under-maintained equipment.
Multiple maintenance management features, such as a complete service history, recurring services records and maintenance alerts facilitate the effective implementation of proactive maintenance strategies. This impacts your fixed asset turnover in another way, as well-maintained assets also tend to be more productive. Further, tracking the maintenance history of an asset to identify its condition can reduce asset deterioration, which is especially important in industries such as oil and gas and manufacturing, because managing deteriorating equipment is critical for mitigating on-site accidents and providing security for employees.
2. Seamless asset tracking
Barcode scanning is very popular because it provides detailed and consolidated information about an asset through a single, convenient scan. Tech firms find it particularly useful because it digitalizes asset tracking and simplifies locating any particular asset. Cloud-based software offers a tracking facility that syncs data from various locations, and makes it easier for your IT team to maintain high visibility in its records.
Further, tracking history allows you to know how an asset has been managed, including information about asset assignees, quantity, and maintenance history. Without an accurate history, it is difficult to know whether or not the asset requires repairs. Fixed asset tracking helps your team make more timely procurement decisions, further improving your ROI, as well as increasing operational efficiency.


Read more: Fixed Asset Management: A Step-by-Step Guide to Prolong Useful Asset Life
3. Improved inventory management
Automated inventory management is the key to streamlining your workflows, and expediting asset management. Smooth inventory management involves data collection that helps forecast business needs and determines future sales. This allows you to respond to customer requests on time and cross check asset levels with the data available on the software.
An effective fixed asset management package will allow you to set minimum and maximum stock thresholds to be sure that you are never over or under stock. For example, when your inventory reaches a quantity below the threshold defined, the system will issue an alert notifying the administrator. If you are running a tech firm, then you can set a lower limit for laptops to be provided to employees, and you will be notified if enough laptops are not available to be provided to new hires. This helps avoid stock mismanagement, adding unnecessary costs, and also helps ensure that your digital records match the physical inventory. Also, fixed asset turnover greatly depends on how well you are managing your warehouse space, inclusive of inventory, to develop a smooth lifecycle for your assets. Fixed asset management will make it easier to put your assets to the best use, as well as increasing your fixed asset turnover.

4. Computerized asset management
Manual asset management practices can easily slow business growth and reduce your bottom line. Using an automated system, you can streamline the management of asset bookings, as well as their lifecycle. You can also maintain depreciation logs to make well-informed decisions regarding asset disposal. For example, if you are aware that an asset is nearing the end of its useful life, you will see the precise time to retire the asset to mitigate unproductive handling and repair costs.
Leveraging customized reports simplifies decision-making with regard to your high-value assets, including retiring, repairing, or acquiring new ones. Your asset records are always safe – even in case of fires or natural disasters – because your data is always backed up in the cloud. Comprehensive reporting reduces the need to physically check assets for their quantity or condition, which saves both time and cost.

5. Compliance to rules and regulations
Compliance checklists are essential for ensuring that rules and regulations are followed while handling assets. For example, in a construction business, highly productive assets such as forklifts, cranes and trucks need to be in top shape for safety. Maintaining a compliance checklist allows you to easily assess construction equipment for possible malfunctions. These checklists can be added to a centralized platform that is accessible to all of your workers, further increasing its value. This system can help save you from high costs if an equipment breaks down on-site, improves your overall productivity, and also directly impacts fixed asset turnover.
Additionally, if you are a non-profit organization, then compliance tracking elevates the chances of securing a government grant. Compliance tracking helps you follow rules and regulations by keeping all compliance-related data saved in a cloud, including audit data. This increases transparency and accountability, and boosts your organization's overall credibility because through this data you can showcase how thoroughly your organization has managed its resources. Accurate data is needed to ensure that you fulfill government grantor's conditions for securing a grant, including effective use of equipment and smooth business operations – all made possible by compliance tracking.

Read more: Construction Safety Compliance: 4 Ways to Maintain a Secure Jobsite With a Tracking Software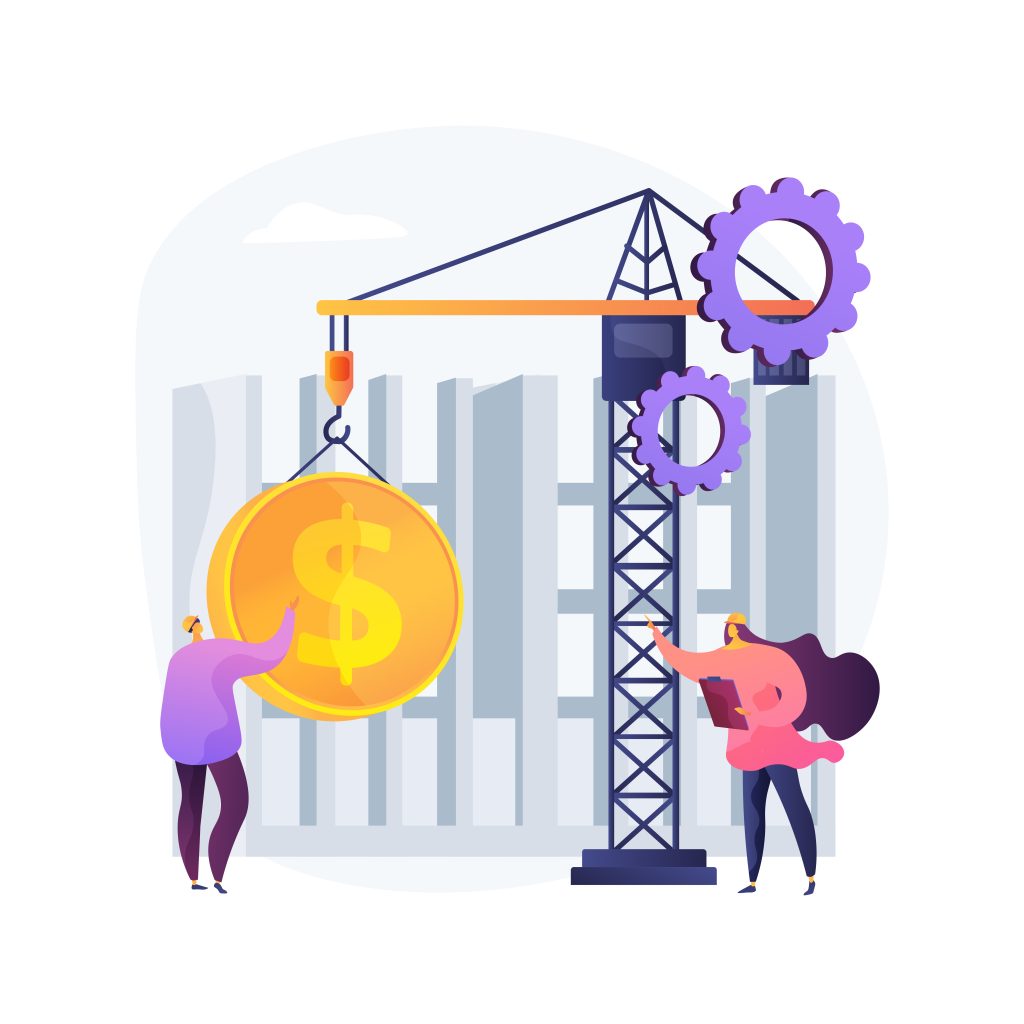 Why is fixed asset turnover important to consider?
An efficient and flexible asset management solution can improve your workflows greatly. Robust asset tracking and maintenance strategies enable faster growth, along with optimizing useful asset life and reducing costs. These factors together help you accelerate an increase in fixed asset turnover, which is a clear measure of higher business efficiency and productivity. Fixed asset turnover is an important business KPI and it is best optimized through effective fixed asset management processes.

About EZOfficeInventory
EZOfficeInventory is a leading asset tracking software. It allows you to track, maintain, and report on inventory from anywhere, at any time. We offer a free 15-day trial – no credit card required!