Why do you need an online heavy equipment management software
Upgrade business performance – Learn to manage equipment the right way
Due to rising operational costs, the key to success lies in efficient business management. In order to achieve that, your company needs to follow a few simple steps. First of which, involves getting the right equipment as per your requirements. This is only possible if you have a comprehensive idea of your yearly goals and objectives. Once that is decided, the next step is how to utilize those assets. Here is where the majority of organizations lag behind.  
A robust cloud-based heavy equipment management software provides you a holistic solution package. It lets you record, track and analyze your tool performance all year round. Such practices enable you to gain specialization benefits which let you attain the following:
Competitive advantage through improved functions

Stable and improved level of business outcome

Reduced repair costs which lead to higher profits

Increased safety levels for employees due to focused equipment maintenance
Investing in a heavy equipment management software is not only favorable for your company but your employees as well. The ideal way forward would be to come up with business strategies that work alongside this software.
Following features of the software allow you to redirect your company to achieve its targets the right way:
1. Enable off-site tracking for constant location updates
Companies which house a lot of a large number of heavy equipment need to be extra cautious when it comes to off-site projects. Such machines are massive capital investments and for this reason, they should be constantly monitored. Doing this is only possible through the use of a cloud-based software which offers employees to enter equipment location even on the go. With advanced features like barcode tracking, heavy equipment inventory software lets you maintain a database of warehouse entries for every project. By using IDs assigned to every tool and machine, they can be easily checked out and checked by workers. A transparent check and balance system mean much more streamlined management processes.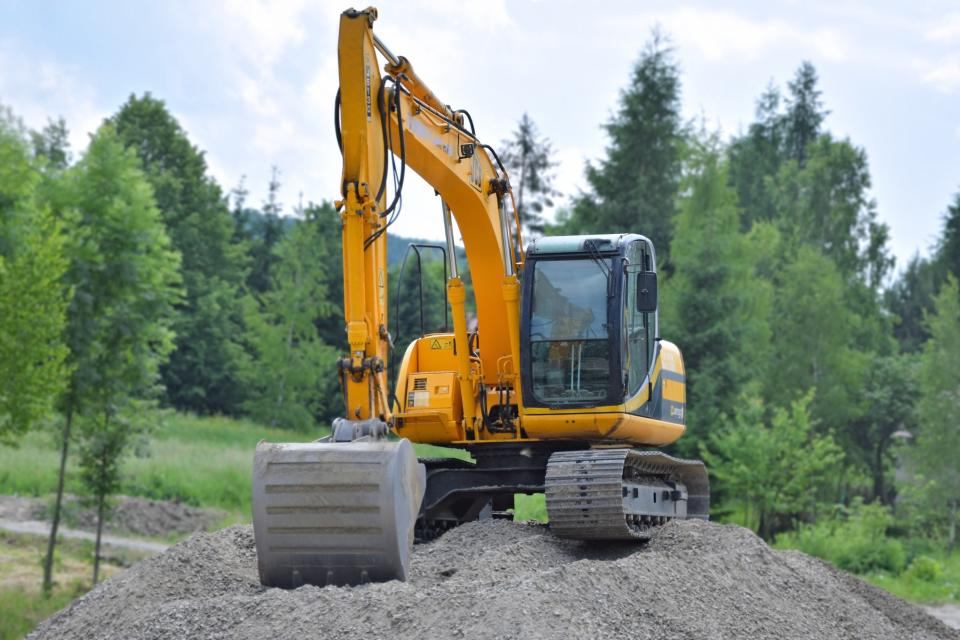 Track heavy machinery at off-site locations for streamlined work operations.
Read more: How Can Small Businesses Harness The Power Of Equipment Management Software
2. Refer to depreciation records for optimized usage
The concept of depreciation is an important one, especially for organizations which work on tight deadlines and cannot afford work delays. Companies essentially record devaluation rates as a risk management strategy. This is a smart move because it allows you to attain the following advantages as well:
Allows you to calculate resale value

Helps to minimize downtime

Prolongs the useful life of equipment

Let's you control service intervals and overhead costs
Apart from the benefits mentioned above, depreciation allows your company to manage equipment purchase orders as well. If a machine is at the last stage of its life, you will be able to order new stock before it actually expires. Such precautionary practices have a positive impact on the business as they help eliminate extra repair costs as well. Use heavy equipment management software to prolong the useful life of tools and machines and gain savage value through depreciation management.
Read more: Profit Maximization with Equipment Tracking Software: A Guideline for Small Businesses
3. Ensure security by controlling access to equipment
One of the greatest challenges when it comes to equipment management is the threat of theft and fraud. As tools and machines are subject to frequent check-ins and checkouts by various employees, chances of misplacement are high. The only way to control this malpractice is to design a strong security system to restrict the tool access. Doing this comes in extremely handy as you can set some machinery off-limits to unauthorized users. Having a streamlined user base through a heavy equipment tracking software allows you effectively manage everyday work operations. Lower the risks associated with infringement and misuse of equipment by defining user roles for your employees.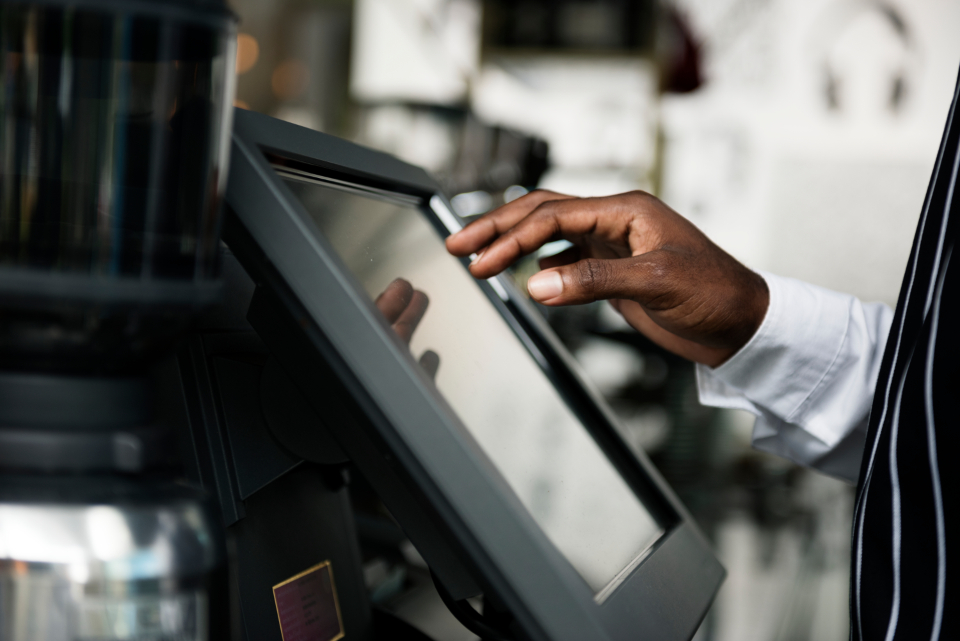 Control user access to bolster equipment security
4. Automate maintenance sessions to prolong useful tool life
When it comes to service and repair sessions, it is mandatory that you carry them out timely in order to ensure consistent performance. Slight negligence regarding this matter can cause breakdowns in the middle of work operations. The absence of maintenance doesn't only mean poor equipment to function with, it also brings along a sense of uncertainty which cannot be dealt with. You can limit the chances of unexpected downtimes, by automating maintenance for your tools and machines. This can be done with the help of a heavy equipment management software. This software comes with a diverse set of features to allow you to schedule repair workshops to keep your machinery in good shape. You can configure your software to run recurring maintenance tickets so that all your tools get serviced on time. Carry out seamless projects with minimal downtime when you automate maintenance sessions.  
Did you know? The market for predictive maintenance is expected to grow at a rate of 39% $10,962 million by 2020.
Channel your equipment towards optimized performance with EZOfficeInventory
The right combination of human and technical capital can lead your company to attain a higher rate of returns. To get the best out of your capital investment, your focus should be to choose a  web-based software designed to mold according to your requirements. A similar software is EZOfficeInventory which comes with supercharged features to tackle all challenges related to equipment.  
Read more: EZOfficeInventory Case Studies: KAYAK – Equipment Management Software
With built-in tracking features through barcode technology, it allows you to record each and every movement of your machinery. In addition to the simple barcode, the software also offers RFID tracking facility. This comes in very handy, especially when dealing with a large amount of equipment. RFID tracking technology lets you take mass actions to streamline work operations. Practices such as this prove to be quite useful in meeting project deadlines and delivering quality results.
EZOfficeInventory also offers to record usage history of all your tools and machines. A comprehensive database on business performance is the gateway to identify your weaknesses and build upon your strengths. Once you have an idea of where adjustments need to be made, you can alter business strategies accordingly. A wide-ranging information system forms the basis of in-depth analysis to forecast future trends and consumption patterns as well. Advanced planning helps you carry out seamless work operations with improved results. Invest in EZOfficeInventory today to harness your equipment for optimal performance!
How can your business benefit from heavy equipment management software?
EZOfficeInventory is the leading heavy equipment tracking software which offers high-performance features to small and medium businesses and allows them to optimize tool utilization in order to gain economies of scale.  
You can try us out by signing up today for a free 15-day trial. For more assistance, drop us an email at support@ezofficeinventory.com.