Efficient inventory management is a key contributing factor for business efficiency and growth. A big part of your inventory is the consumable items that are either used up during projects or sold off. These can include raw materials, safety stock, finished goods and even work in progress (WIP) items.
For instance the extra concrete in stock by construction companies is classified as safety stock and packing material as WIP. While companies regularly invest in consumable items, not all of them ensure that they maximize the return on this investment.

One way to do that is by running regular inventory reports on the utilization, procurement patterns, and overall cost associated with your consumable items. Running reports using a cloud-based tracking system can help you formulate business decisions based on real time data.

Here are some ways you business will benefit:

Improved stock visibility: First and foremost, you need to know whether the consumable inventory you require is available and in how much quantity. Having an accurate account is important to plan and implement uninterrupted production processes. Automated stock availability reports can give you an instant snapshot of which consumable inventory items are currently available and ready for use in the warehouse.
Data driven forecasting: The best way to prevent inventory distortion is to maintain optimal stock levels at all times. Doing so is best possible when you have the right tools for the job. Frequent reports on stock utilization can help businesses forecast future trends for procurement.
Monitor inventory across locations: For companies housing inventory at various warehouses, it becomes challenging to keep an accurate record of quantity. However a cloud based management system lets you run stock count reports for every location to improve visibility.
Ensure compliance: In order to gain compliance with Generally Acceptable Accounting Principles (GAAP), organizations need to audit their stock levels on a regular basis. This can be easily done by scheduling reports throughout the year to ensure all requirements have been met.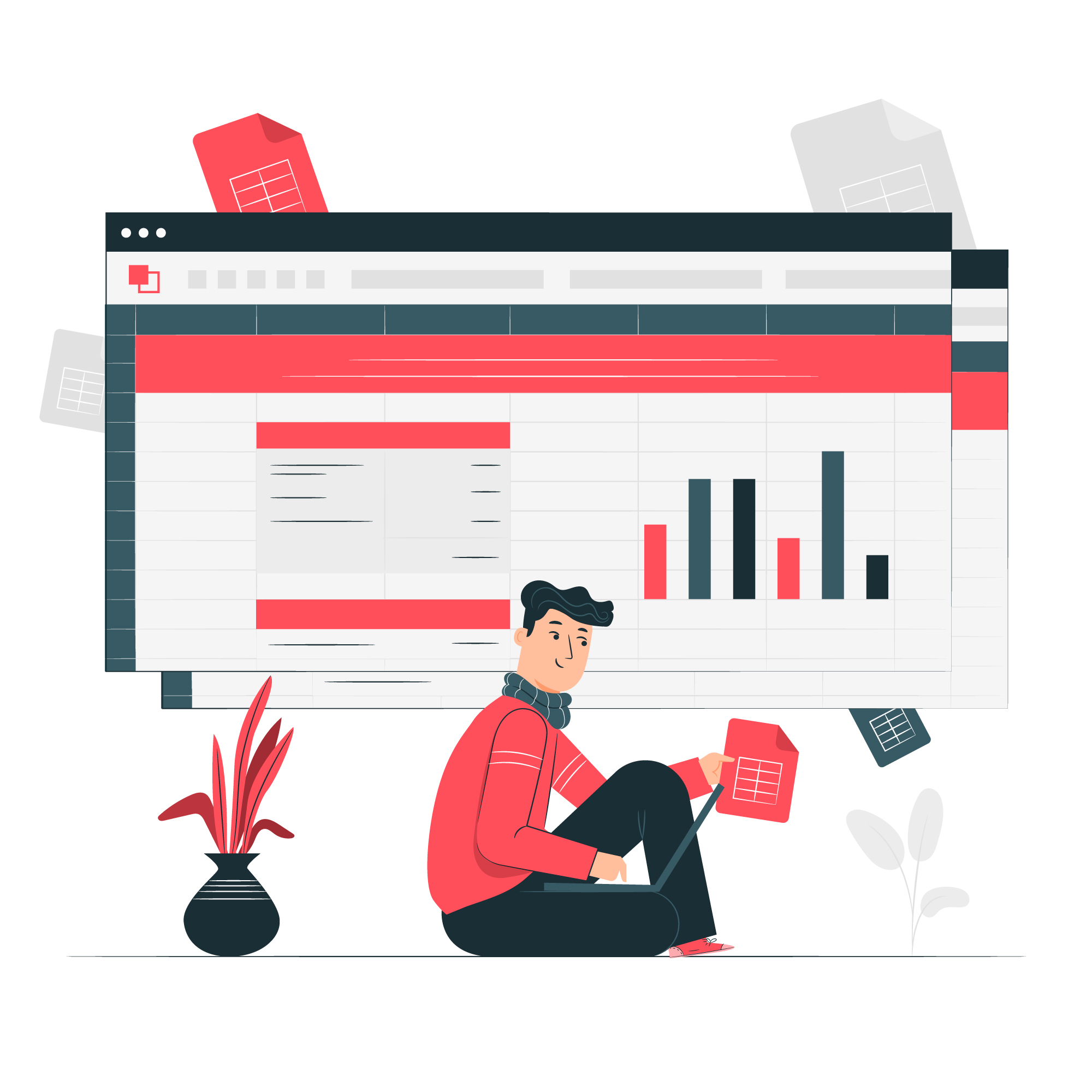 Here are 5 important consumable inventory reports you can run to streamline operations:

1. Inventory in stock report
The first rule of consumable inventory management is to know how much you have available. While you can have a warehouse full of items, it's of no use if you don't know what's currently available. In order to run uninterrupted production it is critical to have an updated inventory in stock report at all times.

With real time reporting, you can check the existing consumable inventory for all storage locations. You can then also sort items according to different office locations or departments.

Filtered reports according to organizational needs enable managers to streamline inventory tracking for uninterrupted production cycles. Data based production planning results in more efficiency and smarter procurement.

2. Low stock inventory report
Frequently running low on stock means that your business is highly likely to run out of essential consumables during production hours. Untimely stockouts are unfavourable and should be avoided at all costs. Not only does this shortage halt workflows, it also disrupts employee productivity.

How can reporting help here? By regularly scheduling low stock reports, inventory managers can set up minimum threshold levels based on company utilization. In this way, reports help establish inventory consumption patterns that determine reorder cycles.

Any erratic changes in low stock reports could indicate a potential fluctuation in consumption patterns. Such instant changes could act as a signal for seasonal demand spikes and can be catered in time to maximize returns.

Read more: 4 Ways to Track Assets in Real Time with Mobile Inventory Management for Remote Warehouses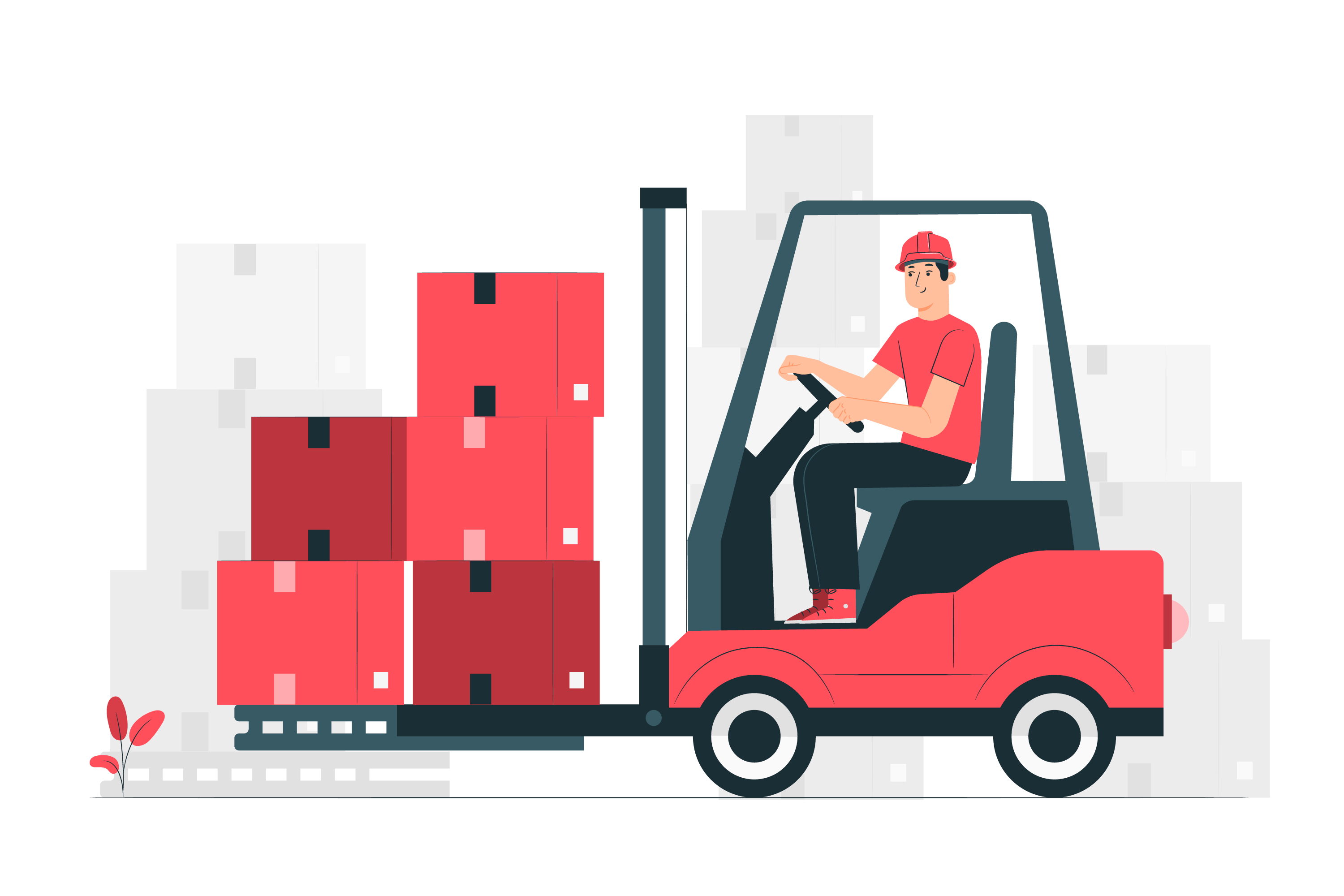 3. Inventory utilization report
Organizations often tend to overlook the overall performance of their consumable inventory items. Keeping track of utilization is important as it helps analyze which items are actually being consumed. For this purpose, businesses can run reports on inventory utilization to track checkout levels. The more frequently a consumable item is being checked out, the more useful it is for the production process.

Moreover, a utilization report also helps sort inventory by location and groups to analyze warehouse capacity. Having location based utilization reports acts as an advantage especially when you operate from multiple offices. To improve insights, managers can monitor stock levels at various storage facilities and ensure optimal levels at all times.
4. Aging inventory report
While it is essential to track utilization, it is equally important to monitor inactive consumables that are not being used. These mainly include items that have been purchased but not utilized over long periods of time. Eliminating unnecessary stock from your warehouse enables you to optimize inventory management and focus on well-performing items.
Aging inventory reports help businesses regularly assess the time period products sit in a warehouse. Running such reports not only act as a stock control practice but also enable managers to streamline warehouse management. For instance, if your report shows longer gaps before an inventory is actually checked out for use, this may be a cause for concern.
By keeping track of inventory movement in a warehouse, companies can cut down on unnecessary storage fees. You don't want extra stock taking up space in your warehouse and keep paying for it, only to discard it a few months later. With aging inventory reports, companies can also ensure consumables are checked out on time.
5. Sales margin report
If you are selling inventory, a sales margin report is a good way to keep track of total costs. A sales margin report provides a summary of inventory sold, total costs and revenue generated. This usually applies to sales generated for checked out inventory in the production process. For micro analysis, businesses can even follow revenue trends over the past quarter and see which inventory items are performing well.

Real time reporting enables businesses to take informed decisions to improve forecasting. By using factual sales data, companies can sort out well performing inventory items and decide to increase their purchase volumes. On the flip side, non-profitable inventory items can be put into investigation for purchase for the next season.

Read more: 5 Ways to Master Inventory Stock Management this Holiday Season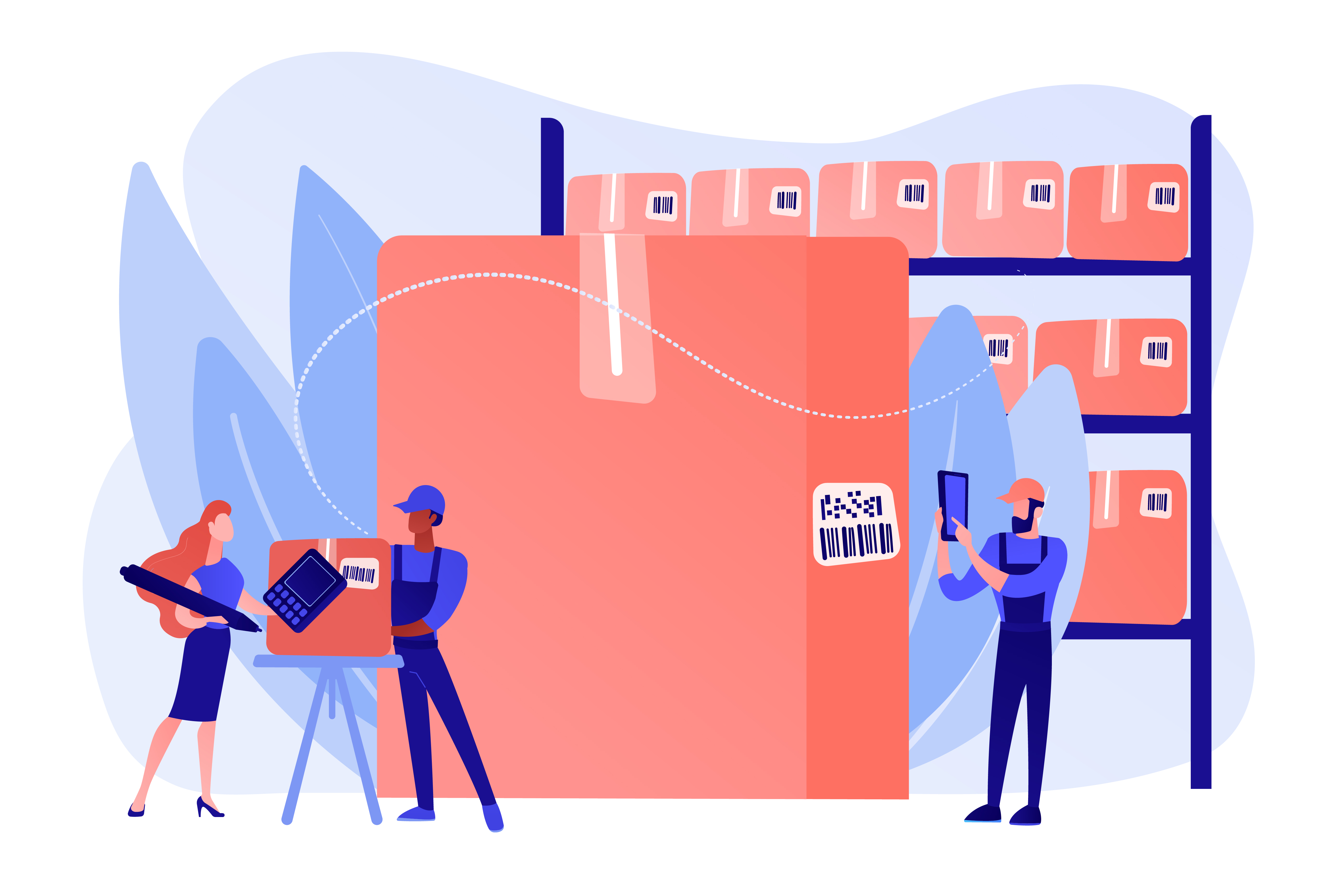 Using a tracking system to customize reports
The quality and value derived from the inventory reports depends on the tools used to generate these reports. A cloud-based centralized tracking system contains robust data to pull up timely, accurate reports. You can automate them, share them with relevant team members or external stakeholders, and convert the data into a convenient graph for a visual representation.

You can also customize these reports to suit your unique workflows. Say for instance, a company only needs an utilization report for a warehouse in New York for items purchased from a specific vendor. All these details can be filled in by using additional filters and have the desired report ready for internal or external use. Customized reports enable businesses to gather and study data specific to their needs and requirements for better business decisions.

About EZOfficeInventory
EZOfficeInventory is a leading asset tracking software. It allows you to track, maintain, and report on inventory from anywhere, at any time. We offer a free 15-day trial – no credit card required!