Streamlined tool crib management strategies are essential for cost savings and optimizing business performance. In order to do this, companies must lay down some basic principles to govern utilization.
One way to do so is to first understand how tools work in an organization. Small assets are commonly issued from their storage location to the point-of-use department floor.
However, what happens to the tool after it finishes its job? Is it still in a usable condition? There are three aspects to consider in order to answer these questions.
If a tool is reusable as it is, then it can be returned to storage. If it needs maintenance, then send it out for repair. Lastly, if it cannot be fixed, dispose of it.
Tool crib management is this simple procedure of controlling the inflow and outflow of tools.
Moreover, this management includes monitoring the usage of said tools. A standardized process for recording important tool information can streamline tool crib management for you.
In this pursuit, many organizations opt for a cloud-based tool crib management software. Such a system offers fully automated features to run daily functions. In addition, other benefits include:
Lower costs due to the optimization of the flow of supplies and materials to workers
Remote tracking of stock levels and usage
Availability of real-time data sets forth a faster incident response workflow.
Access to a centralized database improves team communication
Regular updates ensure informed decision making
How to track different types of tools?
Above all, an important aspect to consider is how you choose to track your tool crib. This basically entails the different types of assets you want to monitor and where they are going to be used.
Using the right kind of asset tags can help businesses reduce administrative errors by 41.4%. In order to help you decide which mechanism to opt for, here are a few classifications to keep in mind.
1. Tracking handheld tools
For small tools used on a daily basis throughout departments, a good choice would be to pair up a cloud-based software with QR code scanning. This forms a tool tracking system in its basic form.
For this, you simply have to stick a specialized barcode label on the back of your tools. You can then easily scan the barcode at check-ins and checkouts.
By following this practice, you can always check where your tools are located and who is using them.
Generally, QR code scanning is ideal for a high volume of assets which don't have to be processed daily.
2. Tracking mid-sized tools
Two common options to trace mid-sized assets are NFC and RFID tags.
The main difference between these two is that smartphones can scan NFC labels, but not RFID tags. In addition to this, NFC tags don't have to be in plain sight. They can even be read from inside the packaging.
On the other hand, RFID can detect all assets in its range. This is why it is used for scanning multiple items at once. Falling under the category of automatic tracking, RFID tags help collect real-time data.
Keeping both options in mind, the deciding factor is mostly the company's budget. NFC tags are cheaper as compared to RFID tags. Also, they are suitable if you don't want to monitor high-value goods.
3. Tracking heavy-duty tools
Finally, we will talk about outdoor tools which are utilized in off-site business projects. An appropriate choice for tracking such tools is GPS.
In order to implement the GPS, you need to invest in a tracking device much bigger and more expensive than a simple smartphone.
In addition to this, you also need a service provider to record asset information. This works like a data plan for your mobile and requires you to pay a monthly fee.
GPS is only suggested if you want to ensure that tools stay within a set boundary. However, GPS is not meant for all due to the high costs associated with it.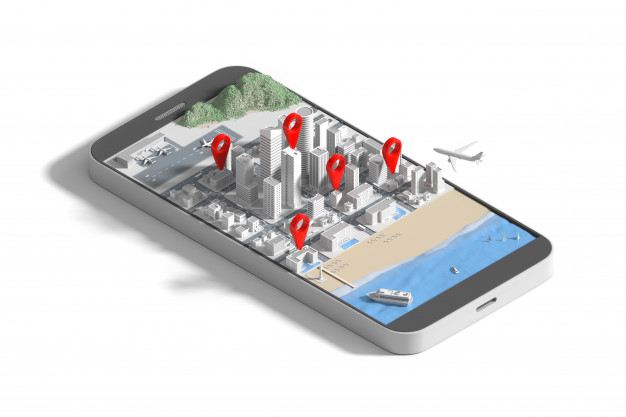 Implementing a tool crib management solution
The initial stages of implementing a tool tracking system can be overwhelming.
For this reason, some companies choose not to deploy a solution. However, this decision ends up wasting resources and incurring extra maintenance costs.
It is recommended to identify suitable tool crib management packages available in the market to avoid such occurrences.
This can be done by following the steps mentioned below for optimized tool crib management:
1. Choosing the right software
A cloud-based tool system forms the basic structure for organizing and assigning daily business functions. To derive maximum benefit from this software, it is important to make the right choice.
An easy way to do this is to think about the main reason why you would want software.
For example, do you want to monitor workers and the assigned tools? Or do you want to keep tabs on different tools designated for particular projects? Where will you use the tracking solution?
Listing down all such questions helps you opt for the most relevant solution.
Once this is done, installing the software on your computer or server is the next step. Generally, smaller companies deploy it on a computer. Bigger organizations opt for a central server.
Read More: What Is A Tool Tracking System And Why You Need It
2. Devise a tool tracking mechanism
Putting the right type of labels on your tools is key to effective management. This is why each tool should have a durable barcode tag attached to it.
Let's discuss some tips to select the correct labels for your tools:
Determine the smallest possible area where a label can be attached. This way, labeling all tools becomes easy.
Prepare a list of all various sorts of tool surfaces which need to be labeled, including painted metal, ceramic or even plastic.
Record maximum and minimum temperatures the tools will be exposed to.
Check which types of labels can survive abrasions and chemical exposure.
A thorough understanding of the workflow enables you to pick appropriate labels for all your tools.
Generally, there are different barcode materials suited for specialized business tasks. These include polyester, tamper-evident, and aluminum foil tags.
After applying the relevant label, create a unique ID. For this, employees can use location IDs or company initials.
All these IDs can then be scanned and entered onto the server. This helps to maintain an inventory list for easy access.
3. Provide barcode IDs to users and locations
Without a robust tracking mechanism, tools in transit are at a greater risk of misplacement. To avoid such instances, it is a good idea to identify each location and user with a barcode ID.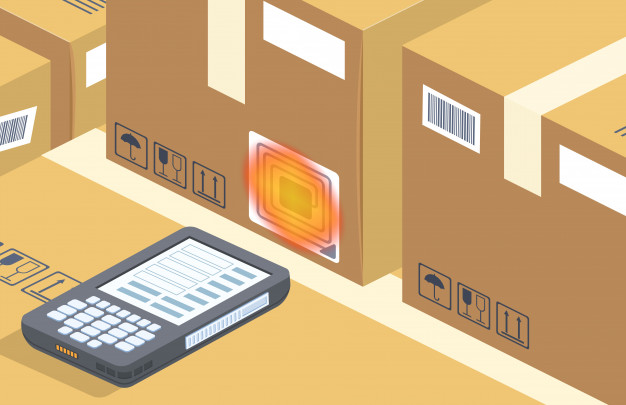 Upon checking-in, employees simply need to scan their barcode IDs to enter a specific username. Similarly, for off-site projects, workers can enter geographical labels to verify task completion.

How can tool crib management software help your business?
An automated solution raises operational efficiency and improves tool performance. How can you achieve all this? The answer is simple. Choose the software which offers supercharged features to automate daily tasks.
Read More: Tool Management Software: Helping your Business Grow
Here are a few ways organizations can use tool tracking software to optimize functions.
1. Run lifecycle management
In order to carry out streamlined workflows, it is important to have tools in good condition. To maintain equipment, companies run life cycle management.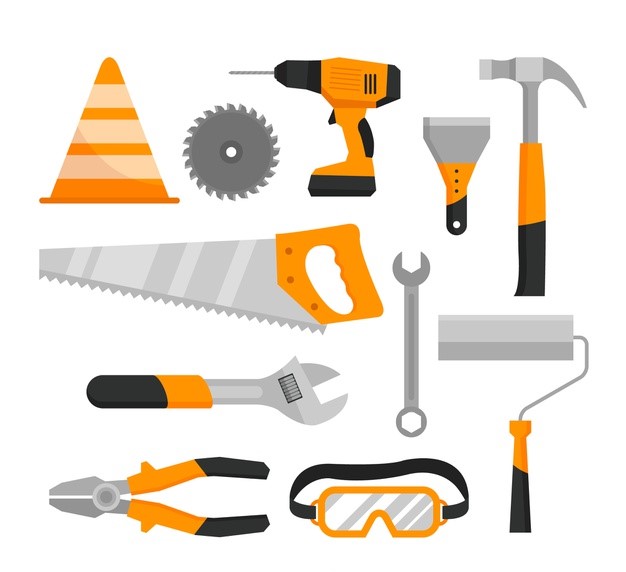 Life cycle management records utilization from the moment of procurement till disposal.
By doing so, it becomes easier to identify which assets need service and repair and which need to be replaced or disposed of.
2. Automate procurement
Inaccurate information sometimes leads to overstocking or understocking of inventory. You can address this issue with the help of a tool crib management software.
Simply set a minimum level of tool inventory. Whenever this threshold is reached, you will be notified. Tool crib management software will create automatic purchase receipts and alert respective vendors for replenishment.
3. Reserve tools
Whenever you have a big event coming up, there is a long list of tools which need to be reserved. How can you check if all the required equipment is available? It can take ages to do it manually. Luckily, you don't have to.
Simply enter the barcode IDs of the desired assets into the tracking software and check the status of all items. You can even look for alternate options and make all reservations on time for the business event.
4. Schedule maintenance
Unexpected equipment failure can cause delays and eventually leads to unfinished projects. This may even bleed into major losses.
The best way to tackle such incidences is to schedule maintenance sessions with the help of tracking software.
To do so, you simply need to check-in tools as soon as you receive them. Alert emails will be sent out in advance for scheduled repairs so that employees are notified.
In addition to this, you can even set up recurring services to avoid missing out on any tool.
Implementing an effective tool crib management routine
After installing a suitable solution package, you must learn how to use it to optimize performance.
This can be done by prioritizing tasks according to what's vital to your business. Doing so allows you to remove ineffective workflows and increase the rate of return.
Here are a couple of tips which will let you establish a foundation for successful tool management.
1. Control access to the tool crib
It is not a safe option to let all employees have the same level of usage permission. To control access, usernames and passwords can be set up.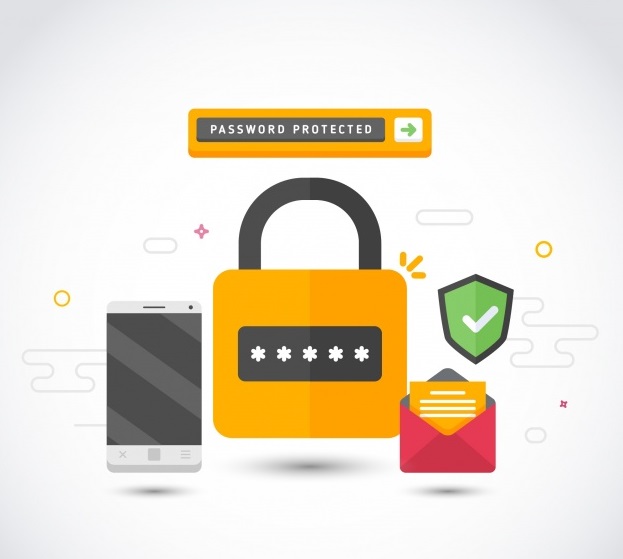 For instance, a manager should be able to retrieve particular tool data whereas an executive would have a different level of access.
2. Streamline storage spaces
When the storage of your tools isn't a worry, you can easily focus on your core business strategies.
Thus, streamline your warehouse or storage by assigning them location names or labels. Make checkouts easier by saving all this information against tools.
3. Keep uniform practices
Ensure that the same tool crib management system documents the issue and return of all your tools and equipment. This helps in reducing the number of tools that are misplaced.
Such uniform practices allow you to maintain accurate data. Furthermore, they make it easy to track down mismanagement.
4. Designate clear duties
Involve the crib personnel from the start and designate duties clearly so they have comprehensive knowledge about the utilization of each tool.
Having access to reliable information enables you to build a strong database.
5. Invest in training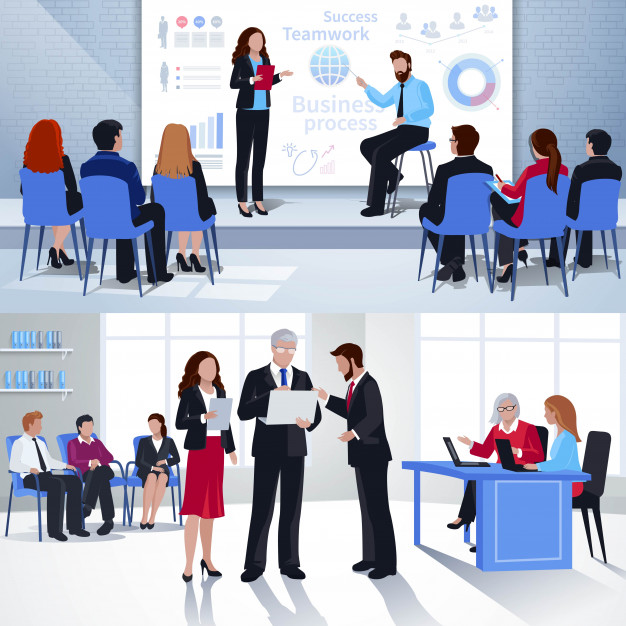 Focus on training all your tool crib members. To oversee such events, designate two or three competent administrative employees for overall system control.
In addition to this, operate shifts at all times to make sure the control team can be reached whenever.
Determine a workflow for issuing and return of tools. This involves knowing who will check out tools and collect them back. Simplify tasks by designating a warehouse manager and a location for all tool check-ins and checkouts.
6. Use a consistent tool numbering mechanism
Stick to the same tool numbering system throughout. For uniform data collection, also refrain from changing asset IDs too often.
You will have to revamp all the data in the software if you use different tool numbering systems. This can be time-consuming and redundant in some cases.
Start simplifying your tool crib management
With hundreds of business tasks spread throughout the day, complications in tool crib management are inevitable. However, if you plan ahead you can save time and optimize resources for the best possible outcome levels.
One way to do so is to implement a cloud-based system with visual communications to improve tool utilization. This includes barcode tagging to automate data entry.
With highly accurate asset information all bundled up in a centralized platform, it becomes easier to scale up.
Along with third party integrations, organizations can retain all tool records in case of an expansion. Such a mechanism allows you to improve the bottom line without losing out on critical tool data.
About EZOfficeInventory
EZOfficeInventory is the leading tool crib management software. It allows you to track, maintain and report on tools from anywhere, at any time. We offer a free 15-day trial – no credit card required!