How the Healthcare Industry Benefits From Medical Asset Tracking Software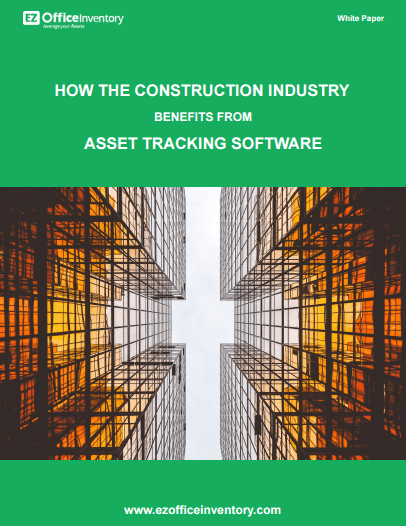 Your download will start automatically in 15 seconds…
The construction industry is one of the most profitable avenues for businesses today. North America has a global market share of around ten percent, raking in over a trillion dollars in 2015. The market is fairly diverse, with residential, industrial, commercial and infrastructural construction work spreading the risks generally experienced by workers in a particular field. In the UK, for example, the industry employed around 6.2% of the country's working population. This has meant that construction firms are often the backbone of many industrialized nations. At the same time, businesses centered around construction can face many problems specific to their industry. A lot of these have to do with evaluating, monitoring and managing associated equipment. This inflates costs, calls for significant time and personnel investments and disrupts larger organizational processes. There is, therefore, a desperate need for an efficient and intuitive solution to this problem.
How does Asset Tracking Software help the Construction Industry?
– Theft
– Cost
– Scheduling
– Safety
– Risk Management
The construction industry benefits from asset tracking in a number of ways. Some of the problems faced by the construction industry include theft, difficulty staying within a budget and on schedule, the inability to manage risks effectively, and poor compliance with safety standards because of ineffectual planning or limited foresight.
EZOfficeInventory can help your construction business tackle each of these problems in turn. Not only this, but you can increase equipment ROI, raise employee accountability, minimize damage, and improve the operational efficiency of your organization. In short, EZOfficeInventory lets you leverage your assets so your business can reach new heights!
Choosing the best Asset Tracking Software